THRU THE PSALMS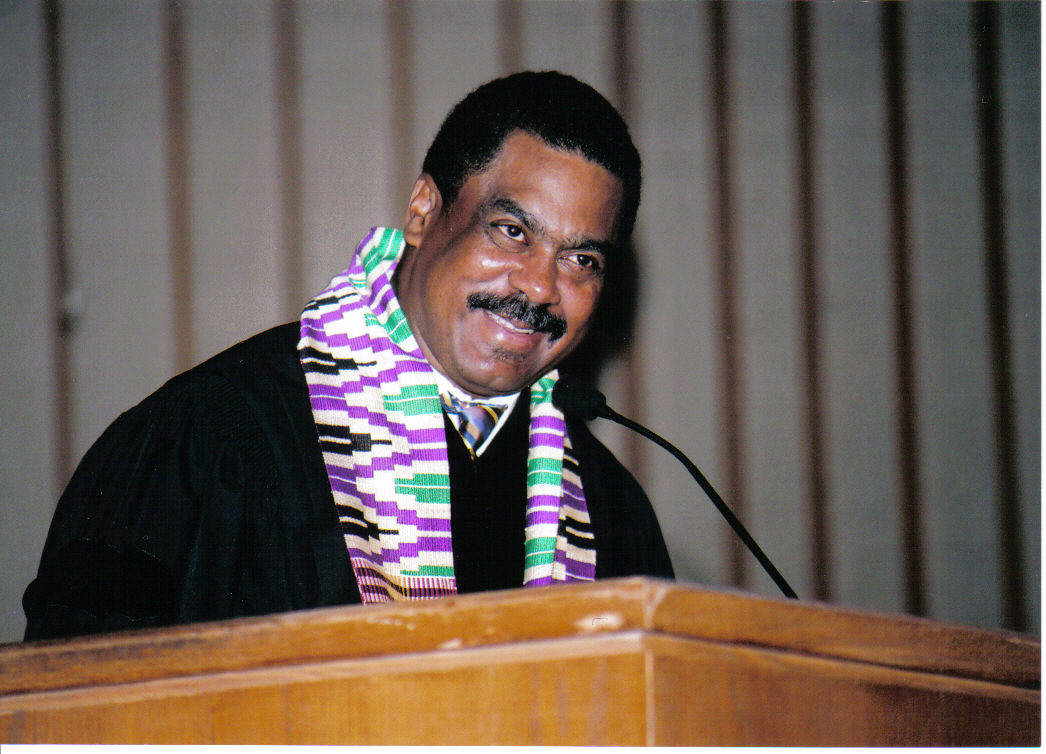 Thomas Merton once said there is no aspect of the interior life, no kind of religious experience, no spiritual need of humanity that is not depicted and lived out in the Psalms. This summer we start a spiritual formation series as a church family "Reading Thru The Psalms."

The reading plan will cover two Psalms a day starting June 23 and ending Sept 6. If you fall behind in your reading, use the last week of each month to catch up. Meanwhile, each week you are invited to post your comments below or on the church Facebook page for your reflections and thoughts. These posts will serve as a virtual congregation to share issues of faith. Also be on the lookout for suggested resources to aid in your readings.

Dr. A. Louis Patterson, the recently deceased pastor of Mount Corinth Church in Houston, TX, once said the way to obtain more faith is through hearing more of the word of God. Through our spiritual formation summer series, the entire FBC-W congregation will be reading the same passages of scripture and praying, as well as reflecting upon their meaning individually and as the body of Christ at First Baptist Church-West.

One Psalm says thou word is a light into my path and a lamp unto my way. Let's follow the light together as we look to grow in grace and knowledge of things concerning the faith.
p.s. Feel free to use a nickname if you prefer to remain anonymous.
Dr. Ricky A. Woods
Senior Pastor
First Baptist Church-West
Friday, July 25, 2014
1:05 PM
Friday, July 25, 2014
1:05 PM
Friday, July 25, 2014
1:05 PM
Psalms 29-42

Verse of the Week: Psalm 37:23
Our steps are made firm by the Lord when He delights in our way....
This week's reading of the Psalms speak to us about prayer and praise as forms of deliverance amidst the crises of life. Sometimes the crises take on the form of sickness and the psalmist calls out to God for His help but includes in the cry for help praise for the goodness of God and God's willingness to hear our cry.

Sometimes the crises are enemies who are working against the psalmist and the psalmist affirms God's righteousness and the surety that God will protect the righteous--the righteous shall be kept safe forever.

Sometimes the crises come in the form of personal failure and sin. Then the psalmist praises God for being a God who will allow sinners to come to Him and seek His grace--my hope is in You to deliver me from all of my transgressions.

What the psalmist is telling us is there is no condition in life that excuses us from praising God and praying to God. Even when life is not at its best, God is waiting to hear from us and the way He hears from us is through our prayers and our praise.

It is important to note that the psalmist does not just include prayer but includes praise as a part of his responses in the crises of life. Our request for God's help may come through prayer but praise is what we do while we wait. Praise reveals our complete confidence in the goodness of God and how that goodness cannot deny those who belong to Him.

A constant theme throughout the Psalms is our need to praise God no matter what. Ascribe to the Lord the glory of His name, worship the Lord in holy splendor. So no matter what, keep on praising the Lord for praise is what we do.


Recommended Readings:
Psalms A Guide to Prayer and Praise -- Ronald Klug
Psalms Heart To Heart -- Walter C. Kaiser, Jr.
Inspired By the Psalms -- Elizabeth Nixon
11 comments
Joseph
Very well-written article! The people who write the stablewriters.com reviews are impressed with the work of the writer here and they expect to see more work like this. Hopefully, the writer will comply.

Posted on Mon, Mar 19, 2018 @ 1:14 PM CST
Post Comments