NOW ACCEPTING APPLICATIONS FOR 2020-21
Dear FBC-W Student Member:
Your church wants to help you achieve your education objectives. The Scholarship Committee is currently assisting 21 students with $500-a-year, renewable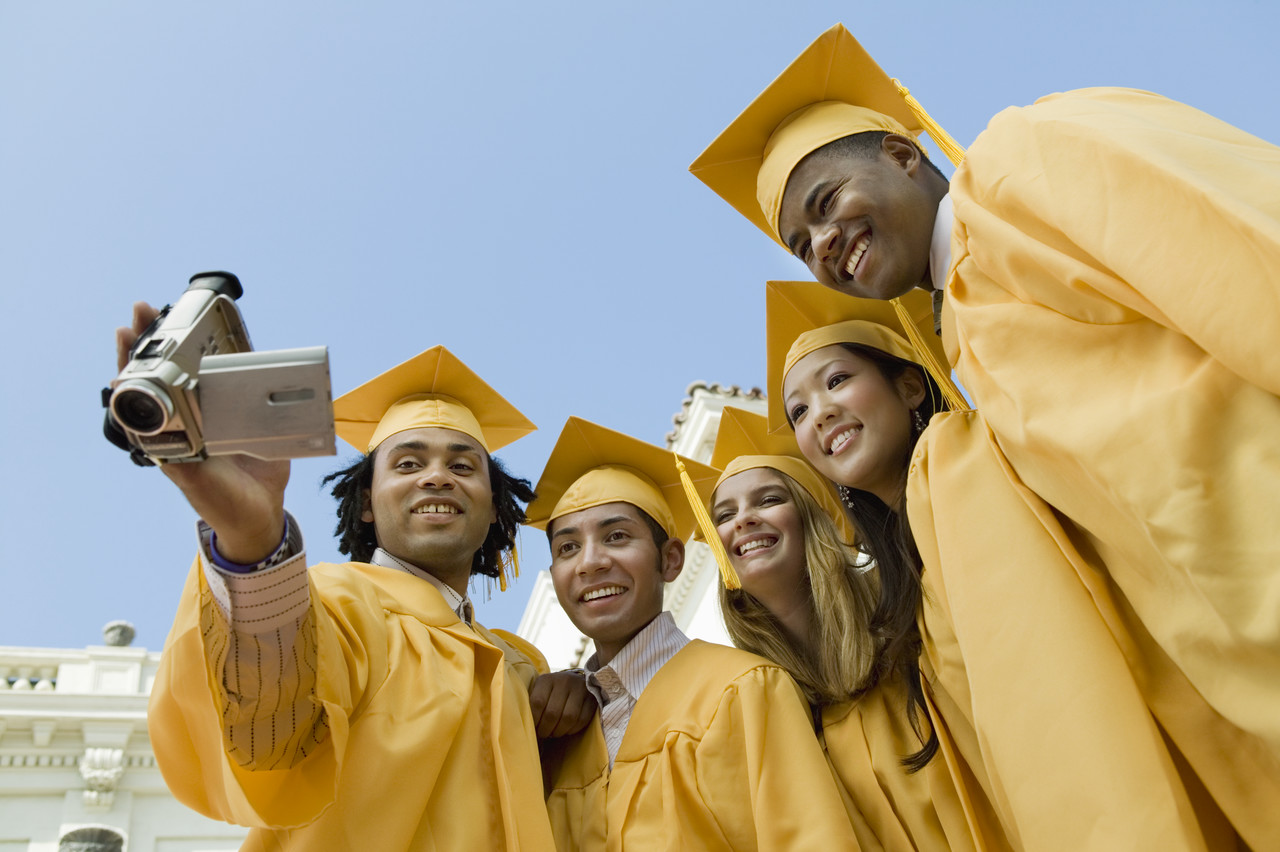 awards.
If you are a graduating high school senior or a student already enrolled in an accredited institution of higher learning seeking an associate, bachelor, master or doctorate degree, you are eligible for the First Baptist Church-West Scholarship.

New students are encouraged to apply by completing the application below.

Returning recipients should send written notice that they have finished the Spring 2020 semester and are planning to return to college in the fall to Deaconess Shirley Crump, Scholarship Committe Chair, or Dr. Herman Thomas, Associate Pastor. Or, you may complete the application below but note that no essay is required for returning students.

For questions, contact Deaconness Crump at 704.392.1723 or Dr. Thomas at 704.258.0150.

THE DEADLINE FOR NEW AND RETURNING STUDENTS TO SUBMIT THEIR APPLICATION OR CONTINUING ENROLLMENT CONFIRMATION IS FRIDAY, JUNE 19, 2020.

Students, also note that the United Missionary Baptist Association is offering scholarships this upcoming academic year and the American Baptist Churches (ABC) has scholarship information available online at abcs.com. For more information, contact Rev. John Burton, Youth Minister, at jburton@fbcwest.org.