Scholarship Application Time Is Here Again!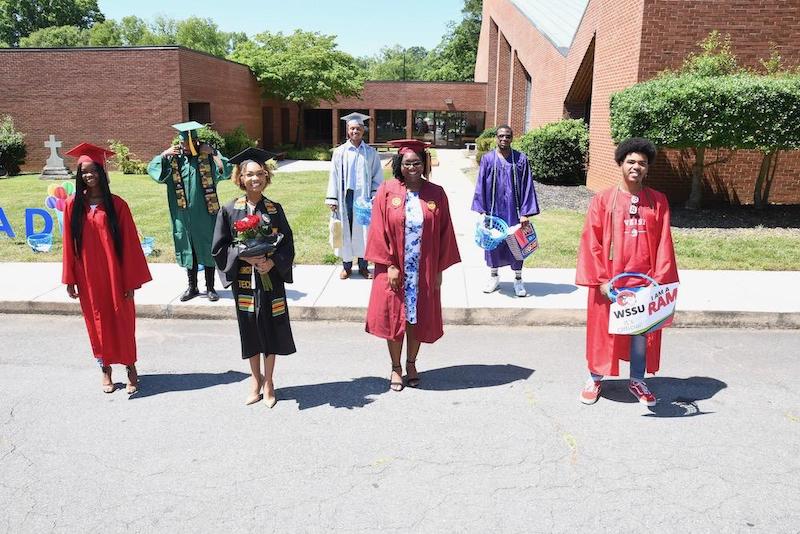 If you are a new high school graduate or this is your first time applying for a FBC-West scholarship, please complete the application in its entirety and submit no later than June 23, 2023.

If you plan to return to college this fall, you still qualify for a scholarship from First Baptist Church-West. Fill out the scholarship application (minus the essay) and submit it no later than May 26, 2023. In addition, please submit your grades from last school year. Grades may be emailed to: fbcwscholarship@gmail.com. If you are attending a different college than last semester, please let us know.
The application should also include an expected college graduation date.
If you have any questions please contact Sister Shirley Crump (704-399-1723) or Sister Chiquita English (980-622-3897).