150th Anniversary Gala Reception
150th Anniversary Gala Arrivals
150th Anniversary Gala Program
150th Anniversary Gala Socializing
150th Anniversary Gala Socializing II
150TH ANNIVERSARY GALA
FBC-W hosted its 150th Anniversary Gala on Saturday, Nov. 11, at the Ritz-Carlton Hotel's Urban Garden venue at the corner of Trade and College Streets. The reception started at 6pm and program at 7pm.

This black-tie event was headlined by Dr. Clarence Newsome, who has served as president of Shaw University, Dean of the School of Divinity at Howard University and Director of the National Underground Railroad Freedom Center in Cincinnati, Ohio.

Dr. Newsome was joined by his daughter Bree Newsome, an activist known for her role in bringing down the Confederate flag on the grounds of the State House in Columbia, SC.

This elegant affair showcased the history of Charlotte's oldest Black Baptist church in word and song and featured a special birthday cake & champagne/apple cider toast. The night ended with dancing to the acclaimed band, A Sign Of The Times.


Our sincere thanks to our title sponsor Coca-Cola Consolidated, the largest independent Coca-Cola bottler in the U.S. Our appreciation also goes out to our other major sponsors--Foundation For The Carolinas, the architectural firm of Neighboring Concepts, the Ritz-Carlton Charlotte, WBTV-TV, BB&T and Qcitymetro.com.
FRIENDS & FAMILY '17
FBC-W celebrated a special Friends & Family Weekend in honor of our 150th Anniversary on June 24-25. We welcomed Dr. Brad Braxton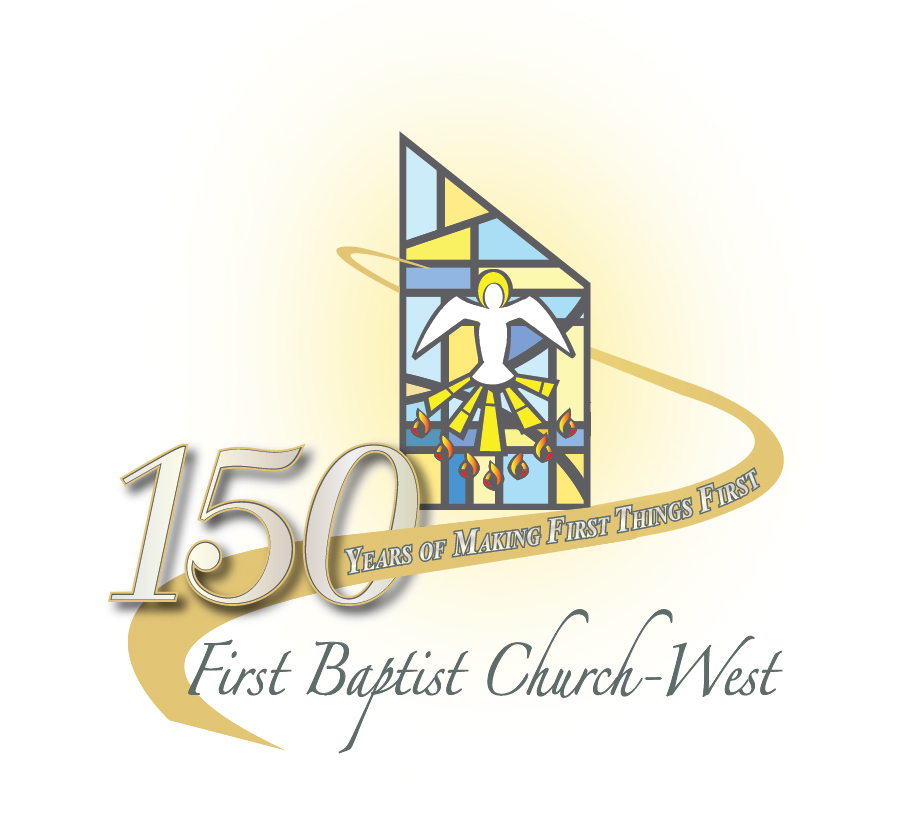 of Baltimore's Open Church for a special lecture on Saturday, June 24. Dr. Braxton returned as guest minister on Sunday, June 25, for our 9am worship service.

The Sunday service was preceeded by a congregational photo at 8:45am in front of the church followed by a processional. Other highlights for the day included special music and spoken word highlighting major milestones of the church's 150-year history, liturgical dance by our young people and 150th Anniversary Prayer Cards. The day culminated with a free brunch in the Family Life Center.

Friends, Family and First-Time Visitors are invited to join us as we continue our year-long celebration of "150 Years of Making First Things First."
150th ANNIVERSARY LOGO & THEME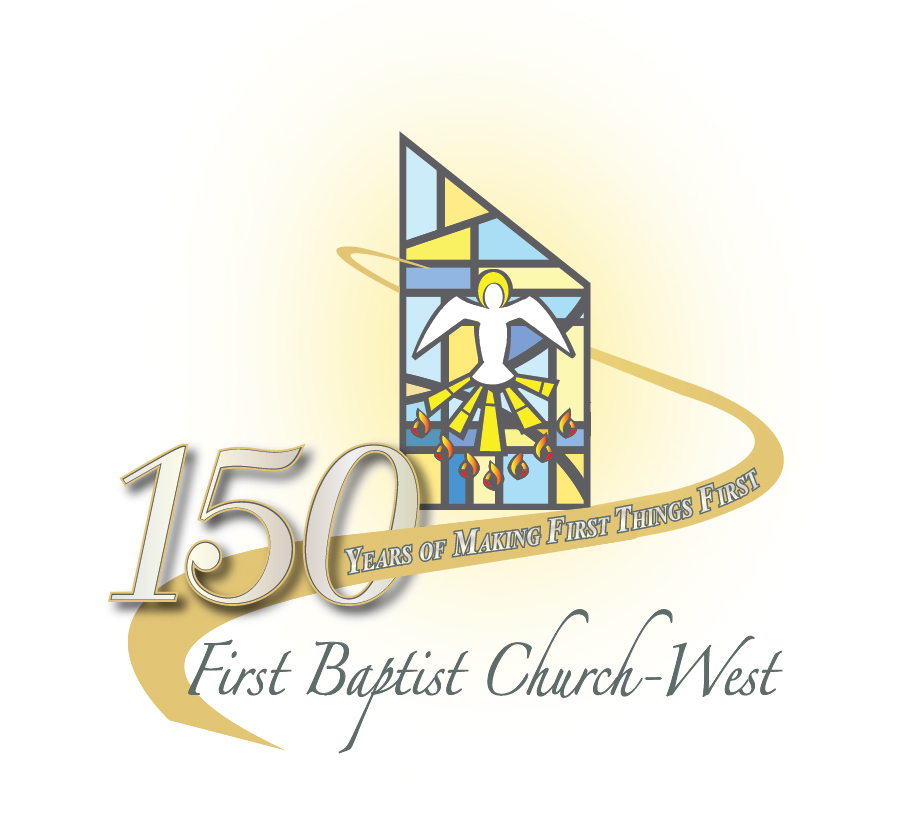 Click Here to read the history of First Baptist Church-West.
KICK-OFF BRUNCH
D
150th ANNIVERSARY EVENTS