145 YEARS OF RUNNING THE RACE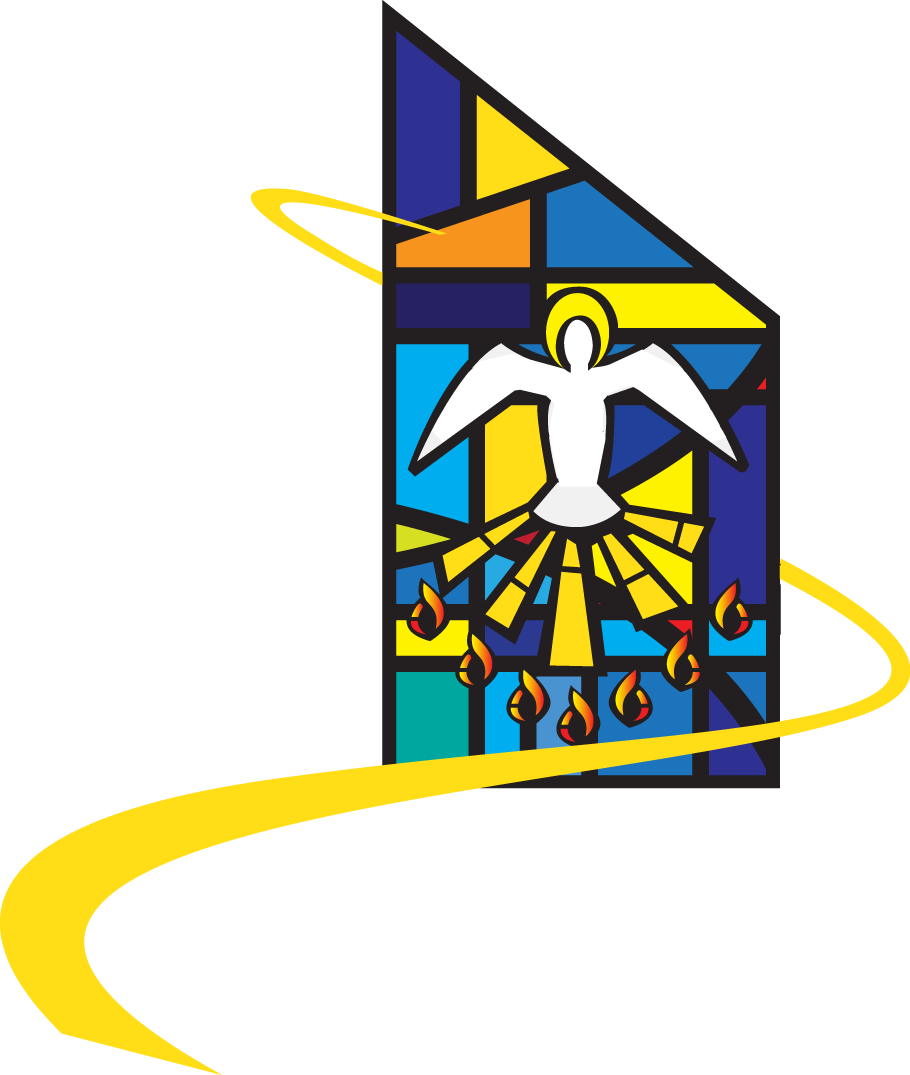 Therefore, since we are surrounded by such a great cloud of witnesses, let us throw off everything that so easily entangles, and let us run with perseverance the race marked out for us. Hebrews 12:1

Throughout 2012, First Baptist Church-West will celebrate its rich legacy as the oldest Black Baptist church in Charlotte with its founding in 1867. But as we celebrate our past, let us also look toward our future. As our theme scripture makes clear, our task is to throw off everthing that hinders us. And as our forefathers did 145 years, so we must run on and persevere knowing that we are not alone because our God and our ancestors continue to show us the way. (For a more detailed church history, click here.)
During this special year, First Baptist-West will celebrate with special musical and historical observances. Join us for one Unity Service at 9 a.m. on:
March 4th
April 29th
July 29th
September 30th
December 30th
JULY 29TH FRIENDS & FAMILY
Our annual Friends & Family Celebration was held Sunday, July 29th, in conjunction with our ongoing 145th Anniversary Celebration. The 9am service featured guest minister and church son, Dr. Cedric Jones, Jr. of Mt. Zion Baptist Church in Philadelphia, PA. Dr. Jones was accompanied by members of his congregation.

Special guest musical selections honored Sister Clara H. Jones, our guest minister's mother, for her rich legacy of musical excellence to our community. Following the service, brunch was held in the Multi-Purpose Room.
On Saturday, July 28, the Clara H. Summer Institute held its final program at 10am in the Multi-Purpose Room. All were invited to see 100 youth pay tribute to Mrs. Jones and other noteworthy leaders in our community and nation. The Summer Institute's 2012 theme was "Legacy of Excellence."
July 29th Friends & Family Photos
First Baptist Church of Burlington was the guest choir and church during our Unity Service on Sunday, April 29, that included a brunch follwing the service.

This event was a continuation of our special services in observance of First Baptist Church-West's 145th Anniversary as we continue to "Run the Race." (See above for event pictures.)
FBC-W continued its yearlong observance of our 145th Anniversary on Sunday, Sept. 30, with a unified service at 9am featuring the Rev. Cleophus LaRue and music director Dr. James Abbington.
Drs. LaRue & Abbington are good friends of FBC-W helping us celebrate our 140th Anniversary in 2008. Dr. LaRue is a professor of homiletics at Princeton (NJ) Theological Seminary specializing in the theory and method of African American preaching. Dr. Abbington is an associate professor of church music and worship at Emory University in Atlanta researching music and worship in the Christian church, African American sacred folk music and ethnomusicology.
July 29th Friends & Family Photos
The Johnson C. Smith University Concert Choir kicked off its Spring Concert Tour at First Baptist Church-West on Sunday, March 4, at the 11am Worship Service. The concert featured a diverse selection of music including classical, sacred, musical theater, spirituals and contemporary gospel.

The kick off is significant as both Johnson C. Smith and First Baptist-West are celebrating their 145th Anniversary. Both institutions were founded in 1867