Sunday School Virtual Christmas 2020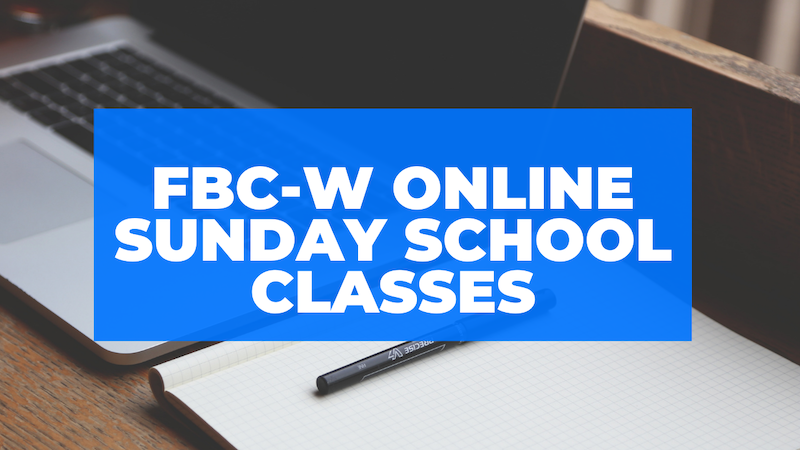 EVERY SECOND SATURDAY OF THE MONTH
Brothers, please join us for our monthly virtual FBC-West Men's Bible Study as we continue our discussion on the book Knowing God. Even if you haven't read the book, we invite and encourage all brothers to join us at 7:30 am every Second Saturday of the Month.

Please check your email from the Laymen's league for meeting details or contact Dr. Harris at melvintharrissr@gmail.com for additional details and the Zoom link.