MENTAL HEALTH @ FBC-W
Workshop Leader: Brandon Allison MS, LCMHC, NCC

"From Superman to Clark Kent: Understanding the Value of Black Men's Mental Health"

Workshop Leader: Joy Robbins, LCMHCS

"Taking off Her Superhero Cape: Protecting the Black Woman's Mental Health"

Workshop Leader: Rev. John Burton Jr., MDiv

"Rap Session: Let's Talk!!!"
Vaccines @ FBC-W

FREE Covid-19 Shots

Mondays from 11:30am-6:30pm

@ FBC-West

__________________________


Children 5 and Older
Teens & Adults

Booster Shots

1st & 2nd Shots
2022 GRADS & SCHOLARSHIPS
First Baptist Church-West

Scholarship Applications

Now Available
Work Timeline

Salute to Tamara Dial!
Congratulations to Sis. Tamara Dial

for Being Honored by the

Charlotte Chapter of

Fayetteville State University
Village HeartBEAT Dancing
VILLAGE HEARTBEAT
JOIN THE FUN!

LINE DANCING &
CHAIR AEROBICS
TUESDAYS & FRIDAYS @ 6:15pm

INSTRUCTOR -- DEACONESS LINDA ADAMS

Sponsored by FBC-W Health & Wellness Ministry & Village HeartBEAT
FREE COVID TESTS
DID YOU KNOW THAT EVERY HOME IN THE US
IS ELIGIBLE TO ORDER UP TO
EIGHT (TWO SETS OF FOUR EACH)
FREE AT-HOME COVID TESTS?

GET FREE AT-HOME COVID TESTS BY CALLING 1-800-232-0233 OR BY
ORDERING ONLINE HERE

Sponsored by the
U.S. Department of Health & Human Services
WE'RE BACK!
Hallelujah! We're Back!

First Baptist Church-West
Has Resumed
In-Person Worship Services
Sundays @ 10am
____________________________

Note That Masks, Social Distancing
& Hand Sanitizing Will Be Required
____________________________

Sunday School @ 11 a.m.

Please Check With
Individual Sunday School Classes
As Some Virtual Classes May Still Be Held
Online Fellowship
24-7 Sermons with Dr. Ricky A. Woods,
FBC-W Senior Pastor

Devotions with Dr. Woods every Tuesday
@ 8:15 am & 7:15 pm
COVID-19 LISTENING SESSION

THANK YOU TO ALL WHO PARTICIPATED!




FBC-W Health & Wellness Ministry
&
Village HeartBEAT
BLACK HISTORY MONTH @ FBC-W
The Board of Christian Education is celebrating Black History Month

by Focusing on Black Wellness



Week Four - Closing Fellowship - Feb. 27, 2022

Principle Four - Financial Wellness

Principle Three - Physical Wellness - Feb. 19




Week 3 - Storytime for Children - Feb. 19


Principle One -- Spiritual Wellness -- Feb. 5


Principle TWO -- Mental Wellness -- Feb. 12


Daniel Fast Returns to FBC-W
Join FBC-W In Once Again Observing

The Daniel Fast

&

Reading One Chapter of The Book of Acts

Feb. 1 - 28, 2022

Click Here For Tips
CAMPAIGN EXTENDED
Thank you to all who have given to the "Close The Gap Campaign." But there is more to be done and we are extending the deadline.

Please continue to show your loyalty and commitment to the work of First Baptist Church-West by giving generously to the Close the Gap Campaign.

Your donations will ensure that our church funds all its day-to-day operational expenses and year-end commitments.

Contribute today a one-time sacrificial gift of $50, $100 or more by giving here online at www.fbcwest.org/giving, Cash App at $FBCWCLT or mailing your contribution to FBCW, 1801 Oaklawn Avenue, Charlotte, NC 28216.

For more information, contact Sister Della Cauley at 704-910-9680 or email financeoffice@fbcwest.org. Thank You!
Grab & Go @ FBC-W
Qcitymetro.com Story

on FBC-W

Senior Feeding Program

ENROLLING SENIORS 60+
Serving Healthy Soul Food Lunches
@ First Baptist Church-West
Monday -Thursday
11:30am-12:30pm
Contact info@fbcwest.org or call 704.372.3742


CHURCH & COMMUNITY EVENTS
HATS & BOW TIES CONTEST 2021
HAT WINNER -- DEACONESS MAMIE CUTHBERTSON
BOW TIE WINNER -- DR. HERMAN THOMAS



HELP WITH COVID-19 FUNERAL COSTS

CLICK HERE FOR MORE INFO


COVID-19 VACCINE @ FBC-WEST
ATRIUM VACCINE CLINIC @ FBC-WEST

CLICK PICTURE FOR VIDEO

YOU HAVE A SPOT. TAKE YOUR SHOT.
REV. DARRYL AARON
FORMER FBC-WEST YOUTH MINISTER
(Click Picture for Video)

CLICK FOR WBTV STORY ON VACCINE HESITANCY
Welcome To www.fbcwest.org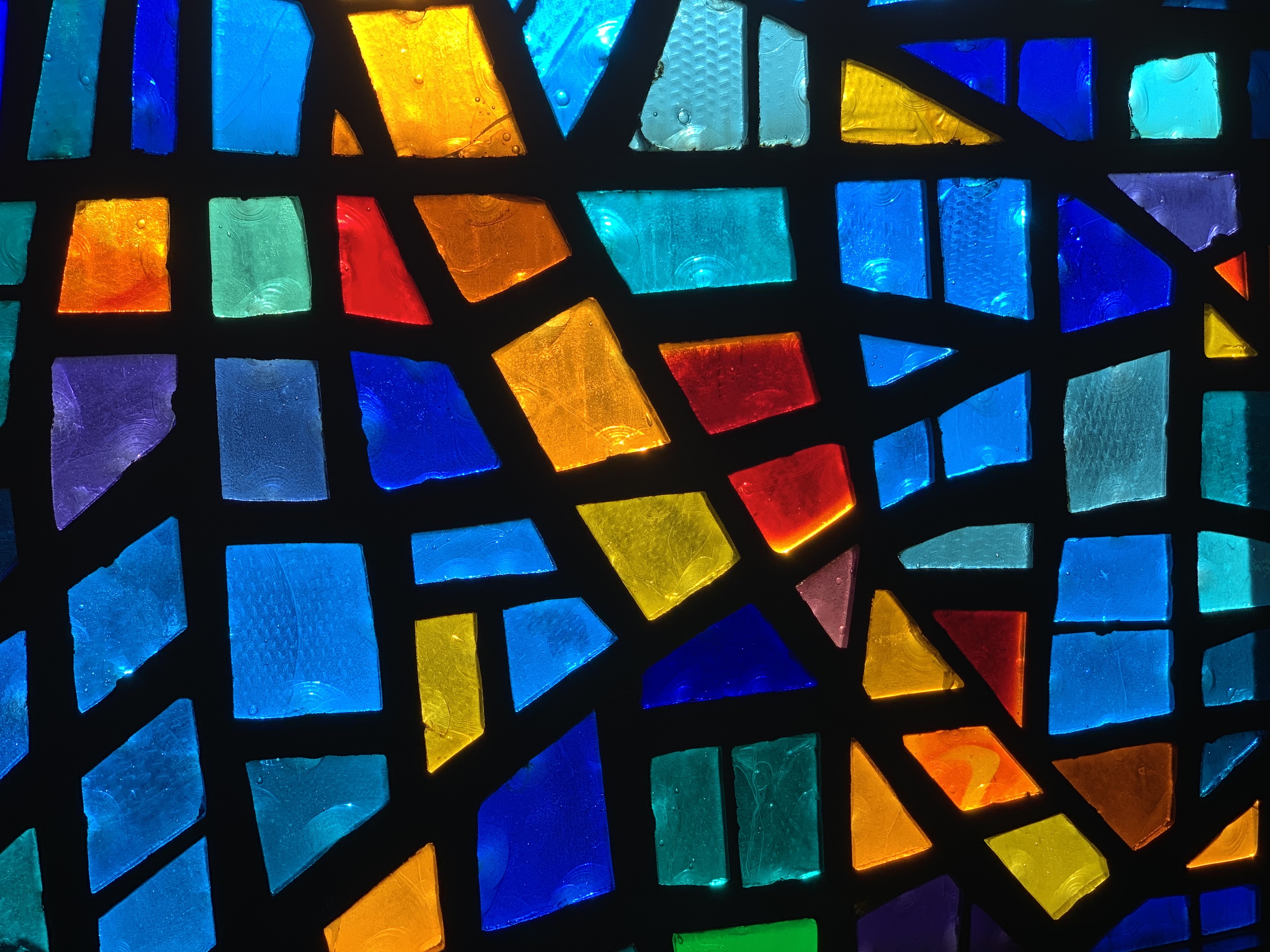 Hallelujah! Our church website has been updated. And best of all, it's mobile phone friendly.
---
To put an fbcwest.org icon on your phone's home screen, follow these directions for:
Android
Open Chrome and go to www.fbcwest.org. Tap the menu button and tap Add to homescreen. For Firefox for Android, tap the menu button, tap the Page option, and tap Add to Home Screen.
iPhone, iPad & iPod
Open Safari and go to www.fbcwest.org. Tap the Share button on the browser's toolbar — that's the rectangle with an arrow pointing upward. Tap the Add to Home Screen icon in the Share menu.
---
To use the picture above as wallpaper for your phone's home screen, drag the picture to your phone's home screen or to photos and follow your device's usual instructions for wallpaper.
To make fbcwest.org your internet default page or the first one you see when you log onto the internet, click this link https://www.computerhope.com/issues/ch000577.htm for the most common internet browsers.
p.s. We send out email blasts with church updates so make sure we have your best email address by filling out the elist signup above.