Welcome To www.fbcwest.org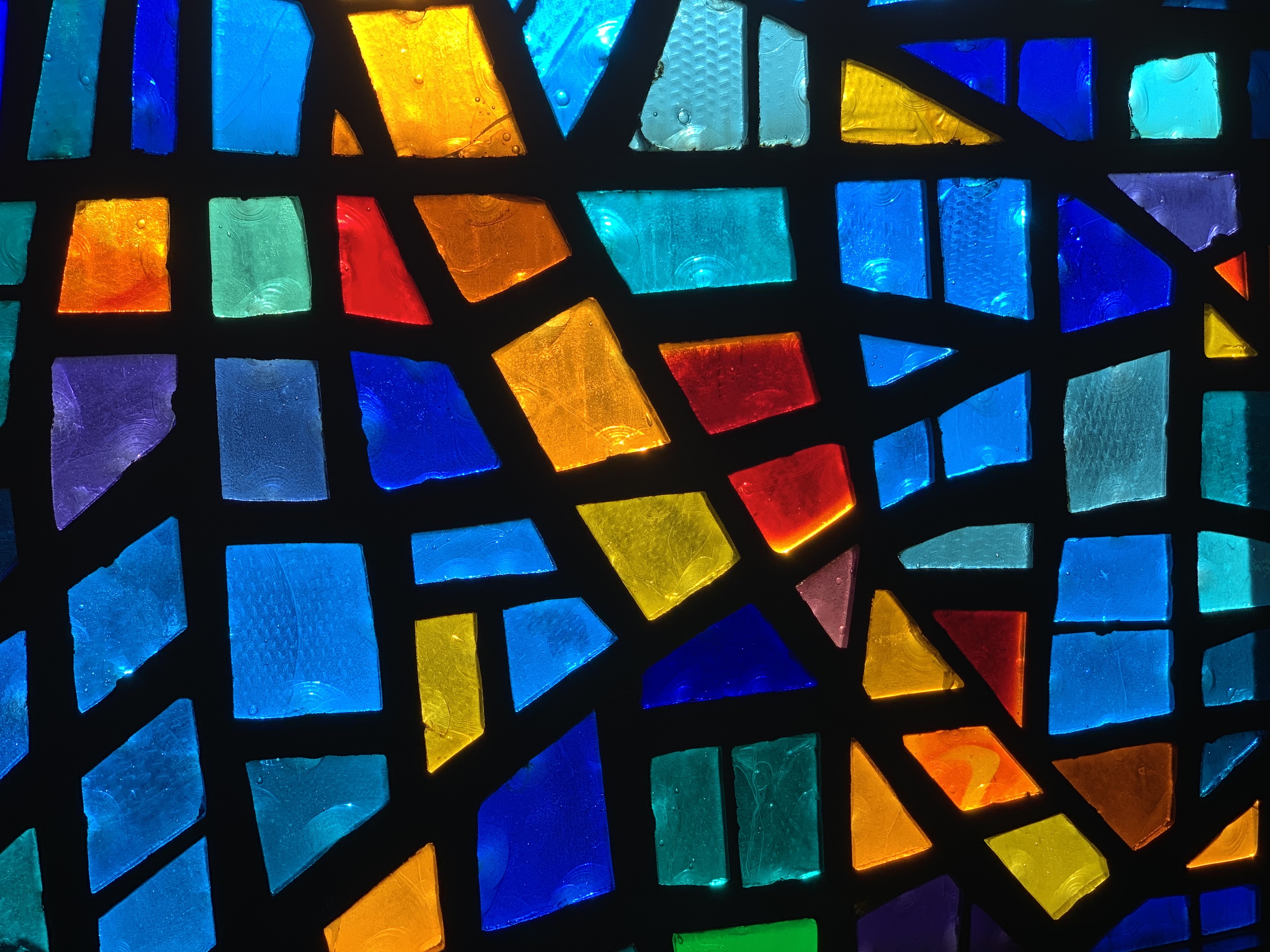 Hallelujah! Our church website has been updated. And best of all, it's mobile phone friendly.
---
To put an fbcwest.org icon on your phone's home screen, follow these directions for:
Android
Open Chrome and go to www.fbcwest.org. Tap the menu button and tap Add to homescreen. For Firefox for Android, tap the menu button, tap the Page option, and tap Add to Home Screen.
iPhone, iPad & iPod
Open Safari and go to www.fbcwest.org. Tap the Share button on the browser's toolbar — that's the rectangle with an arrow pointing upward. Tap the Add to Home Screen icon in the Share menu.
---
To use the picture above as wallpaper for your phone's home screen, drag the picture to your phone's home screen or to photos and follow your device's usual instructions for wallpaper.
To make fbcwest.org your internet default page or the first one you see when you log onto the internet, click this link https://www.computerhope.com/issues/ch000577.htm for the most common internet browsers.
p.s. We send out email blasts with church updates so make sure we have your best email address by filling out the elist signup above.