CAMPAIGN EXTENDED
Thank you to all who have given to the "Close The Gap Campaign." But there is more to be done and we are extending the deadline.

Please continue to show your loyalty and commitment to the work of First Baptist Church-West by giving generously to the Close the Gap Campaign.

Your donations will ensure that our church funds all its day-to-day operational expenses and year-end commitments.

Contribute today a one-time sacrificial gift of $50, $100 or more by giving here online at www.fbcwest.org/giving, Cash App at $FBCWCLT or mailing your contribution to FBCW, 1801 Oaklawn Avenue, Charlotte, NC 28216.

For more information, contact Sister Della Cauley at 704-910-9680 or email financeoffice@fbcwest.org. Thank You!
Online Fellowship
| | |
| --- | --- |
| Weekly Sermons with Dr. Ricky A. Woods, FBC-W Senior Pastor | Devotions with Dr. Woods every Tuesday @ 8:15 am & 7:15 pm |
HAPPENINGS PART III
CELEBRATING WOMEN OF AGELESS WISDOM
All women are asked to give $100 (or whatever you can)
designated for the Women's Ministry!

Additional Instructions: Shelter #8 is at the back of the park near the last parking lot.
Grab & Go @ FBC-W
Qcitymetro.com Story

on FBC-W

Senior Feeding Program

ENROLLING SENIORS 60+
Serving Healthy Soul Food Lunches
@ First Baptist Church-West
Monday -Thursday
11:30am-12:30pm
Contact info@fbcwest.org or call 704.372.3742


CHURCH & COMMUNITY EVENTS
HATS & BOW TIES CONTEST 2021
HAT WINNER -- DEACONESS MAMIE CUTHBERTSON
BOW TIE WINNER -- DR. HERMAN THOMAS



HELP WITH COVID-19 FUNERAL COSTS

CLICK HERE FOR MORE INFO


COVID-19 VACCINE @ FBC-WEST
ATRIUM VACCINE CLINIC @ FBC-WEST

CLICK PICTURE FOR VIDEO

YOU HAVE A SPOT. TAKE YOUR SHOT.
REV. DARRYL AARON
FORMER FBC-WEST YOUTH MINISTER
(Click Picture for Video)

CLICK FOR WBTV STORY ON VACCINE HESITANCY
Zoom for FBC-W Ministries
FBC-W Ministries Only
Click Here To Schedule Your Zoom Sessions
Welcome To www.fbcwest.org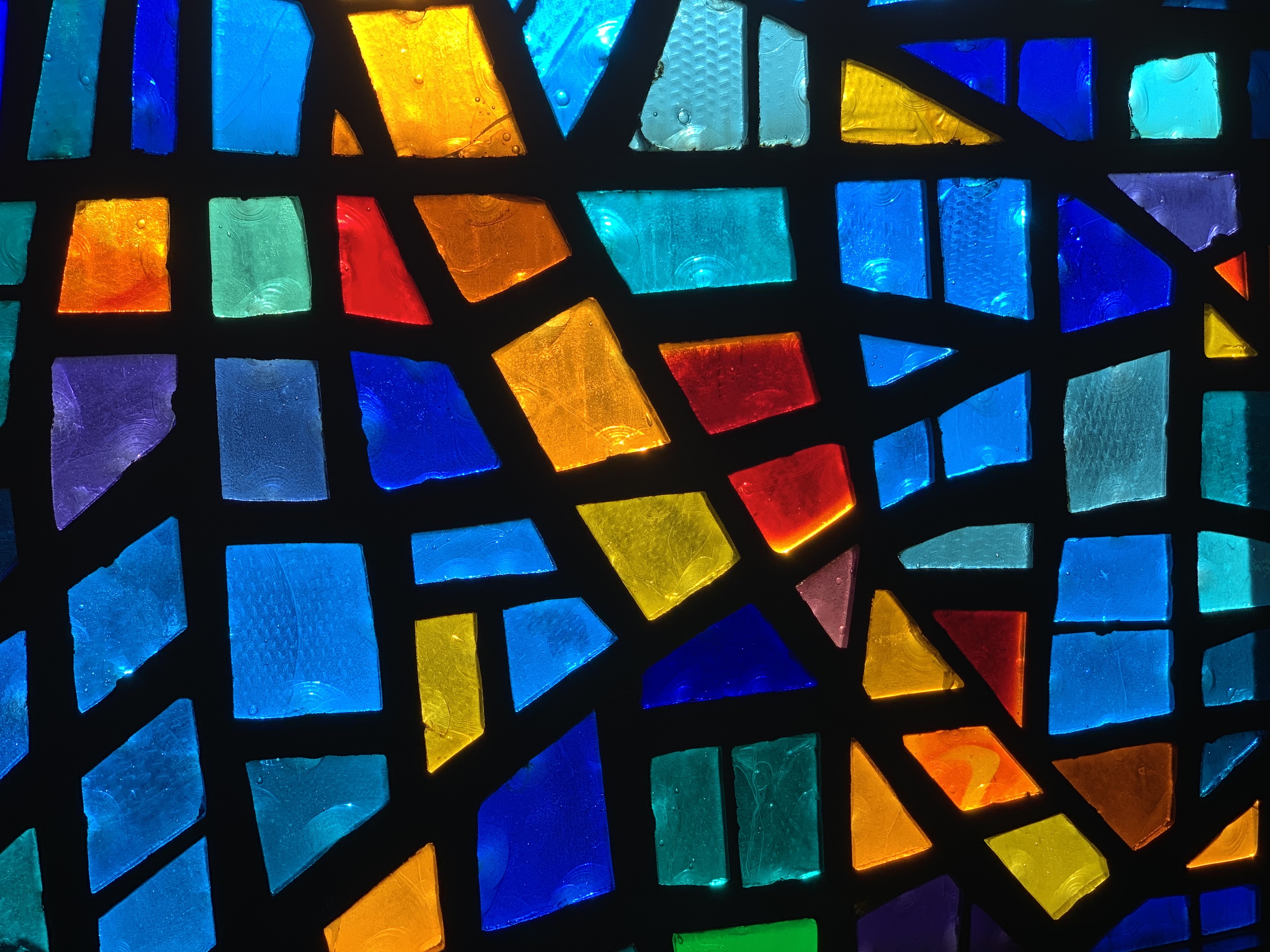 Hallelujah! Our church website has been updated. And best of all, it's mobile phone friendly.
---
To put an fbcwest.org icon on your phone's home screen, follow these directions for:
Android
Open Chrome and go to www.fbcwest.org. Tap the menu button and tap Add to homescreen. For Firefox for Android, tap the menu button, tap the Page option, and tap Add to Home Screen.
iPhone, iPad & iPod
Open Safari and go to www.fbcwest.org. Tap the Share button on the browser's toolbar — that's the rectangle with an arrow pointing upward. Tap the Add to Home Screen icon in the Share menu.
---
To use the picture above as wallpaper for your phone's home screen, drag the picture to your phone's home screen or to photos and follow your device's usual instructions for wallpaper.
To make fbcwest.org your internet default page or the first one you see when you log onto the internet, click this link https://www.computerhope.com/issues/ch000577.htm for the most common internet browsers.
p.s. We send out email blasts with church updates so make sure we have your best email address by filling out the elist signup above.
Please Pray For . . .
The family of Deacon Percell Bowser, Sr. Services were held at First Baptist-West on June 26.
Deacon Freddie McKie and his family in the loss of his wife, Sollene. Services were held Saturday, May 8.
The family of Sister Clara H. Jones in the loss of their loved one. Services held at First Baptist Church-West on Friday, Feb. 12.
Deacon Patrice Thompson and her family in the loss of Brother Spencer Thompson. Services were held at First Baptist-West on Jan. 14.
Deacon Willie and Sara Nowlin in the loss of their son Leon Nowlin Sr. Funeral services were held Sept. 25 in Indianapolis, IN.
The family of Sister Anita Thornton. Private services were held at First Baptist-West on Thursday, Sept. 3.