FRIENDS & FAMILY SUNDAY
FBC-W Will Host Its Annual Friends & Family Celebration on Sunday, Sept. 29, at the 9am Worship Service. All Are Invited.
RAINBOW TEA BRUNCH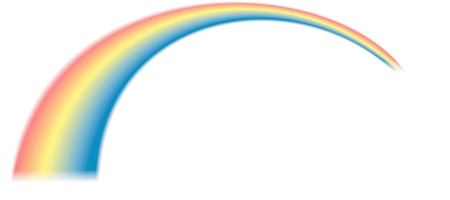 Rainbow Tea Brunch
Sunday, Sept. 8, 2019 following Worship Service
See any member of Pastor's Aid
for tickets.
FELLOWSHIP WALK SEPT. 14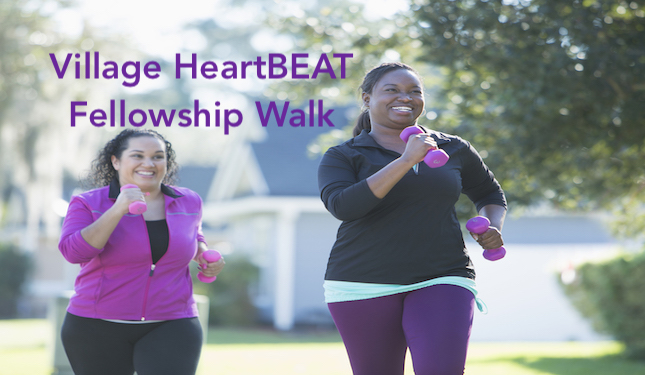 You are invited to join Village HeartBEAT for a Fellowship Walk on Saturday, Sept. 14, @ 8am in Freedom Park. FBC-W is one of 15+ churches that come together to combat health risks in Mecklenburg County through the Village HeartBEAT program. For more info, see Sis. Henrietta McClain.
COUPLES BOWLING NIGHT
Saturday, September 21, 2019 @ 6pm
$30 per couple
Event is open to married, engaged, and dating couples
Other activities available with additional purchase
Childcare not provided but parents can bring their kids
Back-To-School Sundae on Aug. 25
150TH ANNIVERSARY
The year 2017 marked the 150th Anniversary of First Baptist Church-West. As the oldest Black Baptist church in Mecklenburg County, FBC-W has a long history of faith, service and "Making First Things First." Activities were held throughout the year to observe this magnificent celebration. Click Here for more info.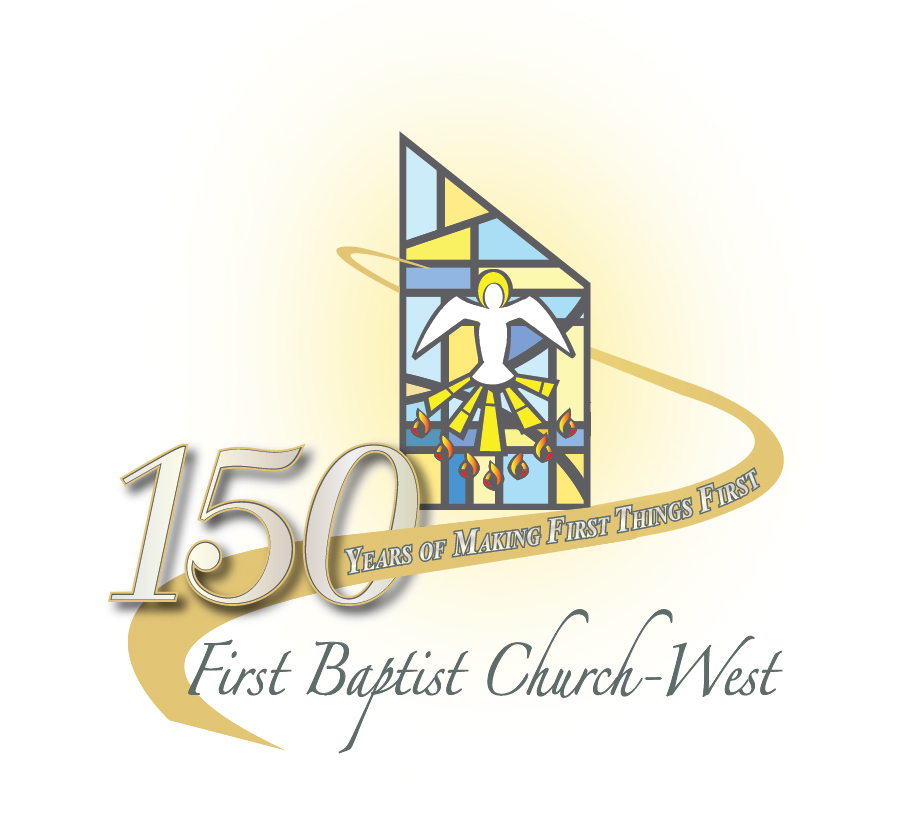 NEW! MEN'S BIBLE STUDY
A new Men's Bible Study led by Dr. Melvin Harris, Sr. starts on Saturday, Sept. 14, @ 7am in the Activity Room. All men are welcome to come together for breakfast and a study of "Celebration of Discipline" by Richard J. Foster (available on Amazon).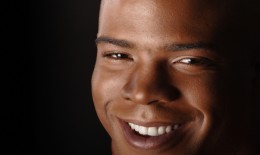 BIBLE STUDY
FBC-W Bible Study will resume, Wednesday, Sept. 4, 2019, with the 12 noon and 7pm sessions.
WORSHIP SCHEDULE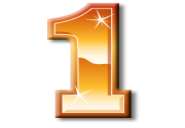 The First Baptist-West worship service schedule is one service starting at 9am.
Sunday School follows the worship service at approximately 10:30 a.m.
Bible studies are held on Wednesdays at 12 noon and 7 p.m. (excluding summer months).
All are welcome!