YOUNG, GIFTED & BLACK & BROWN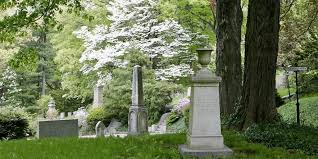 Sphinx Virtuosi will be in concert at First Baptist-West on Tuesday, Feb. 25, @ 6:30pm. The group is composed of 18 of the top African American and Latino classical string players in the nation. This FREE event is sponsored by the Arts & Science Council.
BLACK HISTORY MONTH @ FBC-W

1st Sunday, Feb. 2
Hats & Bowties - Wear Your Best!
2nd Sunday, Feb. 9
Go Red For Women - American Heart Association
3rd Sunday, Feb. 16
African Attire
4th Sunday, Feb. 23
Rep Your School From Preschool to High School to College
Black History Program & Fellowship Dinner After Worship
Welcome To The New fbcwest.org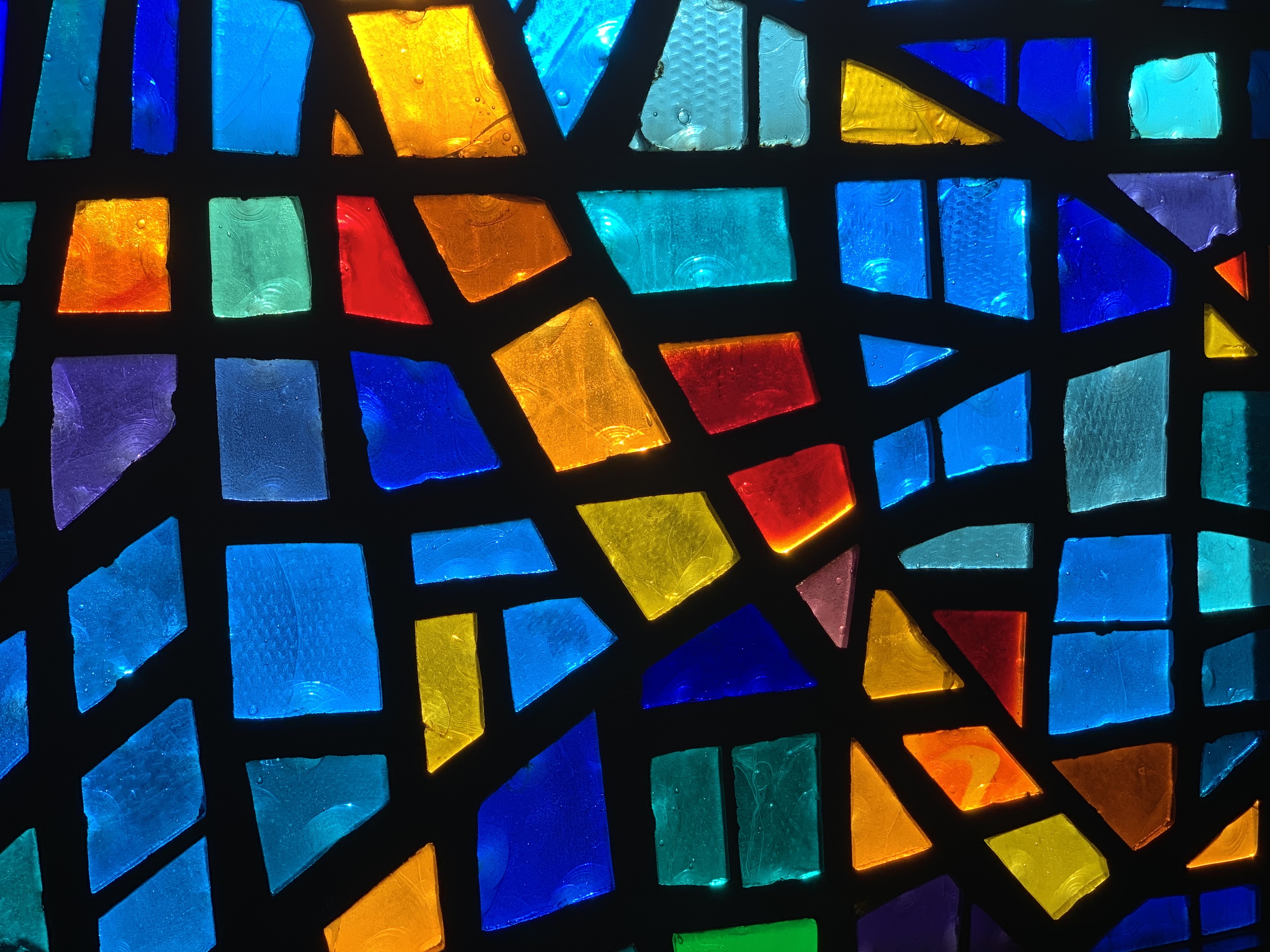 Hallelujah! Our church website has been updated. And best of all, it's mobile phone friendly. No more squinting to see what's happening at the church.

We're still working out all the kinks, but send your thoughts or suggestions to info@fbcwest.org.
---
To put an fbcwest.org icon on your phone's home screen, follow these directions for:
Android
Open Chrome and go to www.fbcwest.org. Tap the menu button and tap Add to homescreen. For Firefox for Android, tap the menu button, tap the Page option, and tap Add to Home Screen.
iPhone, iPad & iPod
Open Safari and go to www.fbcwest.org. Tap the Share button on the browser's toolbar — that's the rectangle with an arrow pointing upward. Tap the Add to Home Screen icon in the Share menu.
---
To use the picture above as wallpaper for your phone's home screen, drag the picture to your phone's home screen or to photos and follow your device's usual instructions for wallpaper.
To make fbcwest.org your internet default page or the first one you see when you log onto the internet, click this link https://www.computerhope.com/issues/ch000577.htm for the most common internet browsers.
p.s. We'll be sending out flash emails soon with church updates so make sure we have your best email address by filling out the elist signup below.
COMMUNITY CALENDAR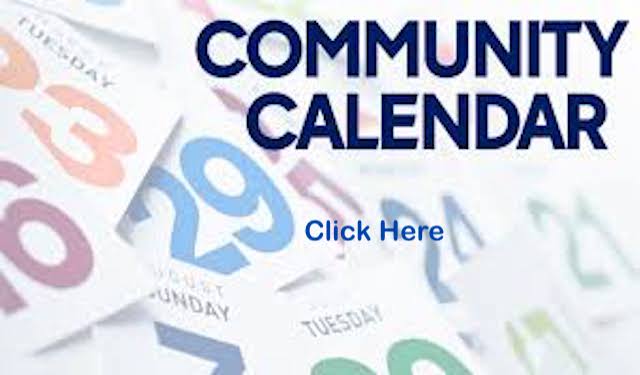 FBC-W is pleased to host community events on our campus. To find an upcoming event by date, click here.
WORSHIP SCHEDULE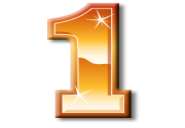 The First Baptist-West worship service schedule is one service starting at 9am.
Sunday School follows the worship service at approximately 10:30 a.m.
Bible studies are held on Wednesdays at 12 noon and 7 p.m. (excluding summer months).
All are welcome!

GO RED SUNDAY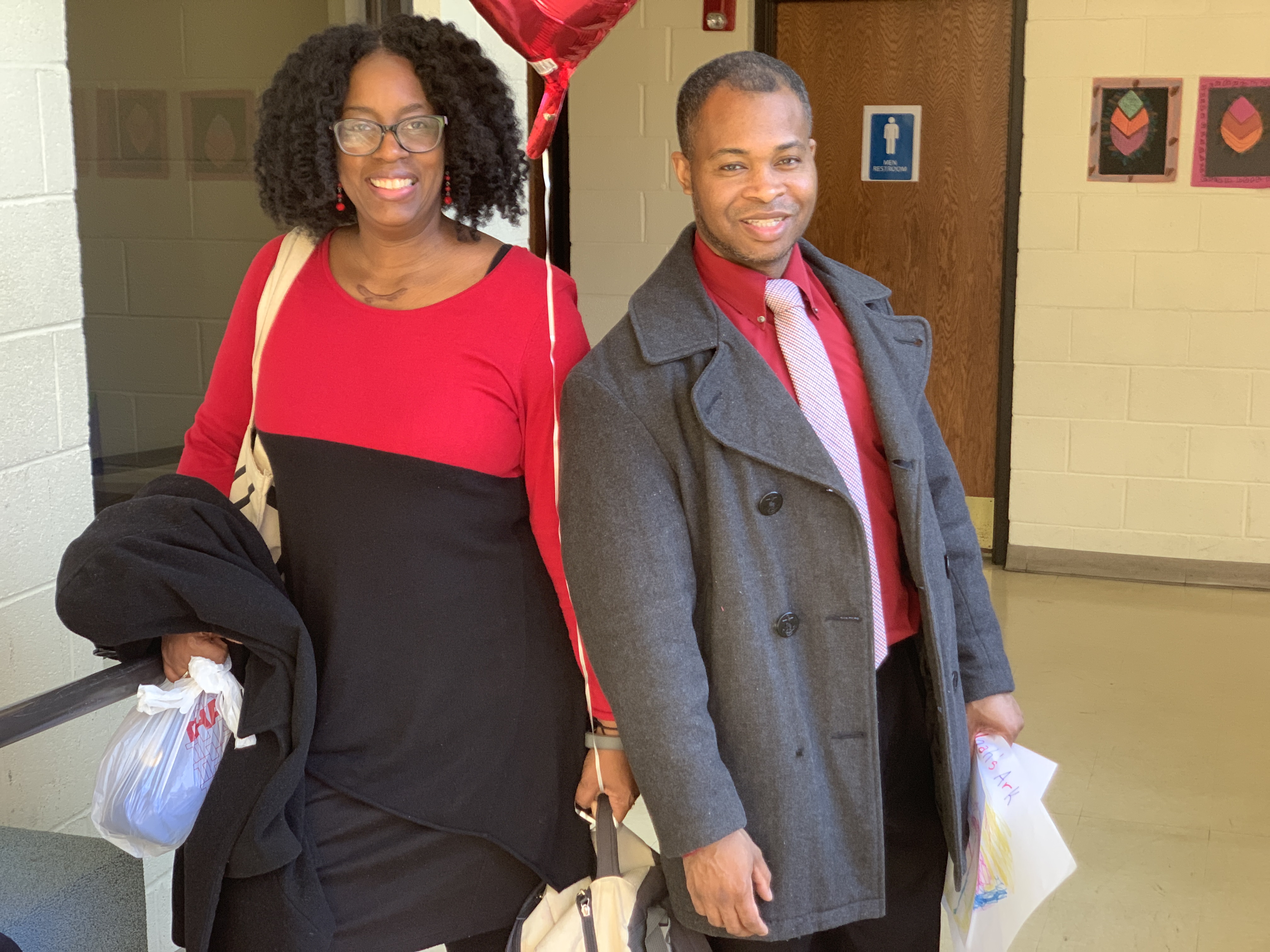 Go Red Sunday 2020 Photos
Hats & Bowties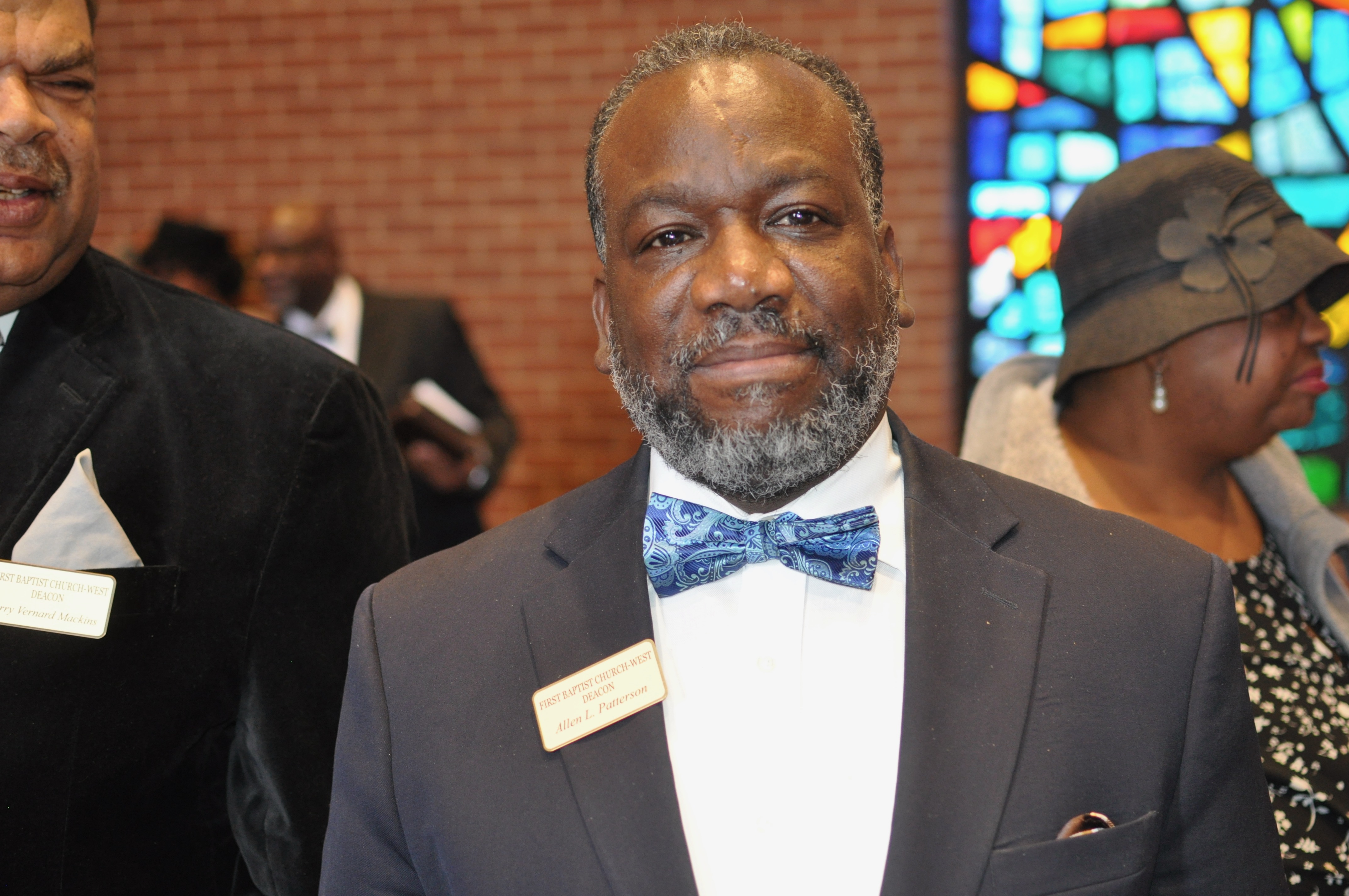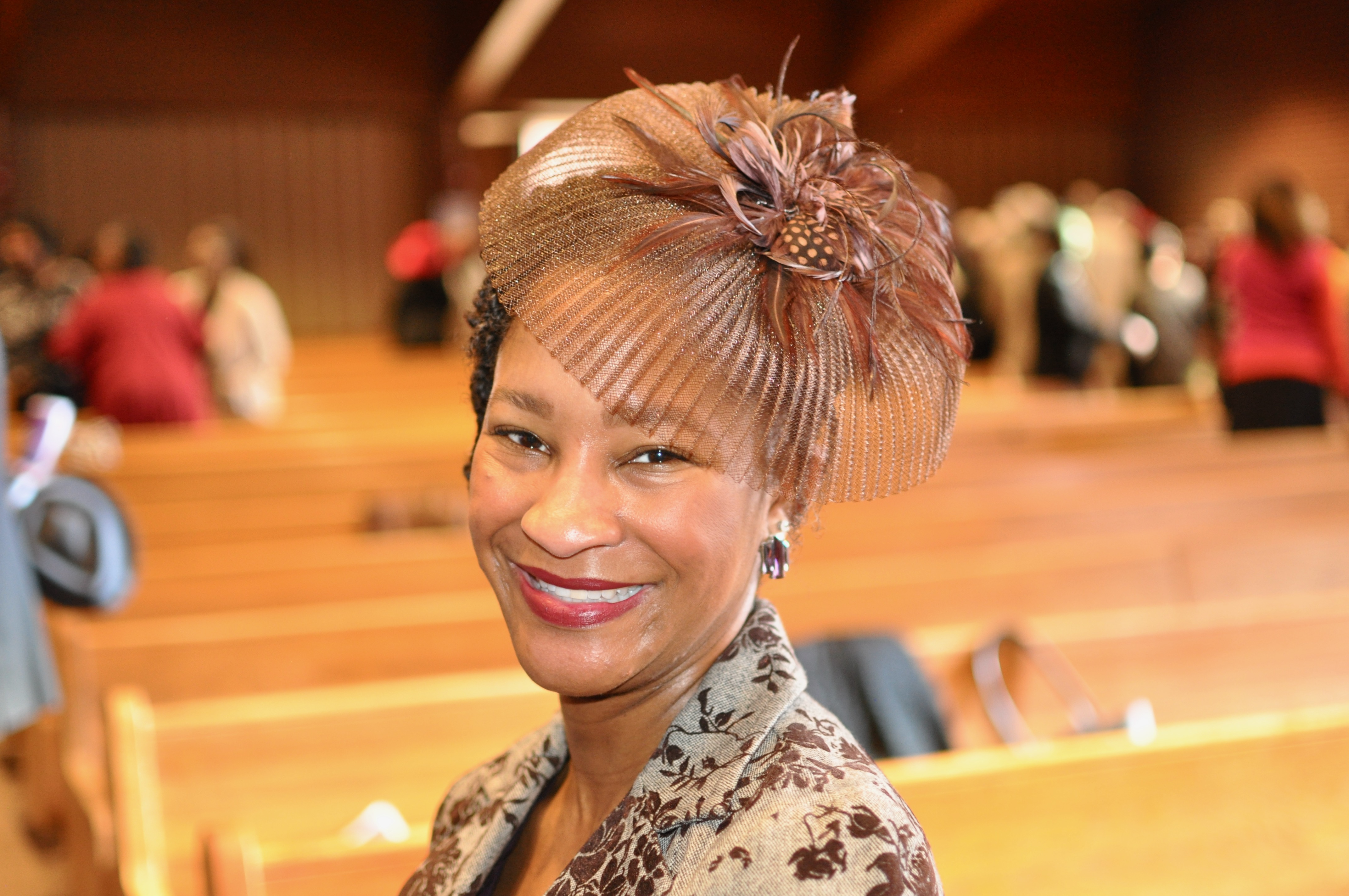 Click Here to see photos from Hats & Bowties 2020 Sunday.
ASC Culture Day @ FBC-W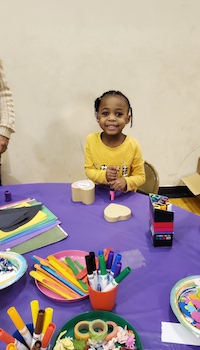 Click Here for Photos