REVIVAL @ FBC-WEST
GO TO FBCWEST.ORG/SERMONS

Dr. Gregory Moss, Sr.


Sunday, Aug. 9

Dr. John Mendez


Sunday, Aug. 16

Dr. Tony Barr, Sr.


Sunday, Aug. 23

Dr. Gregory Moss is known to the Charlotte community for his 17-year pastorate of St. Paul's Missionary Baptist Church. He also served as national presidentof the Lott Carey Foreign Mission Convention and president of the NC General Baptist State Convention.

A Statesville native, Dr. Moss earned a B.A. degree from the University of North Carolina at Charlotte, a M.A. of Divinity from Southeastern Baptist Theological Seminary in Wake Forest and a Doctor of Ministry from McCormick Theological Seminary in Chicago.

For decades, Rev. John Mendez held up the banner of social justice ministry in Winston-Salem, NC, during his 36-year term as senior pastor of Emmanuel Baptist Church. He aso was known for his 20-year association with Apache Native Americans.

A New York native, Rev. Mendez attended Shaw University, Southeastern Baptist Theological Seminary and United Theological Seminary. Early in his career, he served as pastor of Pleasant Grove Baptist Church in Wendell, NC.

Dr. Tony Barr Sr. is the Executive Secretary-Treasurer of the General Baptist State Convention of NC. The High Point native is also pastor at Elm Grove Baptist Church in Reidsville.

Dr. Barr has also pastored at Emmanuel Baptist Church in Thomasville and Ebenezer Baptist Church in Wadesboro. He has a doctorate of ministry degree from Virginia Union University.
Grab & Go @ FBC-W
Know A Senior Or Kid Who Could Use A Healthy Hot Meal?
Meals Available on First-Come-First-Serve Basis
Monday -Thursday
NEW TIME! 11:30am-12:30pm
For Questions, Contact info@fbcwest.org
Walk/Run for Ahmaud!
Walk/Run for Justice for Ahmaud!
2:23 Miles for Ahmaud Arbery

Monday, May 25, 2020

Sponsored by FBC-W
&
United Missionary Baptist Association
A Conversation: First Baptist Church and First Baptist Church-West
COVID-19 Screening & Testing
SPREAD THE WORD!
ATRIUM HEALTH & NOVANT HEALTH ARE STILL CONDUCTING FREE COMMUNITY COVID-19 SCREENINGS & TESTING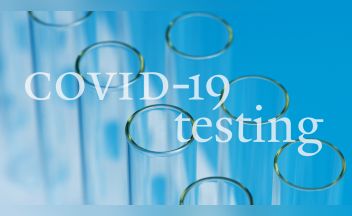 Zoom for FBC-W Ministries
FBC-W Ministries Only
Click Here To Schedule Your Zoom Sessions
Welcome To The New fbcwest.org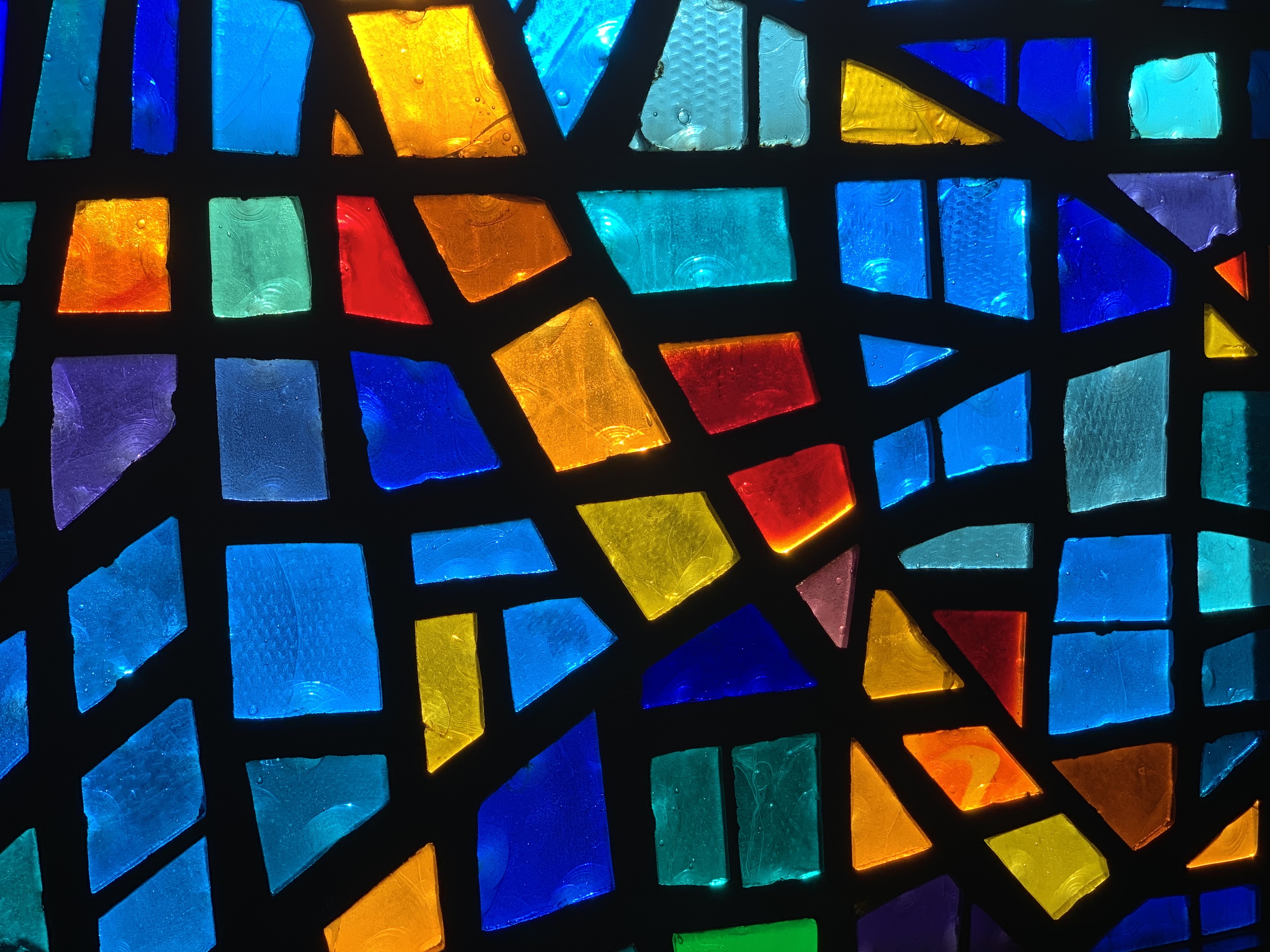 Hallelujah! Our church website has been updated. And best of all, it's mobile phone friendly. No more squinting to see what's happening at the church.

We're still working out all the kinks, but send your thoughts or suggestions to info@fbcwest.org.
---
To put an fbcwest.org icon on your phone's home screen, follow these directions for:
Android
Open Chrome and go to www.fbcwest.org. Tap the menu button and tap Add to homescreen. For Firefox for Android, tap the menu button, tap the Page option, and tap Add to Home Screen.
iPhone, iPad & iPod
Open Safari and go to www.fbcwest.org. Tap the Share button on the browser's toolbar — that's the rectangle with an arrow pointing upward. Tap the Add to Home Screen icon in the Share menu.
---
To use the picture above as wallpaper for your phone's home screen, drag the picture to your phone's home screen or to photos and follow your device's usual instructions for wallpaper.
To make fbcwest.org your internet default page or the first one you see when you log onto the internet, click this link https://www.computerhope.com/issues/ch000577.htm for the most common internet browsers.
p.s. We'll be sending out flash emails soon with church updates so make sure we have your best email address by filling out the elist signup.
Please Pray For . . .
Brother Raymond McCollie in the loss of his mother, Mary McCollie. Private services will be held at FBC-West on Saturday, Aug. 8, at 12 noon.
Deacon Glenn Burkins in the loss of his sister, Jean Burkins Curenton. A private ceremony was held July 17 at Zion Baptist Church in Columbia, SC.

Deacon Davis Fox in the loss of his wife

Sister Le Scipio Fox. Homegoing Services and Viewing for Sister Fox were held July 7 at the Haywood Funeral Home in Raleigh.
The family of Sister Della Cauley in the loss of her mother Wilhelmenia Best Johnson on June 9. A Family-Only service was held June 12 at First Baptist-West.
The family of Sister Pamela Love for the loss of her mother Daisy Lee Carlton on May 20. Private services held May 27.
The family of Deacon Glenn Burkins for the loss of his brother Rev. Robert N. Burkins on May 1. Private services held May 9.
The family of the late Rev. Paul Hailey. A private service and internment was held April 15.
The family of the late Attorney Calvin Brown. A

Family-Only

funeral service was held April 4 at First Baptist Church-West. A memorial service is scheduled for August 1.

Online Fellowship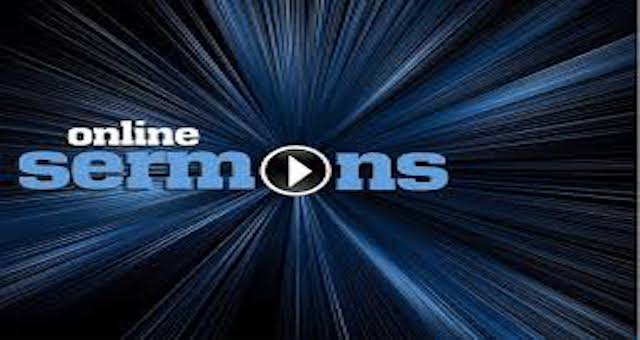 Weekly Sermons with Dr. Ricky A. Woods, FBC-W Senior Pastor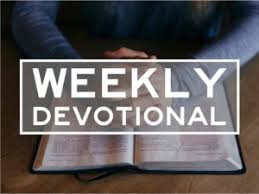 AM Devotions with Dr. Woods every Tuesday @ 8:15 am
NO SUNDAY SERVICES
In keeping with the State of Emergency declared by Gov. Roy Cooper and public health officials regarding the Coronavirus outbreak, our Senior Pastor, Dr. Ricky A. Woods, and the Board of Deacons have prayerfully decided to err on the side of caution and suspend Sunday services until further notice. The church office also has been closed.

However, we will hold a smaller worship service on Wednesdays at 7pm.

A member of the Deacon Board will reach out to you with further communication and ongoing support. Feel free to contact the church office for further information (704-372-1075) or to email questions to info@fbcwest.org.
Please continue to make your financial contributions through online giving, by mail or dropping off your tithe and donations in the church mailbox.