Please Pray For . . .
The family of the late Attorney Calvin Brown. Viewing will be held from 1pm-6pm Friday, April 3, at Long & Son Mortuary Services, 2312 Beatties Ford Road. A

Family-Only

funeral service will be held Saturday, April 4, at First Baptist Church-West at 12 noon. There also will be a short viewing period on Saturday from 11am-12pm with staggered entrances.

The family of the late Rev. Paul Hailey. Funeral arrangements are incomplete at this time.
WEEKLY DEVOTIONAL BY PHONE
Join Dr. Woods for a Weekly Devotional by Phone Every Tuesday @ 8:15am
* New one-step call-in at (205) 825-9633 -- No Passcode Needed
*Please refrain from announcing yourself after devotional starts & mute your phones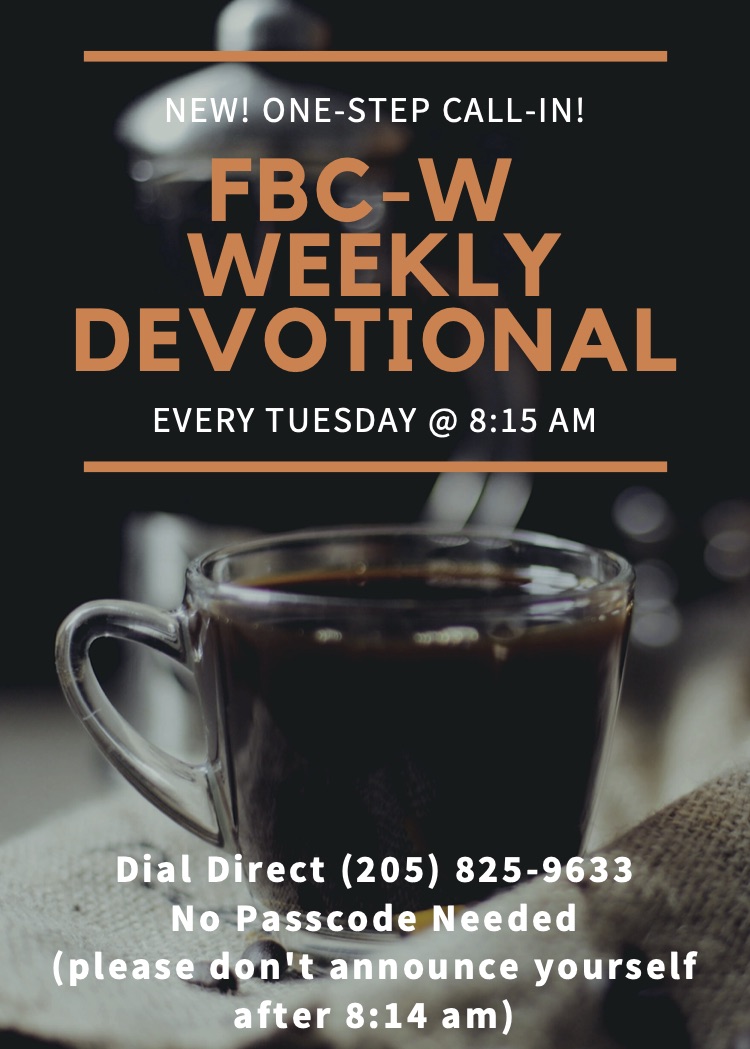 FBC-W BLOOD DRIVE 3/29
YOU STEPPED UP!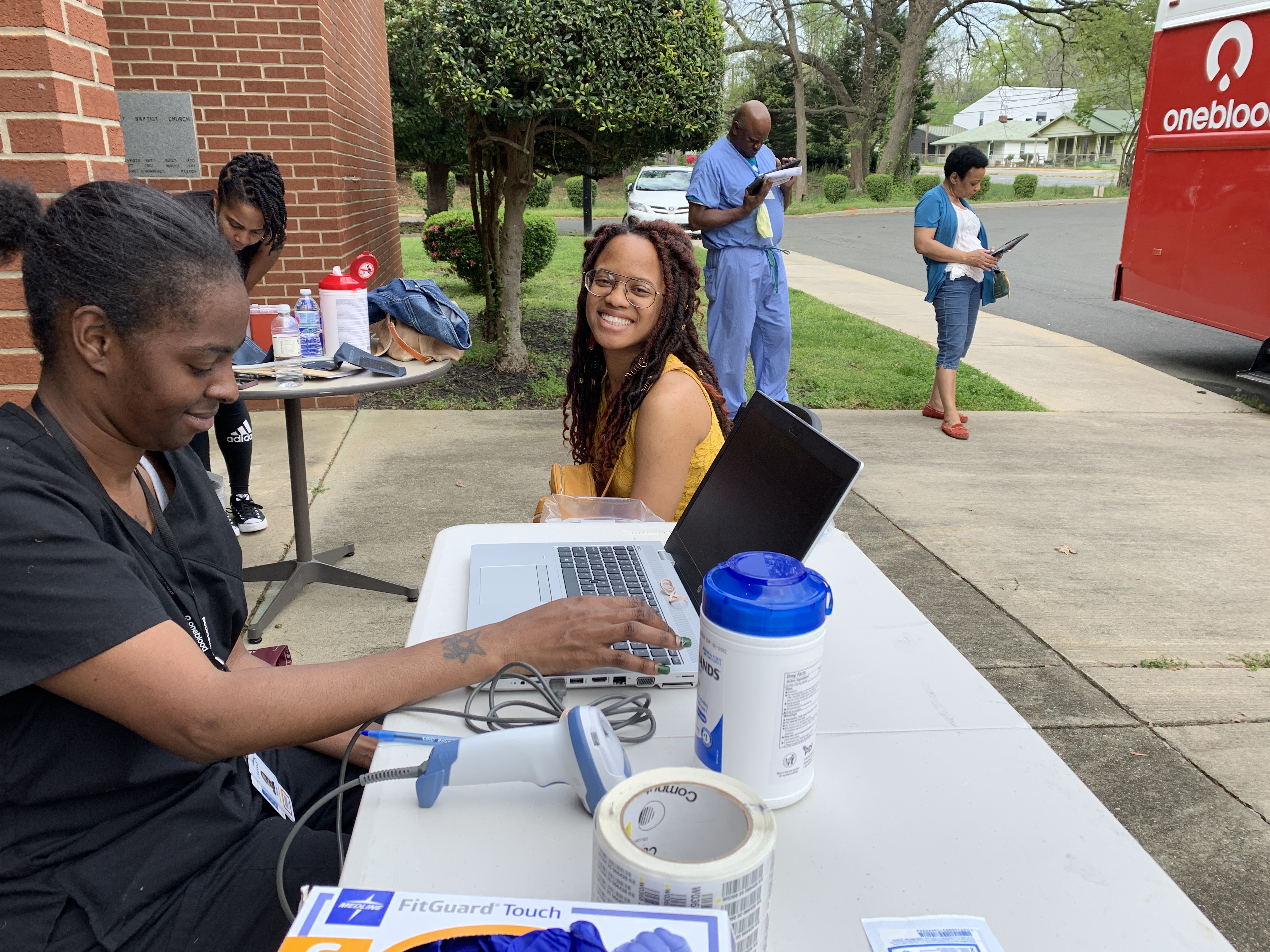 WE WERE SCHEDULED TO HAVE 11 DONATIONS DURING SUNDAY'S BLOOD DRIVE
BUT 21 PEOPLE STEPPED UP TO GIVE

Of those 21, 18 were eligible to give. That gave us 18 units of blood
and each unit helps three people. That means you helped 54 patients!

Thanks to FBC-W Members & The Community!
CLICK HERE for more photos.
NO SUNDAY SERVICES
In keeping with the State of Emergency declared by Gov. Roy Cooper and public health officials regarding the Coronavirus outbreak, our Senior Pastor, Dr. Ricky A. Woods, and the Board of Deacons have prayerfully decided to err on the side of caution and suspend Sunday services until further notice. The church office also has been closed.

However, we will hold a smaller worship service on Wednesdays at 7pm.

A member of the Deacon Board will reach out to you with further communication and ongoing support. Feel free to contact the church office for further information (704-372-1075) or to email questions to info@fbcwest.org.
Please continue to make your financial contributions through online giving, by mail or dropping off your tithe and donations in the church mailbox.
Welcome To The New fbcwest.org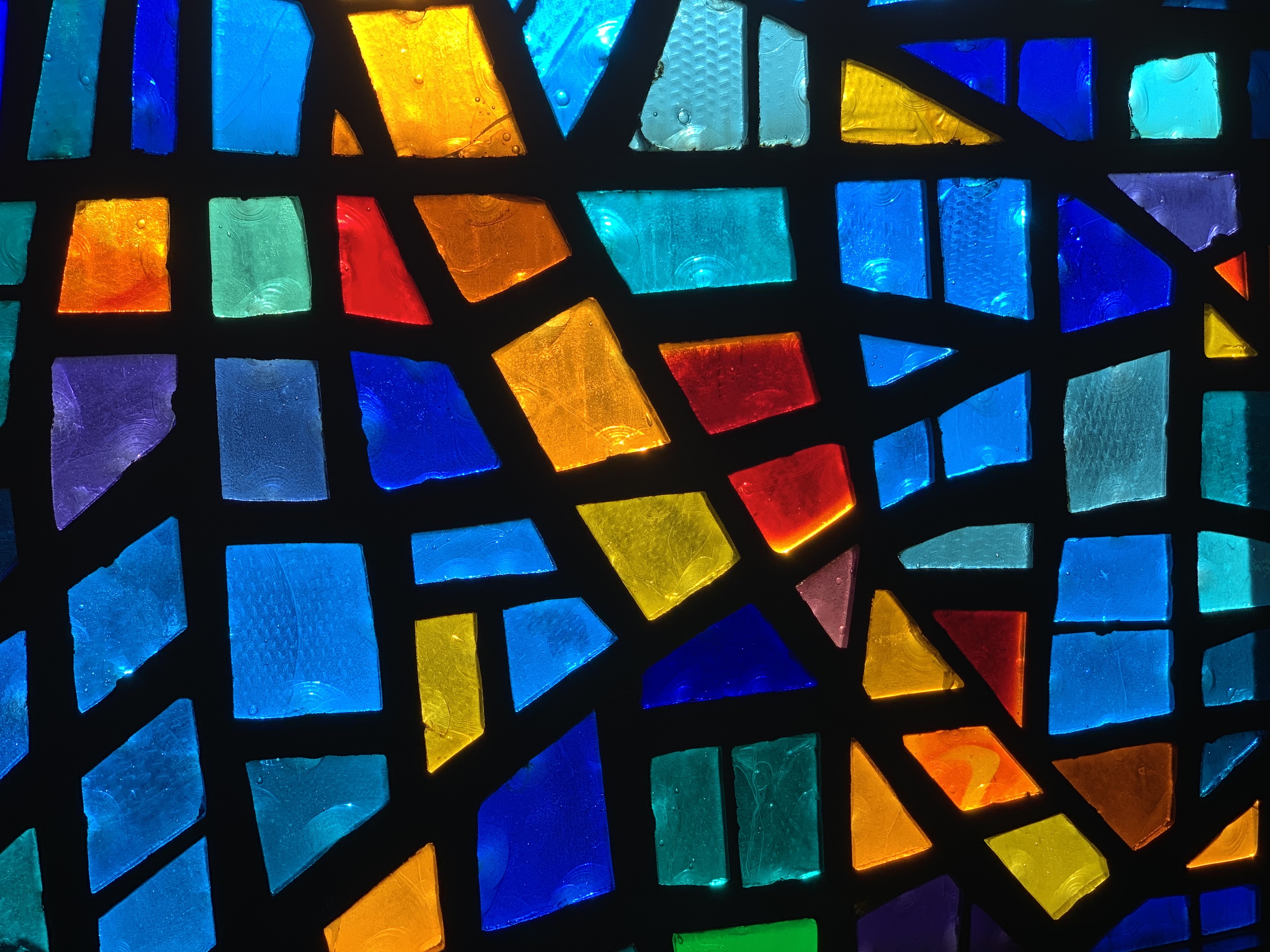 Hallelujah! Our church website has been updated. And best of all, it's mobile phone friendly. No more squinting to see what's happening at the church.

We're still working out all the kinks, but send your thoughts or suggestions to info@fbcwest.org.
---
To put an fbcwest.org icon on your phone's home screen, follow these directions for:
Android
Open Chrome and go to www.fbcwest.org. Tap the menu button and tap Add to homescreen. For Firefox for Android, tap the menu button, tap the Page option, and tap Add to Home Screen.
iPhone, iPad & iPod
Open Safari and go to www.fbcwest.org. Tap the Share button on the browser's toolbar — that's the rectangle with an arrow pointing upward. Tap the Add to Home Screen icon in the Share menu.
---
To use the picture above as wallpaper for your phone's home screen, drag the picture to your phone's home screen or to photos and follow your device's usual instructions for wallpaper.
To make fbcwest.org your internet default page or the first one you see when you log onto the internet, click this link https://www.computerhope.com/issues/ch000577.htm for the most common internet browsers.
p.s. We'll be sending out flash emails soon with church updates so make sure we have your best email address by filling out the elist signup.
WORSHIP SCHEDULE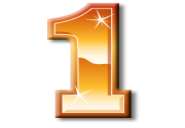 The First Baptist-West worship service schedule is one service starting at 9am.
Sunday School follows the worship service at approximately 10:30 a.m.
Bible studies are held on Wednesdays at 12 noon and 7 p.m. (excluding summer months).
All are welcome!

Thanks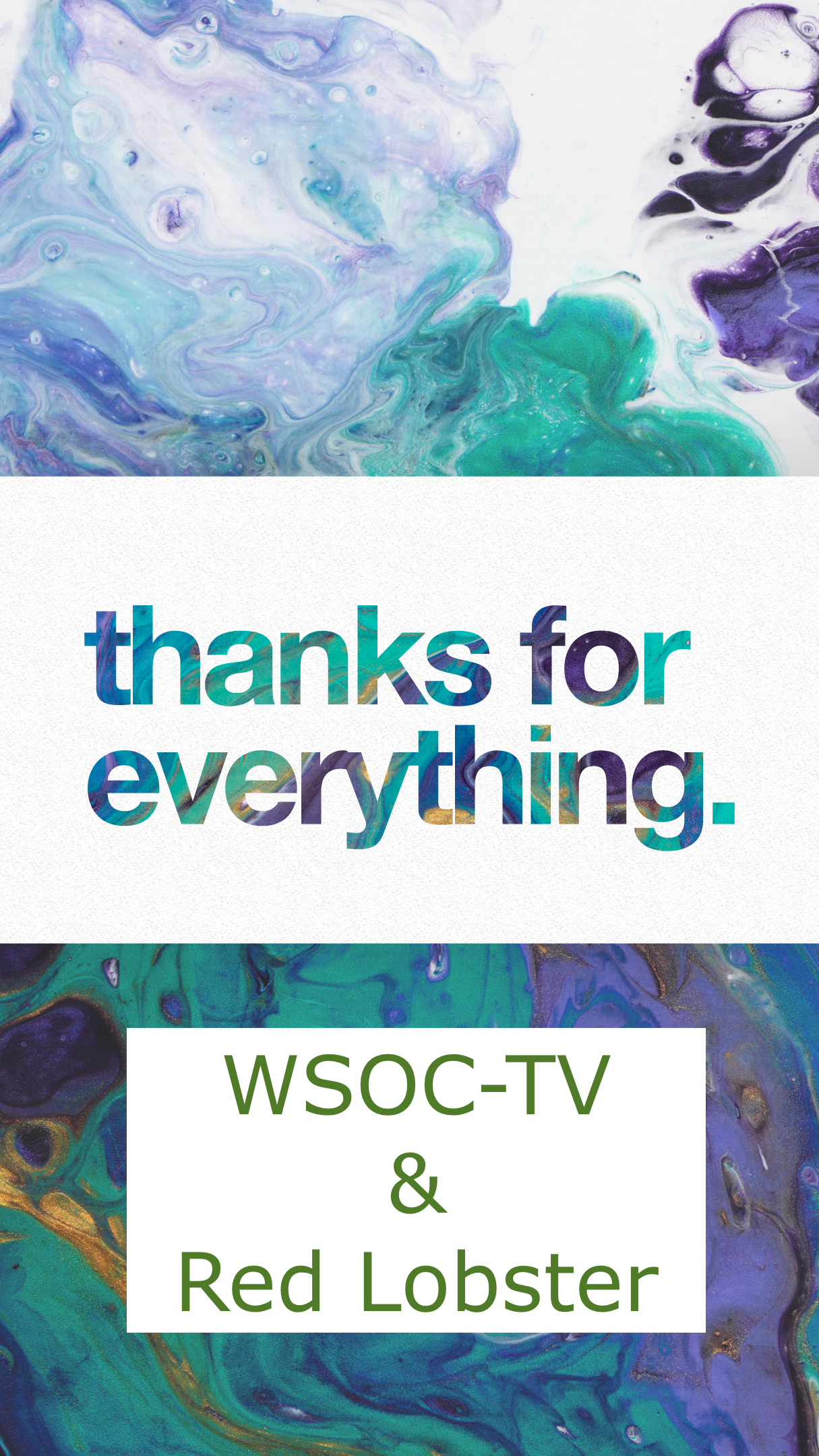 Through a partnership with WSOC-TV & Red Lobster, we were able to serve meals to over 100 persons just as the Covid-19 quarantine was starting. Thanks WSOC-TV & Red Lobster! Click Here for photos.
LENT @ FBC-W
Throughout the Lenten Season,
FBC-W members are asked to observe
the Daniel Fast. To learn more about the
Daniel Fast and our spiritual journey in
preparation for the Easter Resurrection
Celebration, CLICK HERE
GO RED SUNDAY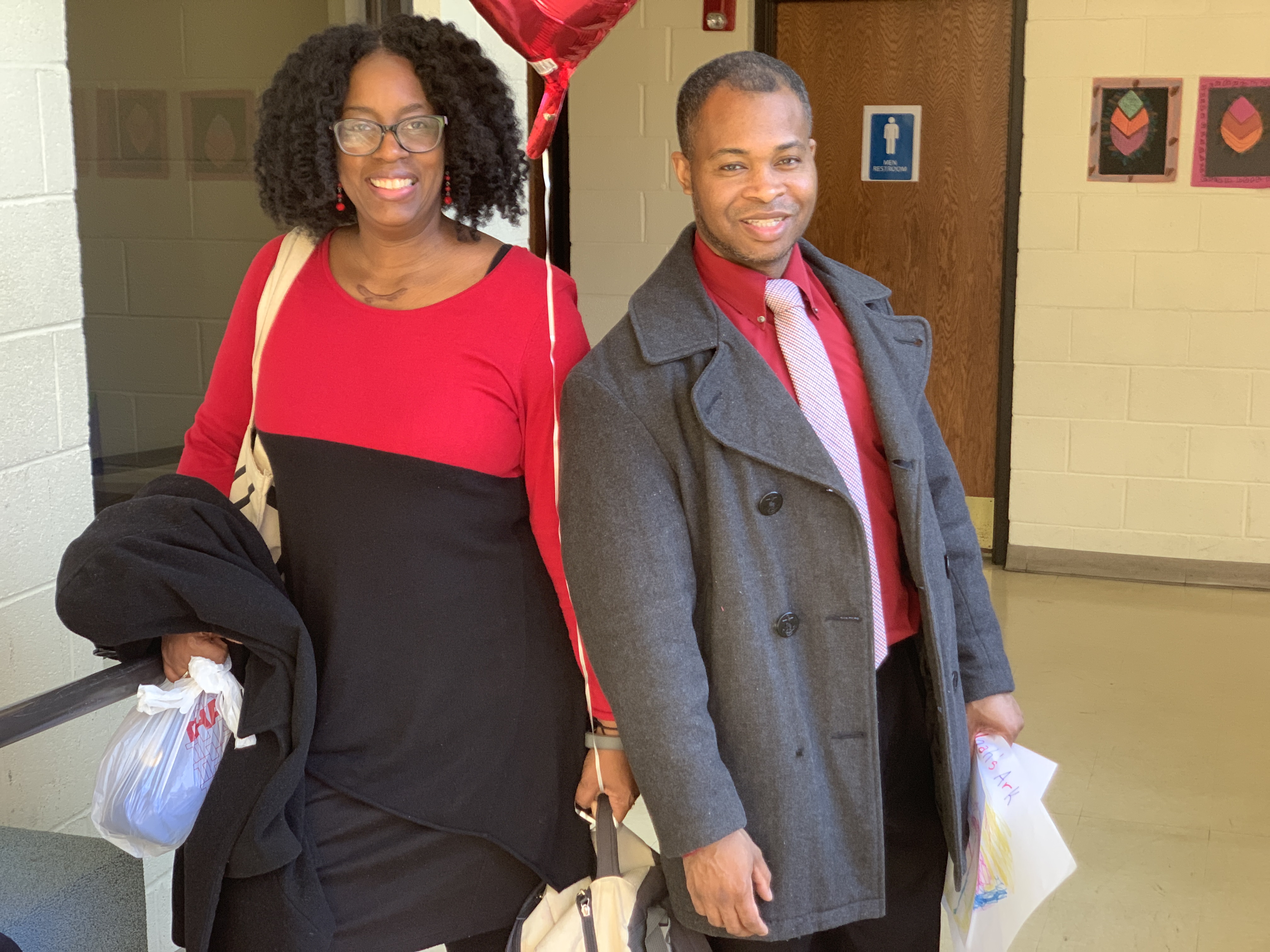 Go Red Sunday 2020 Photos
Hats & Bowties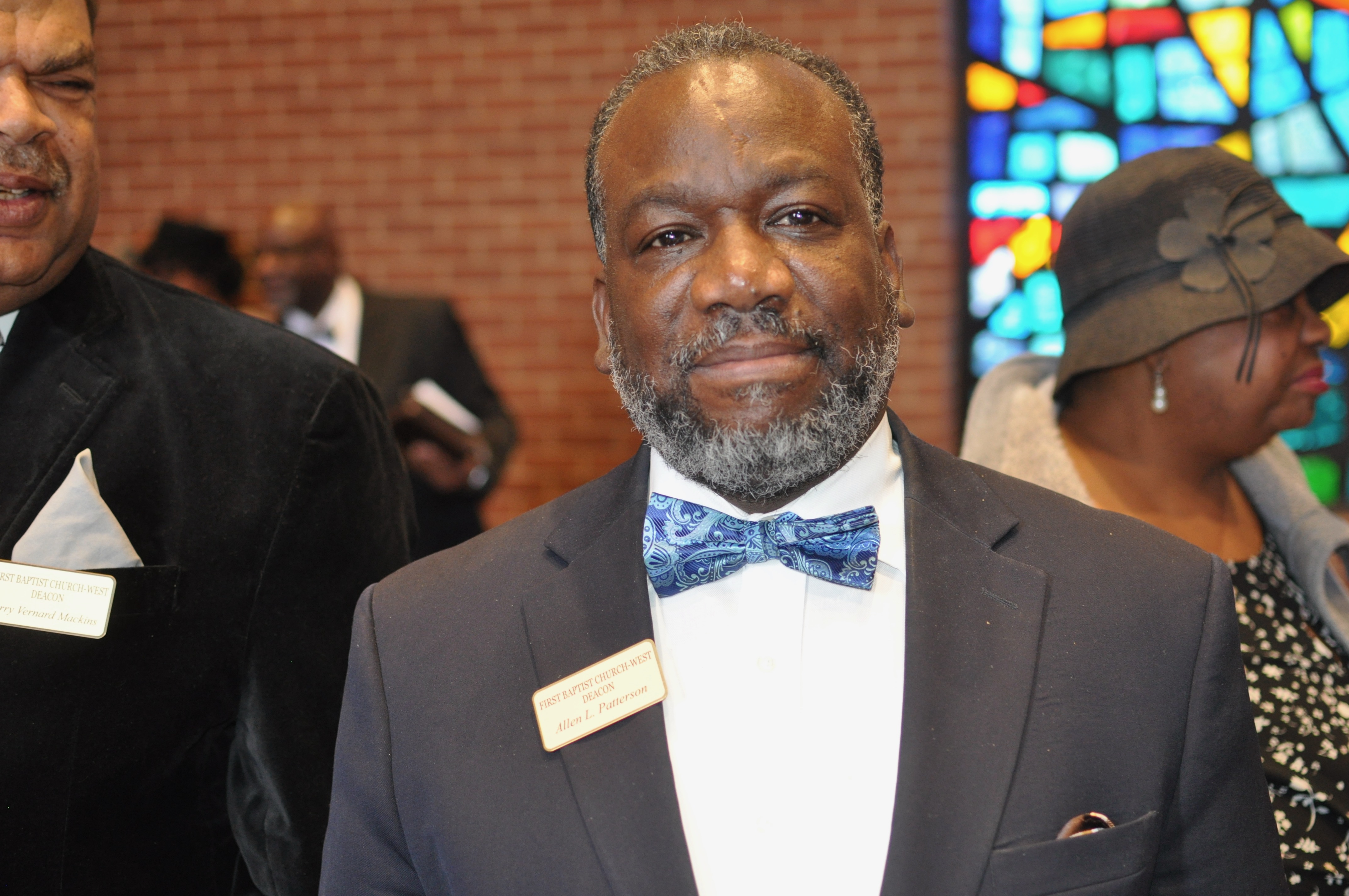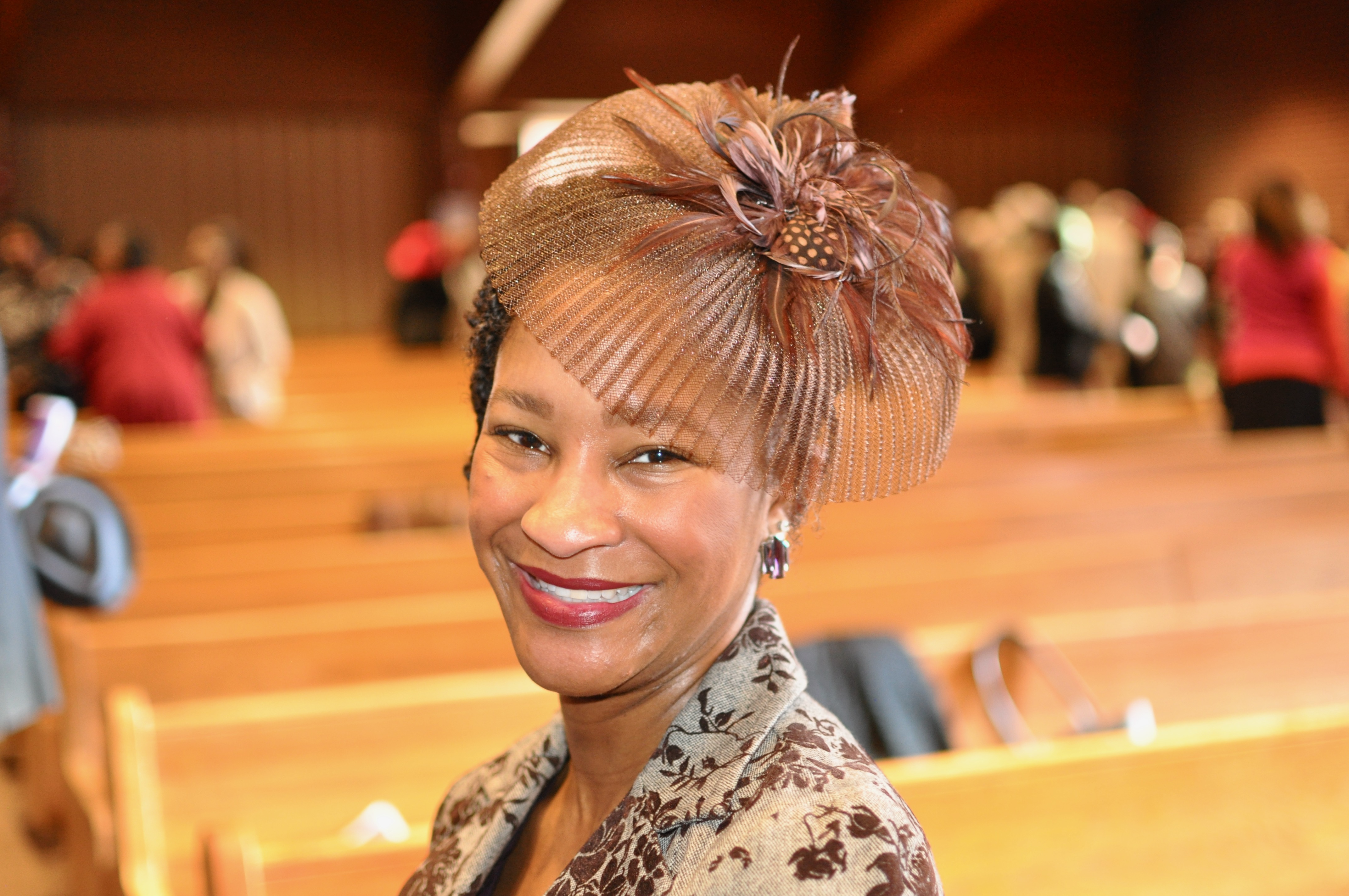 Click Here to see photos from Hats & Bowties 2020 Sunday.
COMMUNITY CALENDAR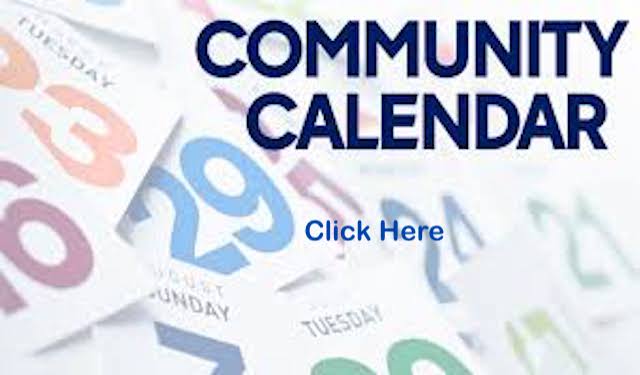 FBC-W is pleased to host community events on our campus. To find an upcoming event by date, click here.