WOMEN'S HISTORY MONTH
THE WOMEN'S MINISTRY WILL HOST THIS EVENT ON SATURDAY, MARCH 23. ATTENDEES ARE ASKED TO BRING A SALAD OR DESSERT.
TO RSVP, PLEASE CALL THE CHURCH OFFICE @ 704.372.1075.
DANIEL FAST @ FBC-W
Join FBC-W in observing the Daniel Fast throughout the Lenten Season. This churchwide event is designed to help draw you closer to God and will certainly help you develop clean eating habits. For more info, eating tips and suggested restaurants and grocery stores, click here.
GET FIT @ FBC-W
Fun and Fit at FBC-West.
Join the fun every other Monday 6:30pm for Funky Fit sessions led by Sister Chon Chase or every Friday 7pm for Village Heartbeat sessions led by Sister Linda Adams. To double-check the schedule, click here for the church calendar.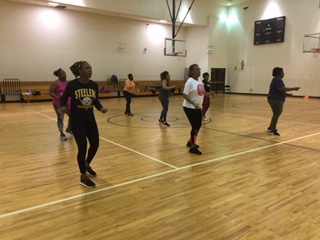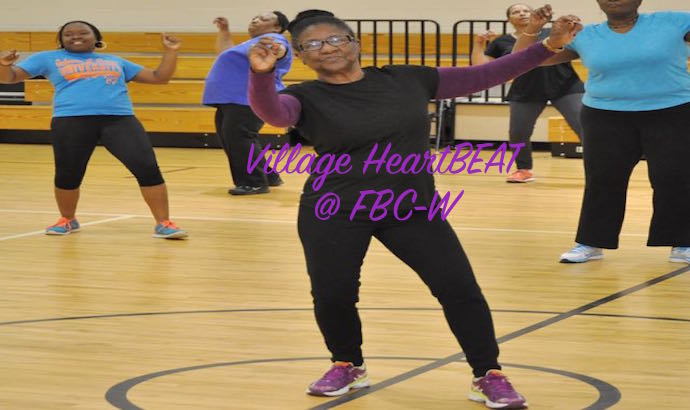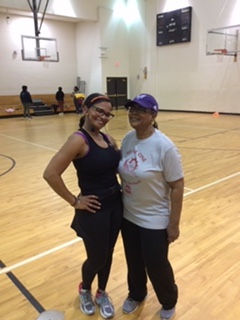 IT'S COLD OUTSIDE!
The Board of Missions & Evangelism would like to thank all those who donated hats, gloves, scarfs and socks for women, men and children in our community. Thank you for helping us keep our neighbors warm!
150TH ANNIVERSARY
The year 2017 marked the 150th Anniversary of First Baptist Church-West. As the oldest Black Baptist church in Mecklenburg County, FBC-W has a long history of faith, service and "Making First Things First." Activities were held throughout the year to observe this magnificent celebration. Click Here for more info.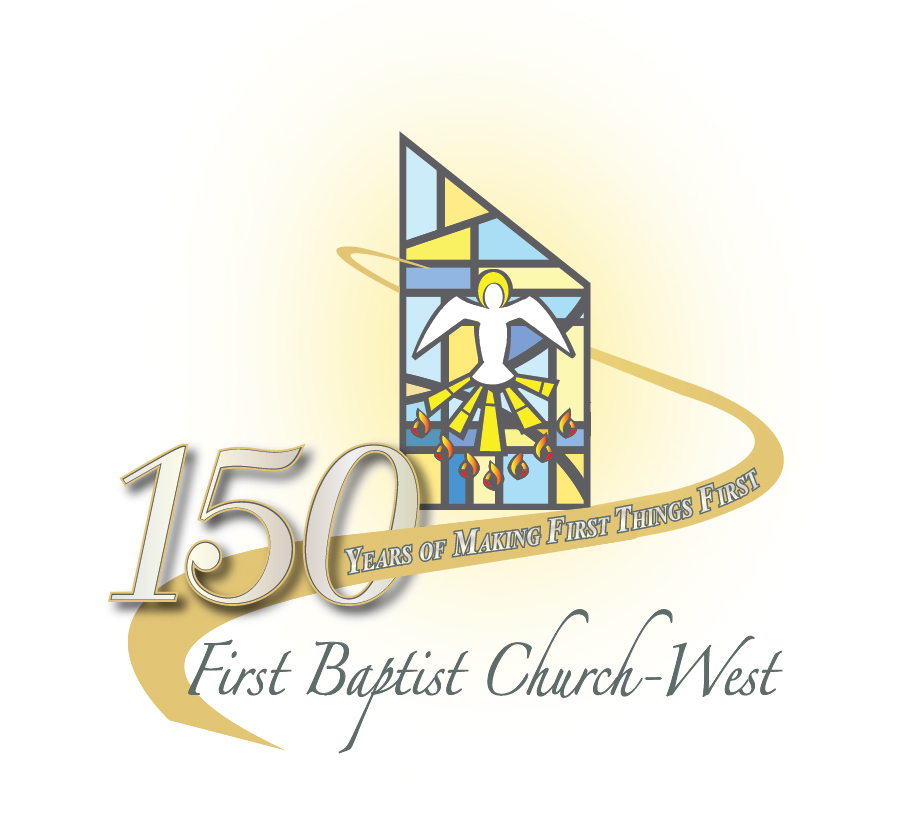 WORSHIP SCHEDULE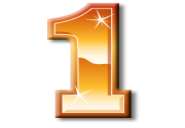 The First Baptist-West worship service schedule is one service starting at 9am.
Sunday School follows the worship service at approximately 10:30 a.m.
Bible studies are held on Wednesdays at 12 noon and 7 p.m. (excluding summer months).
All are welcome!