HAPPENINGS!
Due to the rising rate of COVID-19 infections
in Mecklenburg County, the leadership of
First Baptist Church-West has decided to delay the planned September resumption of
in-person worship services. The leadership will continue to monitor the infectious rate
on a regular basis and announce any changes as soon as possible. Meanwhile, feel free to join our virtual services here.
Grab & Go @ FBC-W
ENROLLING SENIORS 60+
Serving Healthy Soul Food Lunches
@ First Baptist Church-West
Monday -Thursday
11:30am-12:30pm
Contact info@fbcwest.org or call 704.372.3742


CHURCH & COMMUNITY EVENTS
HATS & BOW TIES CONTEST 2021
HAT WINNER -- DEACONESS MAMIE CUTHBERTSON
BOW TIE WINNER -- DR. HERMAN THOMAS



HELP WITH COVID-19 FUNERAL COSTS

CLICK HERE FOR MORE INFO


COVID-19 VACCINE @ FBC-WEST
ATRIUM VACCINE CLINIC @ FBC-WEST

CLICK PICTURE FOR VIDEO

YOU HAVE A SPOT. TAKE YOUR SHOT.
REV. DARRYL AARON
FORMER FBC-WEST YOUTH MINISTER
(Click Picture for Video)

CLICK FOR WBTV STORY ON VACCINE HESITANCY
Zoom for FBC-W Ministries
FBC-W Ministries Only
Click Here To Schedule Your Zoom Sessions
NO SUNDAY SERVICES
In keeping with the State of Emergency declared by Gov. Roy Cooper and public health officials regarding the Coronavirus outbreak, our Senior Pastor, Dr. Ricky A. Woods, and the Board of Deacons have prayerfully decided to err on the side of caution and suspend Sunday services until further notice. The church office also has been closed.

A member of the Deacon Board will reach out to you with further communication and ongoing support. Feel free to contact the church office for further information (704-372-1075) or to email questions to info@fbcwest.org.
Please continue to make your financial contributions through online giving, by mail or dropping off your tithe and donations in the church mailbox.
Welcome To www.fbcwest.org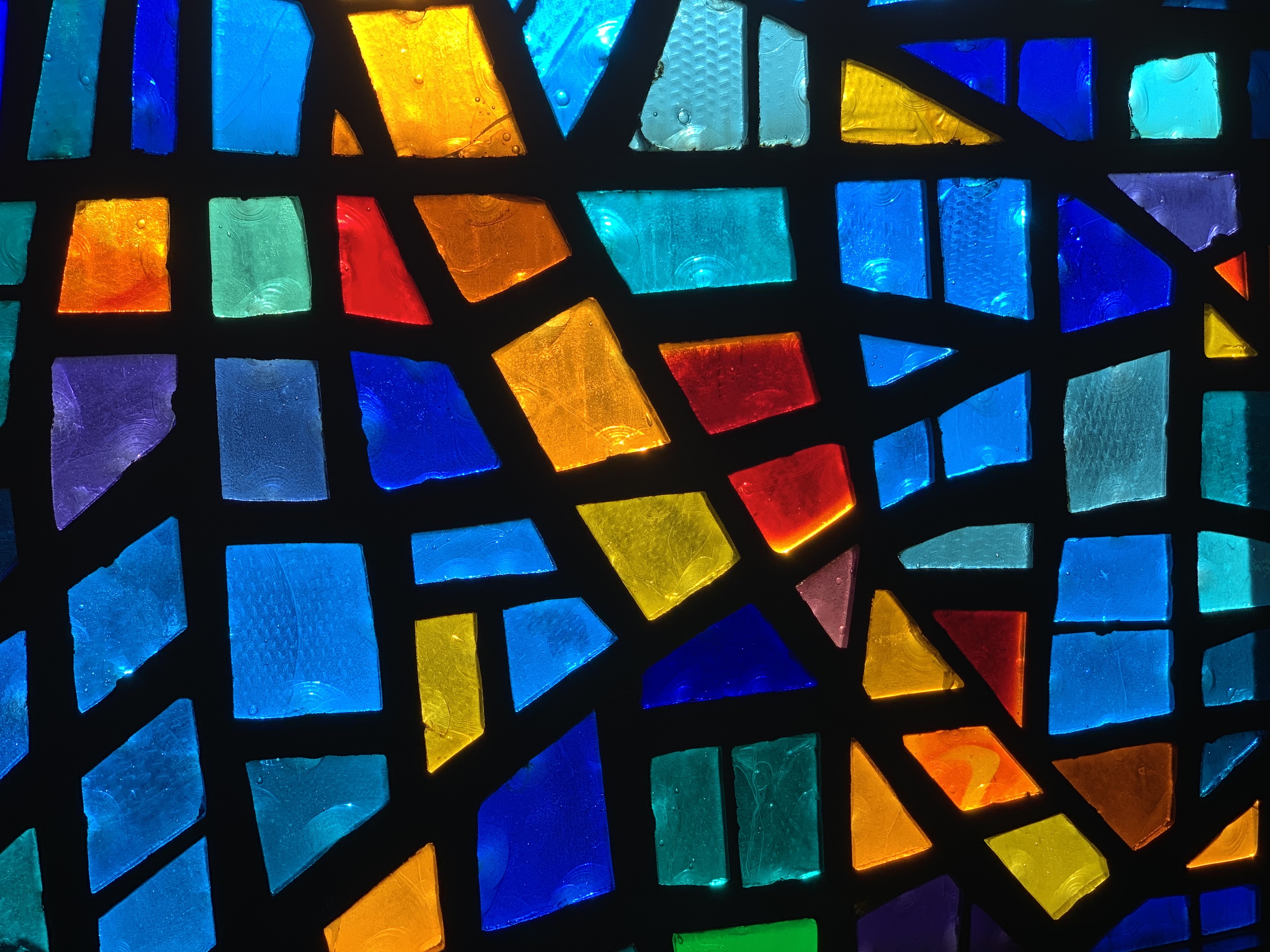 Hallelujah! Our church website has been updated. And best of all, it's mobile phone friendly.
---
To put an fbcwest.org icon on your phone's home screen, follow these directions for:
Android
Open Chrome and go to www.fbcwest.org. Tap the menu button and tap Add to homescreen. For Firefox for Android, tap the menu button, tap the Page option, and tap Add to Home Screen.
iPhone, iPad & iPod
Open Safari and go to www.fbcwest.org. Tap the Share button on the browser's toolbar — that's the rectangle with an arrow pointing upward. Tap the Add to Home Screen icon in the Share menu.
---
To use the picture above as wallpaper for your phone's home screen, drag the picture to your phone's home screen or to photos and follow your device's usual instructions for wallpaper.
To make fbcwest.org your internet default page or the first one you see when you log onto the internet, click this link https://www.computerhope.com/issues/ch000577.htm for the most common internet browsers.
p.s. We send out email blasts with church updates so make sure we have your best email address by filling out the elist signup above.