GAP Award
First Baptist-West Community Services Association receives FBI's high honor!
(CHARLOTTE, NC) – The First Baptist West-Church Community Services Association (CSA) is pleased to announce it has received the FBI Director's Community Leadership Award for its GAP (Gang Alternative Principles) Program. The award highlights GAP in its role against crime and violence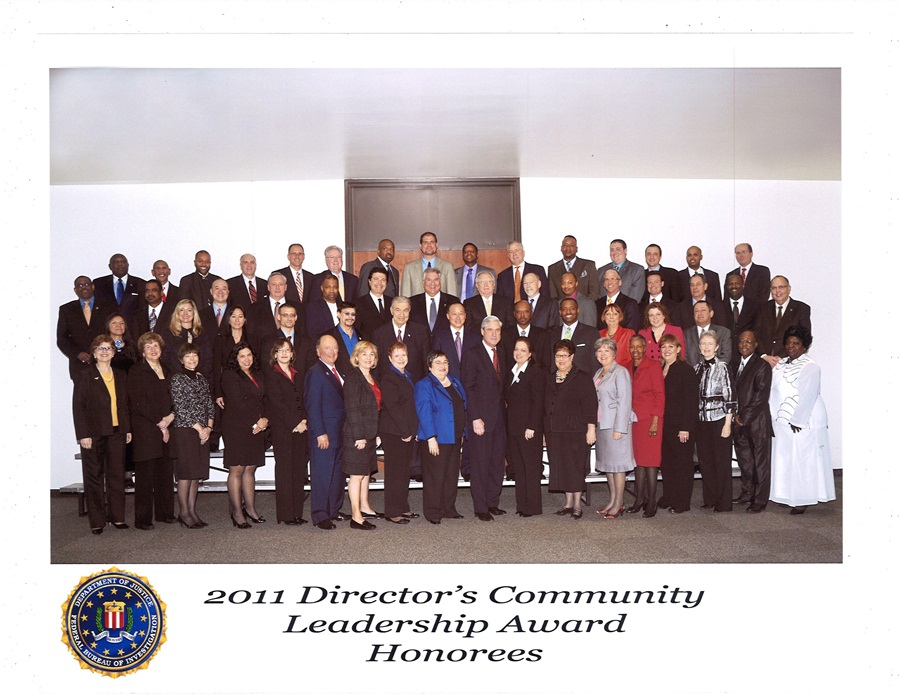 prevention as well as education. The FBI annually awards the national community service recognition to one organization in each region.
"It's a crowning achievement and a true testament to the proven results philosophy we live by here at CSA. More than 300 young men have completed our curriculum that focuses on life skills and leadership development," said Dr. Ricky A. Woods, CSA board chairman.
GAP (Gang Alternative Principles) Program is the largest community-based gang prevention program serving Mecklenburg County. Young males in grades 7th-12th enrolled in the program receive job readiness training, financial literacy and anti-violence counseling.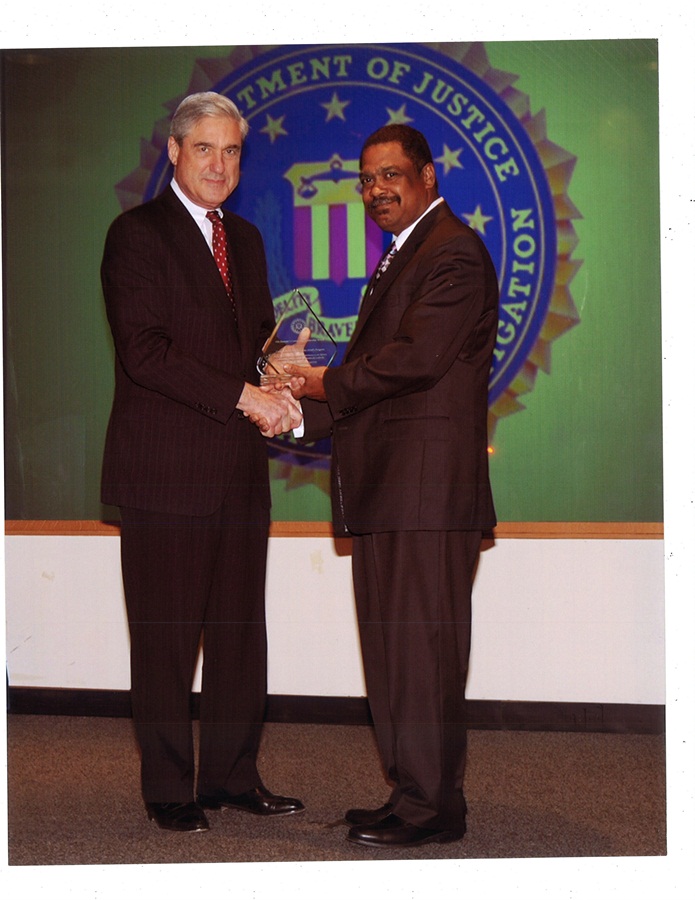 Most are referred to the program by the juvenile justice system and school counselors.
"With a continuing bullying problem and gang violence still prevalent in neighborhoods and schools, I believe this program is critical to Mecklenburg County's growth," said Dr. Woods. "First we gained the outstanding support of the community and now we are being noticed by those in Washington for actually making a difference."
The FBC-W Community Services Association is a community-based nonprofit that promotes excellence in academics, fine arts, health and social services to Charlotte area residents.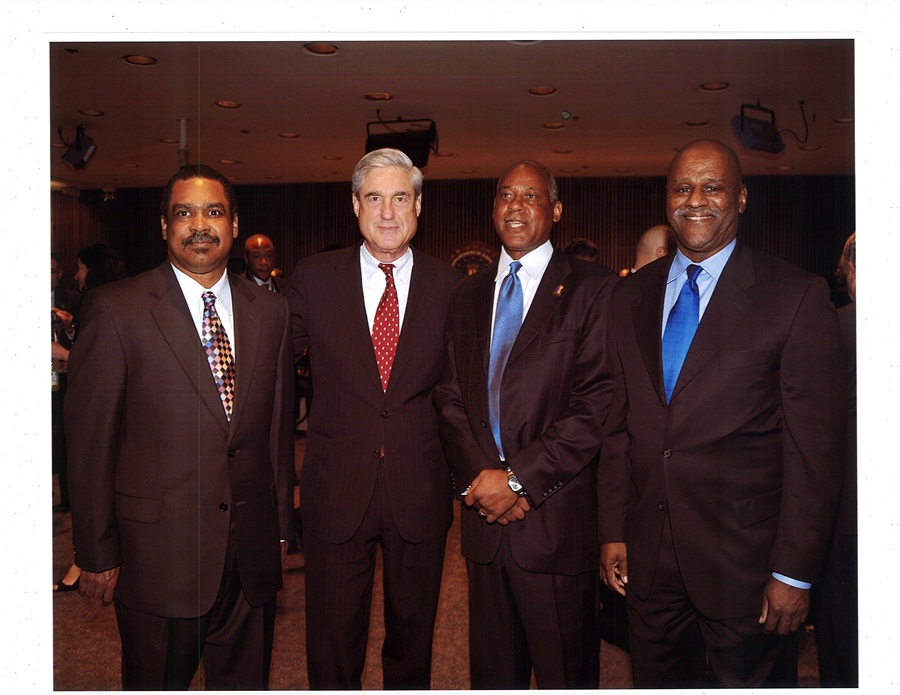 It is based in the First Baptist-Church-West Family Life Center at 1801 Oaklawn Avenue, but serves residents from throughout Mecklenburg County.