CONNECT WITH CULTURE @ FBC-W
The 2018 Arts and Science Council's Connect With Culture Day featured two events at First Baptist Church-West on Saturday, Jan. 27, that were open to the public as well as members and friends. Now in its fourth year, Connect With Culture provides experiences and opportunities to engage with the cultural community in fun and creative ways.

The first FBC-W event was"JAZZ IS..." by the Jazz Arts Initiative. This 60-minute interactive jazz performance session allowed audience members to catch a rare peek into the world of jazz performance and improvisation from a professional ensemble's perspective.

The second FBC-W event was "Starry, Starry Night" presented by Discovery Place for children of ALL ages. This interactive session explored the stars of our galaxy.
150TH ANNIVERSARY
The year 2017 marks the 150th Anniversary of First Baptist Church-West. As the oldest Black Baptist church in Mecklenburg County, FBC-W has a long history of faith, service and "Making First Things First." Activities will be held throughout the year to observe this magnificent celebration. Click Here for more info.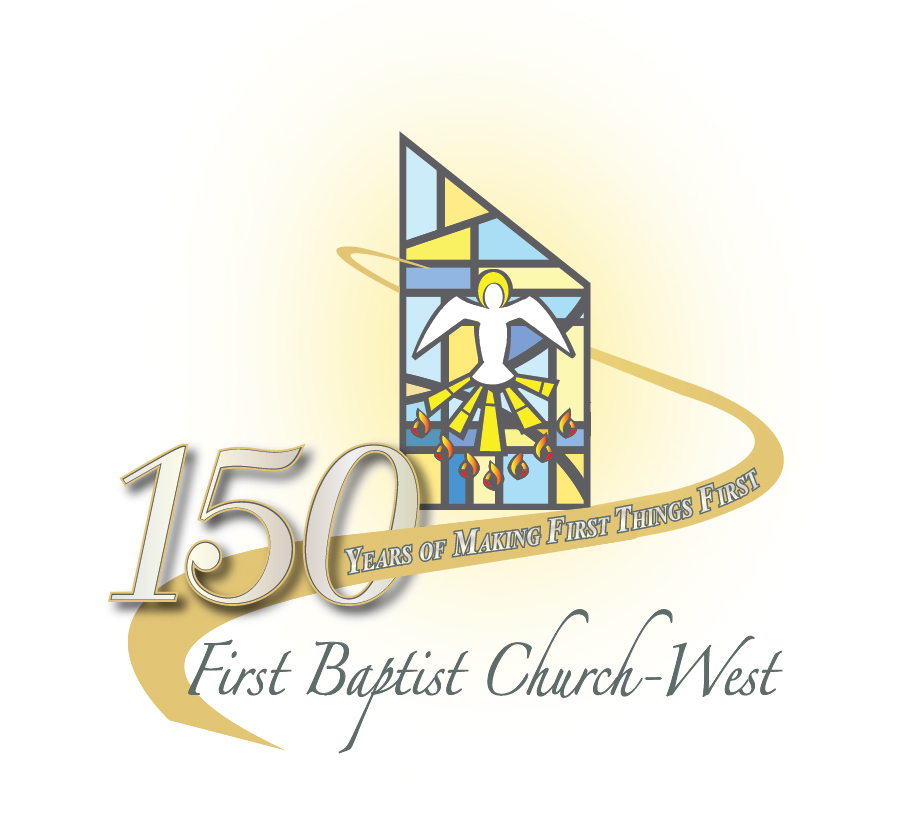 EVENTS
Marriage Ministry Christmas Event, Saturday, Dec. 2, 6pm.

Women's Ministry Christmas Potluck Luncheon, Saturday, Dec. 9, 1-3:30pm.

Angel Tree Gifts Due, Sunday, Dec. 10.

Sunday School Christmas Program, Sunday, Dec. 17, following service.

Christmas Colors Sunday, Sunday, Dec. 24.

Christmas Eve Worship Schedule -- 9am & 6pm.
WORSHIP SCHEDULE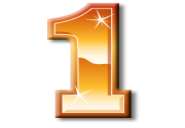 The First Baptist-West worship service schedule is one service starting at 9am.
Sunday School follows the worship service at approximately 10:30 a.m.
Bible studies are held on Wednesdays at 12 noon and 7 p.m. (excluding summer months).
All are welcome!