MEN'S WEEKEND 2018
Men's Weekend Sept. 8-9, 2018

Saturday - Men's Health Symposium
10-11am - Dr. Nasfet Shahadeh of Novant Health On Men & Prostate
Cancer
11-11:30am - Incontinence & Pelvic Floor Exercises
11:30-12pm - Genetics & Prostate Cancer Risks
12-2pm - PSA Blood Screening (*Free Blood Test for Men 40+ with
family history of prostate cancer or Men 50+)

Sunday - Men's Day Worship Service
9am - Special Men's Choir

For more info, contact Bro. Allen Patterson or Sis. Chon Chase. This weekend is sponsored by the FBC-W Laymen's League and Health & Wellness Ministry, as well as Novant Health Cancer Care.

LINE DANCING RESUMES ON FRIDAYS @ 7PM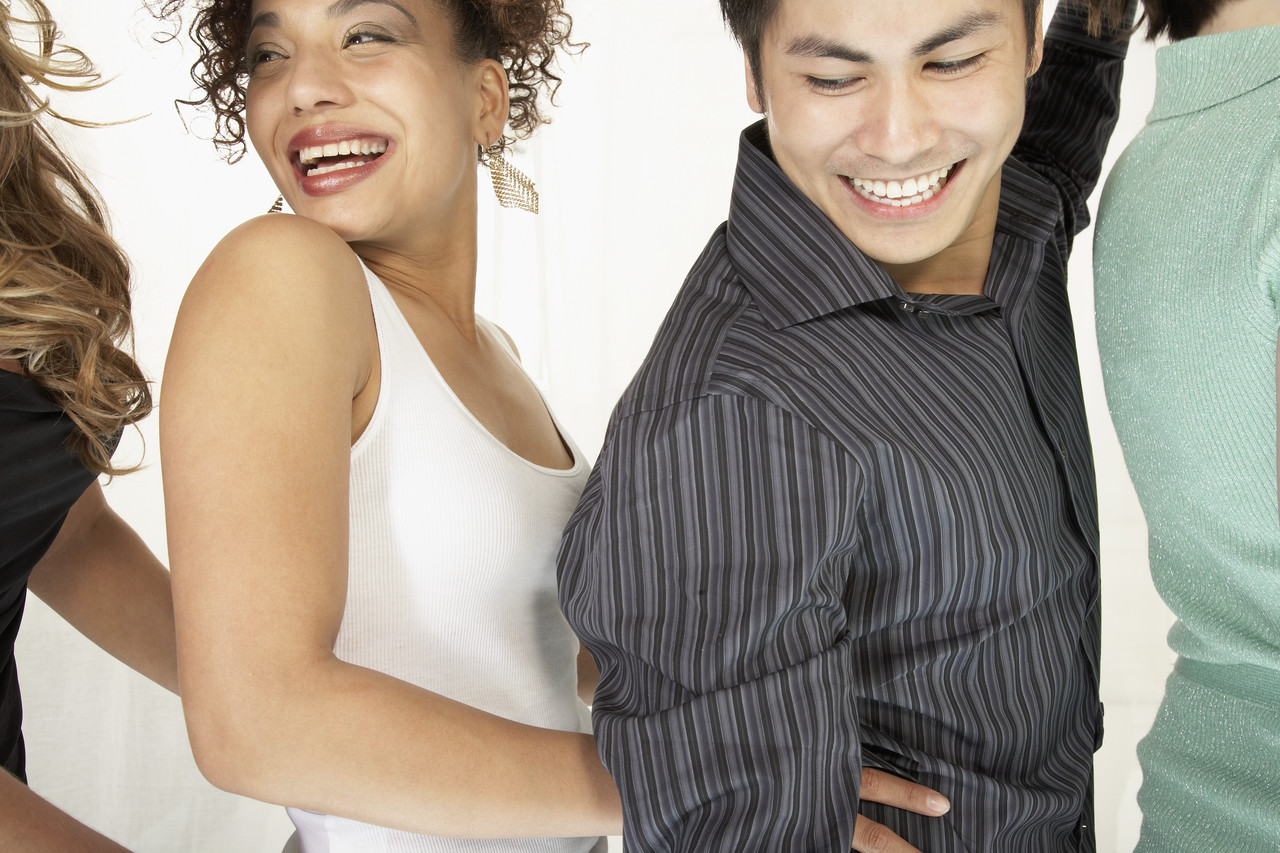 Summer of Service, Surrender & Sacrifice
This summer First Baptist Church-West is embarking on a summer of change through Service, Surrender and Sacrifice.
SERVICE -- Each member, guest and person associated with FBC-W is asked to give 25 hours of service through a ministry in the church, a community nonprofit or by random acts of service to others over the course of the summer starting June through Labor Day in September. You are asked to journal your experience for a time of reflection, thanks and affirmation.
SURRENDER -- Each member, guest and person associated with FBC-W is asked to join in a churchwide book read of "The Color Of The Law: The Forgotten History of How Our Government Segregated America" by Richard Rothstein. The book examines federal housing policies and the efforts to keep people of color from home ownership in integrated neighorhoods. The book also helps us understand the need for affordable housing in Charlotte.
SACRIFICE -- Each member, guest and person associated with FBC-W is asked to give a one-time gift over the summer of $250.00 This gift will go to debt reduction and allow FBC-W to have greater financial flexibility in the future to make investments that empower the church and the community.
Our country was changed one summer through the efforts of a group that started Freedom Summer. This group challenged fair accommodation law enforcement in the South and was a major building block in the modern Civil Rights movement. We can change a church and the community for the better over a summer of change. Let's join hands, hearts and wills to make the change real through a summer of service, surrender and sacrifice.

Dr. Ricky A. Woods
Senior Minister
First Baptist Church-West
Youth College Tour Photos
During the 2018 College Tour our youth, middle and high schoolers, visited Winston-Salem State University, NC A&T State University, UNC-Greensboro and North Carolina Central University. They were able to tour each campus, ask questions of staff, administration, and students. The tour also included a visit to the International Civil Rights Museum, as well as social activities such as the Bull City Escape Room and the Durham Bulls baseball game. Click Here or photo for Youth College Tour Photos.
WORSHIP SCHEDULE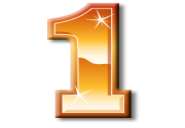 The First Baptist-West worship service schedule is one service starting at 9am.
Sunday School follows the worship service at approximately 10:30 a.m.
Bible studies are held on Wednesdays at 12 noon and 7 p.m. (excluding summer months).
All are welcome!

150TH ANNIVERSARY
The year 2017 marked the 150th Anniversary of First Baptist Church-West. As the oldest Black Baptist church in Mecklenburg County, FBC-W has a long history of faith, service and "Making First Things First." Activities were held throughout the year to observe this magnificent celebration. Click Here for more info.