EASTER @ FBC-W
DANIEL FAST @ FBC-W
Join FBC-W in observing the Daniel Fast throughout the Lenten Season. This churchwide event is designed to help draw you closer to God and will certainly help you develop clean eating habits. For more info, eating tips and suggested restaurants and grocery stores, click here.
GET FIT @ FBC-W
Fun and Fit at FBC-West.
Join the fun every other Monday 6:30pm for Funky Fit sessions led by Sister Chon Chase or every Friday 7pm for Village Heartbeat sessions led by Sister Linda Adams. To double-check the schedule, click here for the church calendar.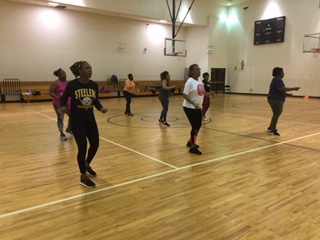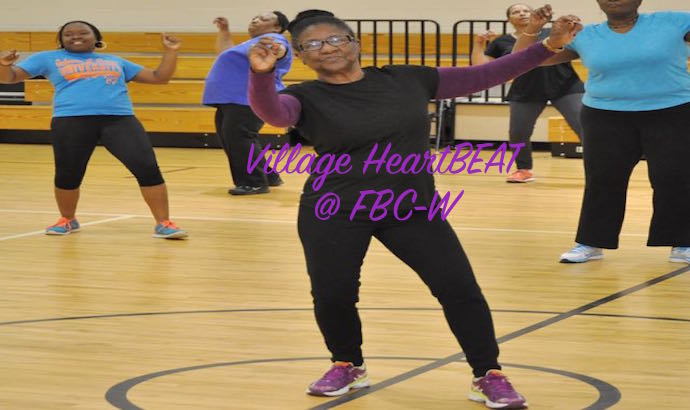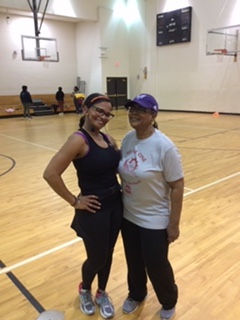 SCHOLARSHIPS
Applications for the FBC-West Scho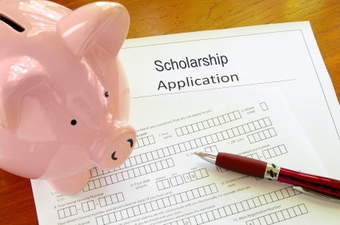 larship are now available in the church office. Note that there are two types of applications--NEW & RENEWAL. Graduating high school seniors should complete the NEW APPLICATION. Students already receiving an FBC-W Scholarship should complete the RENEWAL APPLICATION. Completed applications should be returned by Sunday, May 19, 2019.

The Scholarship Committee
150TH ANNIVERSARY
The year 2017 marked the 150th Anniversary of First Baptist Church-West. As the oldest Black Baptist church in Mecklenburg County, FBC-W has a long history of faith, service and "Making First Things First." Activities were held throughout the year to observe this magnificent celebration. Click Here for more info.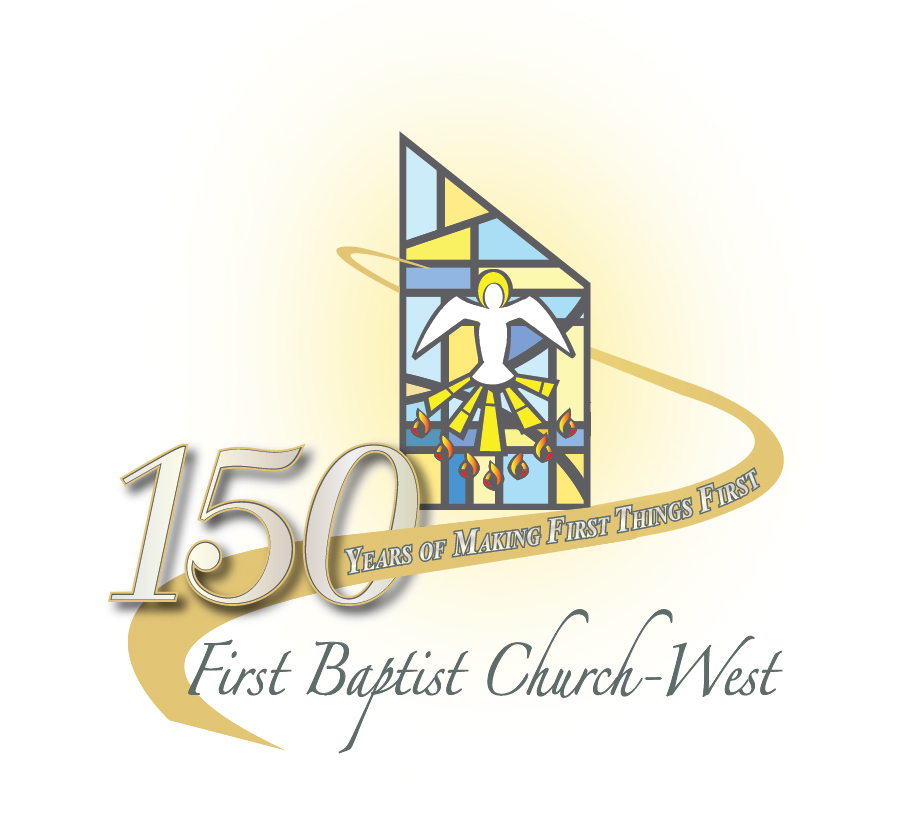 QUARTERLY CHURCH CONFERENCE
The first Quarterly Church Conference of 2019 will be held Monday, April, 29, at 7pm. All members are encouraged to attend.
WORSHIP SCHEDULE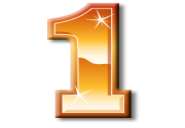 The First Baptist-West worship service schedule is one service starting at 9am.
Sunday School follows the worship service at approximately 10:30 a.m.
Bible studies are held on Wednesdays at 12 noon and 7 p.m. (excluding summer months).
All are welcome!