CELEBRATION OF LIFE
The Annual FBC-W Celebration of Life Service will be held Sunday, May 29. The service will memorialize persons whose homegoing service was held between March 1, 2015 and March 31, 2016.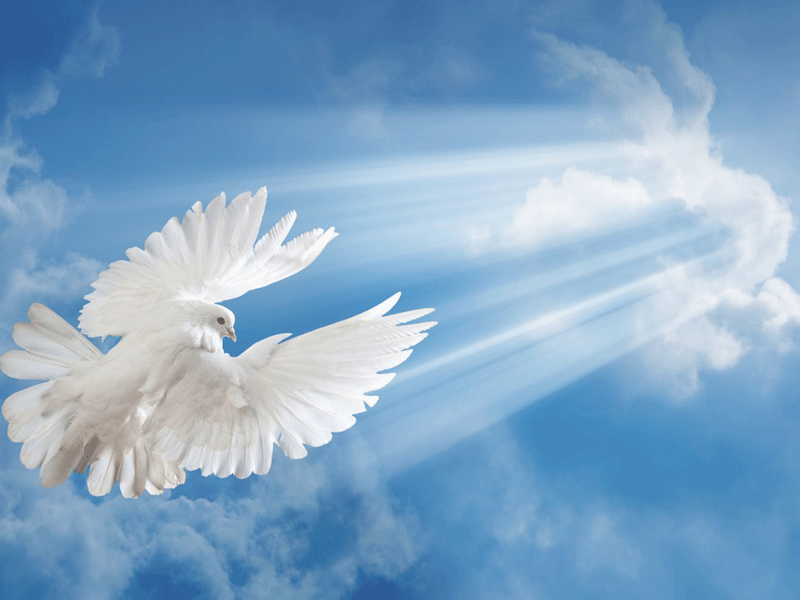 To insure that all names are listed corrently, please complete a Celebration of Life form for deceased family members and leave in the church office. Those interested in buying a plaque to be placed on the Remembrance Wall, are asked to fill out the Plaque Request form and turn into the office or see Sister Mayme Grier. The cost is $25.
HEALTH FAIR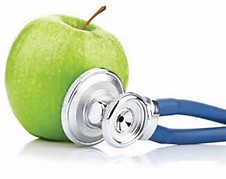 The Health & Wellness Ministry will host a Health & Wellness Fair on Saturday, June 4, 9am-12pm, in the Family Life Center. Members and friends are invited to attend. Special sessions will be held on:
*Understanding Food Labels
*Alzheimer's Help
*Gardening
*Exercise & Dance
*Know Your Numbers--Heart, Stroke & Diabetes
YOUTH SKATING
HELP WANTED
Position: Administrative Assistant in an active, 600-member Baptist Church on the west side of Charlotte, NC
Qualifications: Minimum of 5 years of hands on administrative/clerical experience.
Proficient in Microsoft Office (Word, Outlook, etc.)
At least three verifiable business references
All final candidates subject to a background check.
Duties: Receptionist duties to include telephone answering; accurate and timely message distribution and other clerical functions.
Mail receipt, sort and distributio including invoices and checks
Vendor interface
Maintenance of church calendar and facilities reservations
Administrative duties for Pastor: appointments, communications, church bulletin, filing/sorting
Hours: Monday to Friday, 9am to 4pm (includes a one hour unpaid lunch)
Permanent, part time, there are NO benefits associated with this position!
Salary: $14.00 per hour with a substantial probationary period.
Email resume to: HnkGrad141@carolina.rr.com , please note "Administrative Assistant" in the subject line.
FINANCIAL PEACE UNIVERSITY
| | |
| --- | --- |
| | We all need a plan for our money. Financial Peace University (FPU) is that plan! It teaches God's ways of handling money. Through video teaching, class discussions and interactive small group activities, Financial Peace presents biblical, practical steps to get from where you are to where you've dreamed you could be. This plan will show you how to get rid of debt, manage your money, spend and save wisely, and much more. Classes meet for around an hour and a half each week for nine weeks. FBC-W will once again offer Dave Ramsey's Financial Peace University with Sister Kilby Watson. The nine-week session on financial management and debt redeuction will start Tuesday, June 7. To sign up or learn more, go to http://daveramsey.com/fpu. |
Line Dancing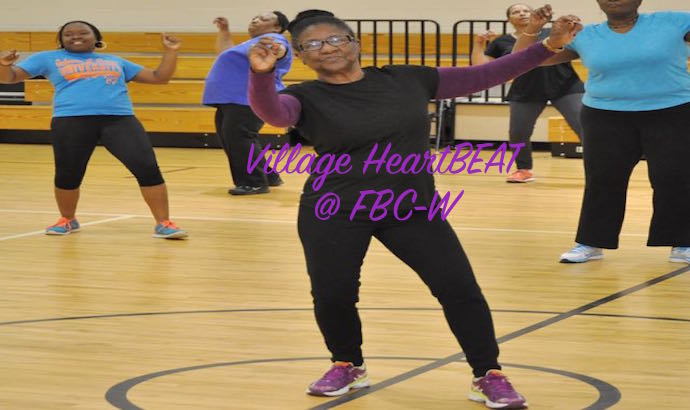 Friends, Family and Members of all ages and sizes are all invited to join us for great exercising and fun with Line Dancing Exercise on Friday nights at 7pm in the Family Life Center. No experience--or dance skills--necessary. This event is co-sponsored by Mecklenburg County's Village Heartbeat Program and FBC-W's Health and Wellness Ministry.

EVENTS
Marriage Ministry Fellowship, Saturday, May 21, 6-8pm

Celebration of Life Service, Sunday, May 29

Health Fair, Saturday, June 4

Children's Committee Skating Outing, Saturday, June 4

Financial Peace University, starting Tuesday, June 7.

Vacation Bible School, June 13-17

Clara H. Jones Summer Institute starts, Monday, June 20
WORSHIP SCHEDULE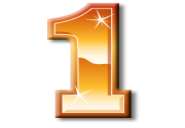 The First Baptist-West worship service schedule is one service starting at 9am.
Sunday School follows the worship service at approximately 10:30 a.m.
Bible studies are held on Wednesdays at 12 noon and 7 p.m. (excluding summer months).
All are welcome!