GOOD FRIDAY & EASTER SERVICES
PALM SUNDAY - MARCH 29TH


GOOD FRIDAY SERVICE - FRI, APRIL 3RD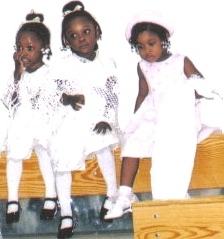 * 12 NOON

EASTER EGG HUNT - SAT, APRIL 4TH
* 11 AM


EASTER SERVICES - SUN, APRIL 5TH
* 7AM SUNRISE SERVICE
* 8AM BREAKFAST BY LAYMEN'S LEAGUE
* 9AM WORSHIP SERVICE
* 11AM SUNDAY SCHOOL PROGRAM
VILLAGE HEARTBEAT LINE DANCING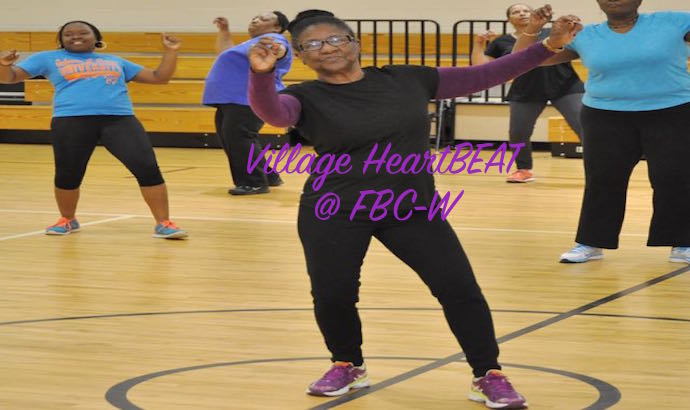 Come join in the fun and dance your cares and calories away with Village HeartBEAT line dancing. This free event is held every Monday @6pm and Friday@7pm at First Baptist-West. All you need is a pair of sneakers and a swag in your glide. This event is sponsored by the FBC-W Health and Wellness Ministry.
CHURCH CONFERENCE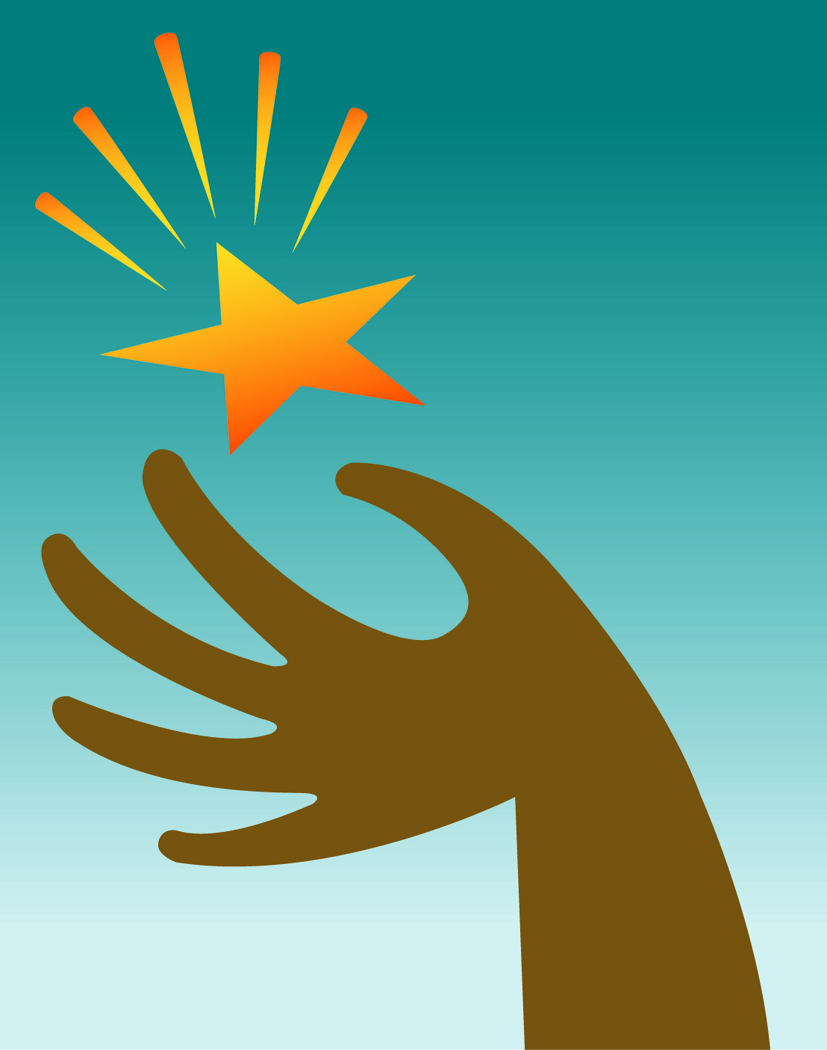 The regular Quarterly Church Conference will be held Saturday, April 11, at 11am.
YOUTH WEDNESDAYS & BIBLE STUDY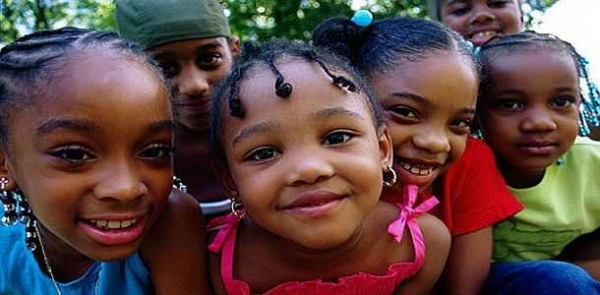 Youth Wednesday & Bible Study For All Ages will resume on January 14, 2015.

Youth of all ages are invited to join a line-up of fun activities and Bible studies starting at 6:30pm with a light supper.

The 12 noon and 7pm Bible studies for adults on Wednesday also will resume. The noon Bible study led by Dr. Woods will continue in the book of Romans.

ANGEL TREE 2014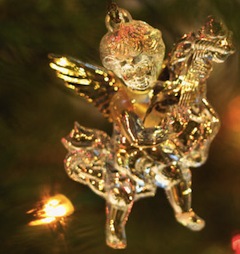 Missions & Evangelism Ministry once again led the way in organizing and distributing gifts for Angel Tree recipients. This year, we had nearly 75 children on the list and members graciously stepped up to make sure all gift requests were met. May God's blessings be on the children and families served through this ministry during this holy season!
GOLD STARS
Congratualations to Deacon Marian Yates on being honored by the YMCA.

Brother Julius McAdoo, Jr. recently graduated frm the Charlotte-Mecklenburg Police Academy.

For more milestones, click HERE.
FRIENDS & FAMILY PHOTOS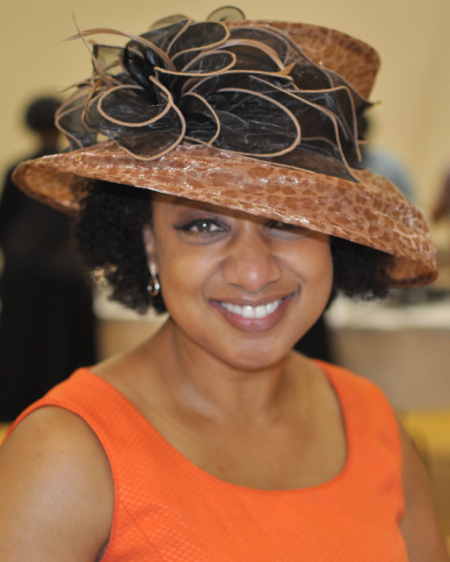 Check out the Crowns & Bow Ties showcased during our Friends & Family 2014 celebration by clicking here. Pictures by church photographer Glenn Burkins.
WORSHIP SCHEDULE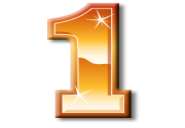 The First Baptist-West worship service schedule is one service starting at 9am.
Sunday School follows the worship service at approximately 10:30 a.m.
Bible studies continue to be held on Wednesdays at 12 noon and 7 p.m. (excluding summer months).
All are welcome!