FBC-W SCHOLARSHIPS
FBC-W Scholarship applications for the Fall and Spring Semesters are available in the church office. Please complete and return applications no later than Wednesday, May 16, 2017. For more info, see Sis. Shirley Crump or Dr. Herman Thomas.
The United Missionary Baptist Association, which FBC-West is affiliated with, is offering the Michael T. Todd Scholarship of $1,000 each to ten deserving graduating high school students. Applications available in the rear lobby and must be received by June 15.

The American Baptist Churches of the South (ABCOTS), the American Baptist Convention, USA Inc., and the American Baptist Home Mission Societies, have scholarships available. Go to www.abhms.org, click "Education and Scholarships" and follow instructions for the application process.

HEALTHY SENIOR FUN NIGHT
CALLING VBS VOLUNTEERS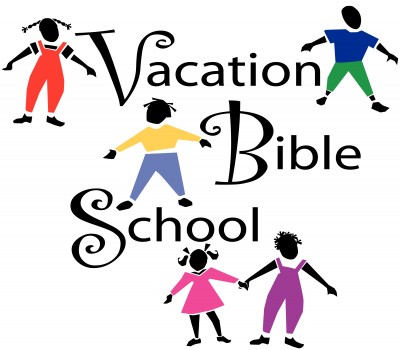 Registration and Volunteer Forms are now available for FBC-W's Vacation Bible School on June 11-15. Forms are located in the front and rear lobbies. For more info, see Rev. Joanne Thomas.
IMPORTANT DATES
* Friday - Apr. 27, 7pm -- Greenville Memorial AME Zion Church will celebrate its 121st Anniversary with Dr. Woods and FBC-W Choir and Ushers. The Rev. Sheldon Shipman is Senior Pastor. Church address is 6116 Montieth Drive.
* Sunday - Apr. 29, 10:30am -- Dr. Ricky A. Woods will give the combined Sunday School lesson to adults on Fifth Sunday.
* Sunday - Apr. 29 -- The official FBC-West App launch date.
* Tuesday -- May 30, 7pm -- Quarterly Church Conference.
* Saturday - May 12th, 10am -- The FBC-West Children's Ministry is headed to UniverSoul Circus with youth from Pre-K to Grade Five. For more info, contact Rev. John Burton Jr. at jburton@fbcwest.org. Deadline to respond is Tuesday, May 1st.
150TH ANNIVERSARY
The year 2017 marks the 150th Anniversary of First Baptist Church-West. As the oldest Black Baptist church in Mecklenburg County, FBC-W has a long history of faith, service and "Making First Things First." Activities will be held throughout the year to observe this magnificent celebration. Click Here for more info.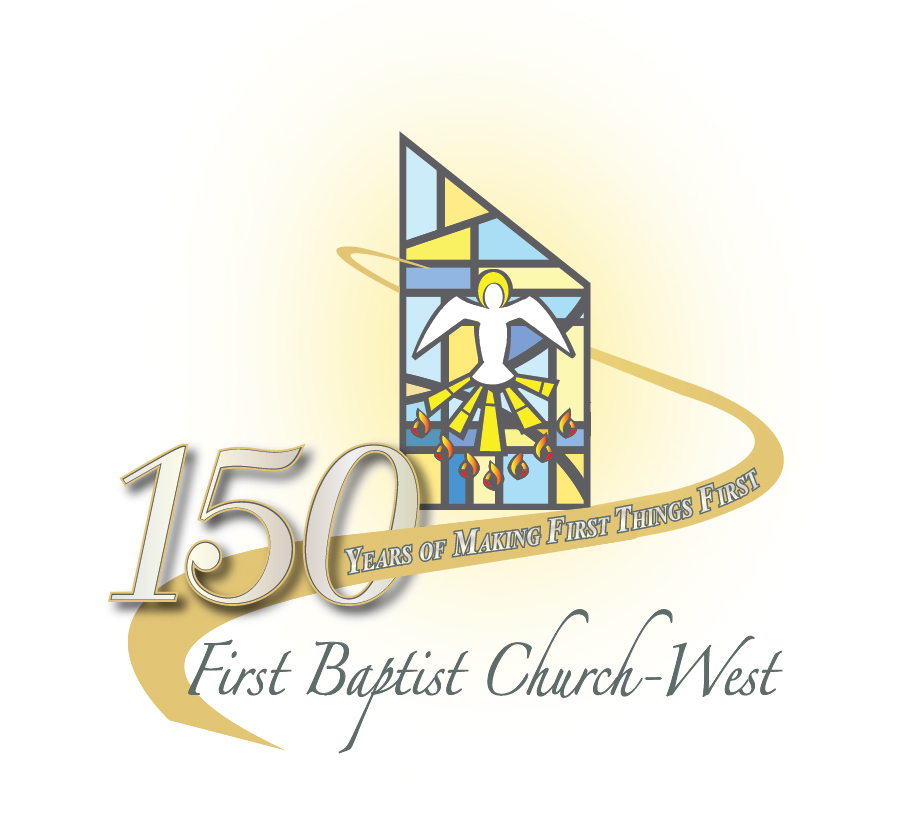 WORSHIP SCHEDULE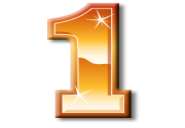 The First Baptist-West worship service schedule is one service starting at 9am.
Sunday School follows the worship service at approximately 10:30 a.m.
Bible studies are held on Wednesdays at 12 noon and 7 p.m. (excluding summer months).
All are welcome!

SENIORS PROM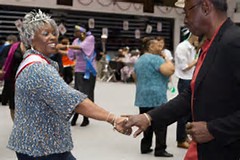 The Seniors Prom was held Thursday, May 25, at FBC-W. Sponsored by the Golden Agers Club, the Seniors Prom was a celebration of FBC-W's 150th Anniversary as well as the many seniors in our congregation. Attire is semi-formal. To see pictures, click here.