FRIENDS & FAMILY '15
Set your calendars and join the fellowship, friends and fun for Friends & Family 2015 @FBC-West. Our theme this year is "Building Connections" as we seek to strengthen our connections through worship, fellowship, outreach, social media and face-to-face. Events include:
* Churchwide Clean-Up Day, July 25, 10am
* Youth Movie Night featuring "Home," Friday, Aug. 7, at dusk
* Heavenly Rhythms @ FBC-W featuring jazz musician Shableek, Aug. 8, 7pm, Tickets $20
* Sunday Worship Service with Rev. Wesley Keith McLaughlin of Mt. Olivet Baptist Church, Petersburg, VA., Aug. 9, 9am
* Revival, Aug. 10-12, with Rev. McLaughlin
* Night Out at the Park, Knights Baseball Game, Aug. 21, 7pm, Tickets $11 (includes $2 concession voucher)

All First Baptist-West members are asked to give $250 each above and beyond your normal offering to support our special Sunday and events. For more information, see any member of the Strategic Core Team or call the church office.
Revival 2015
Rev. Wesley Keith McLaughlin, pastor of Mt. Olivet Baptist Church in Petersburg, VA., will be the Revival Preacher on August 10-12, 2015.

A native of Danville, VA, Rev. McLaughlin graduated from Elon College in North Carolina where he received a B.A. in Religion. He also has a Master's Degree in Divinity from Gordon-Conwell Theological Seminary in Massachusetts.

Called to pastor Mt. Olivet in 1988, Rev. McLaughlin's pastorate has witnessed tremendous growth in membership and ministry. His leadership motto is "Doing It God's Way.
FINANCIAL PEACE UNIVERSITY
| | |
| --- | --- |
| | Learn how to beat debt, build wealth, invest for the future, give like never before and much more in the nine-class Financial Peace University series. Classes started Tuesday, June 9, at 6:30pm. The class facilitator will be Antoinette Williams and the co-hosts will be Michael & Kilby Watson of First Baptist Church-West. For more information and to sign up, go to www.daveramsey.com/fpu. |
MEN'S DAY
Dr. J. Kameron Carter of Duke University was the guest preacher during FBC-W's Men's Day Worship Service on June 21. Men's Weekend also featured new CMPD Chief Kerr Putney as the breakfast speaker on Saturday, June 20. To see pictures, click here. For story, click here.
GOLD STARS
Sister Mildred Grier, FBC-W's Mother of the Church, and classmate Darius Swann were recently featured in a Qcitymetro.com story on Johnson C. Smith's oldest graduates. Click Here to read more.

Or, for more milestones, click HERE.
EASTER 2015 PHOTOS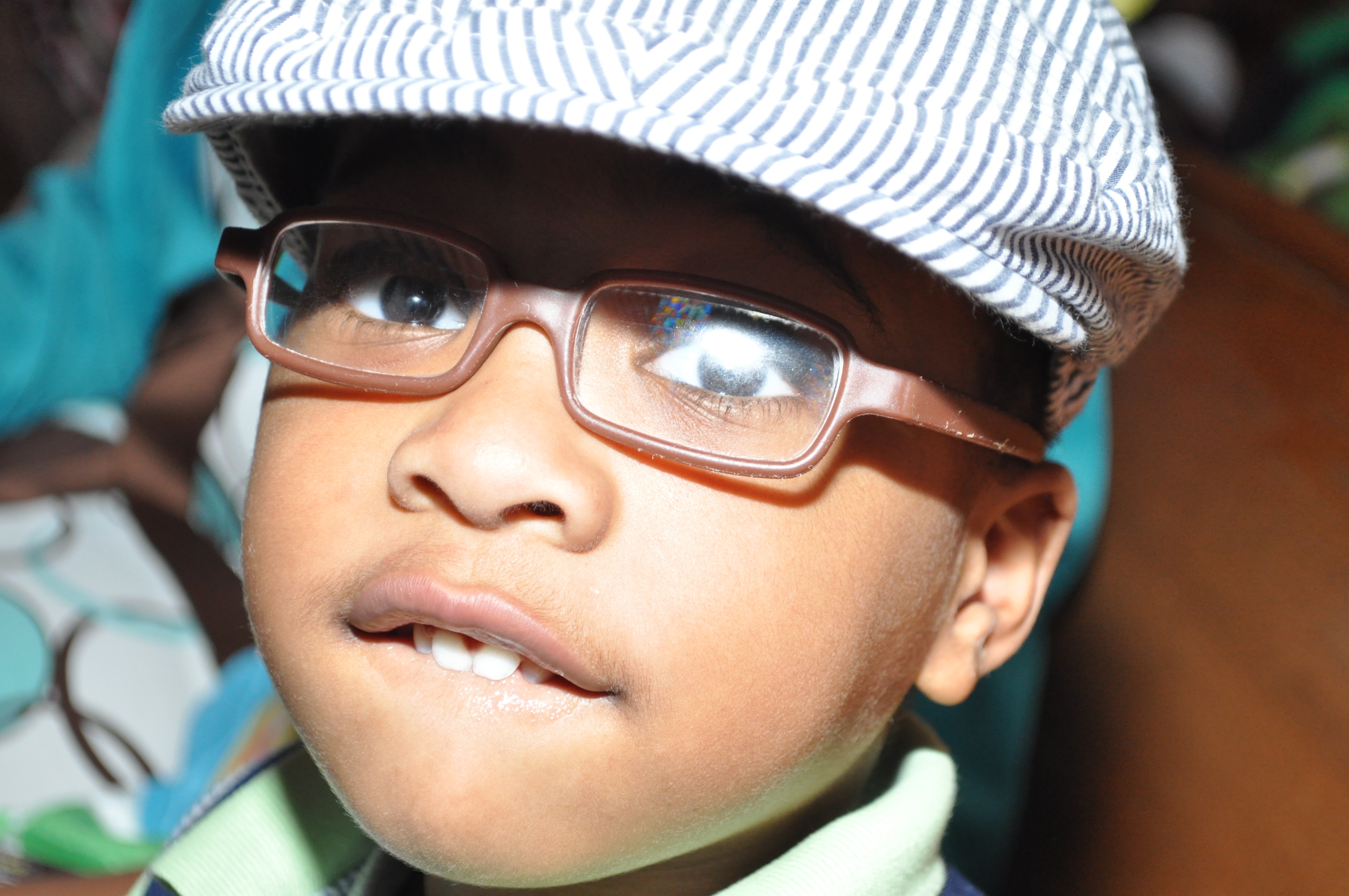 Check out Easter 2015 photos by clicking here. Pictures by church photographer Glenn Burkins.
WORSHIP SCHEDULE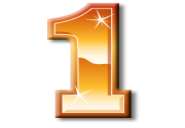 The First Baptist-West worship service schedule is one service starting at 9am.
Sunday School follows the worship service at approximately 10:30 a.m.
Bible studies are held on Wednesdays at 12 noon and 7 p.m. (excluding summer months).
All are welcome!