MAUDE BALLOU & MLK, JR.
Longtime First Baptist-West member Maude Ballou was interviewed by Washington Post reporter Karen Heller about her early career as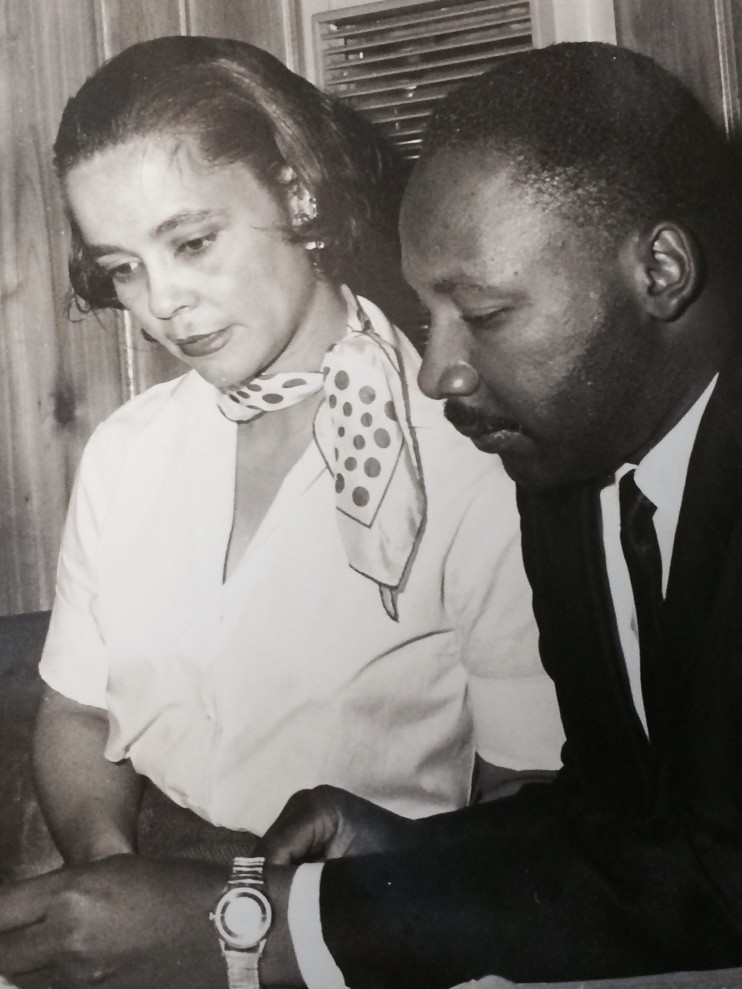 personal secretary to Dr. Martin Luther King, Jr., during the height of the civil rights movement from 1955-1960. Now living in Mobile, AL, Sister Ballou first told her story to Charlotte media before moving to Alabama to be near family. Click here to read the latest story about Sister Ballou's career with Dr. King. Many First Baptist-West members may recall that Sister Ballou was a very active member of the Golden Agers Ministry and her Sunday School class.
CHURCH CONFERENCE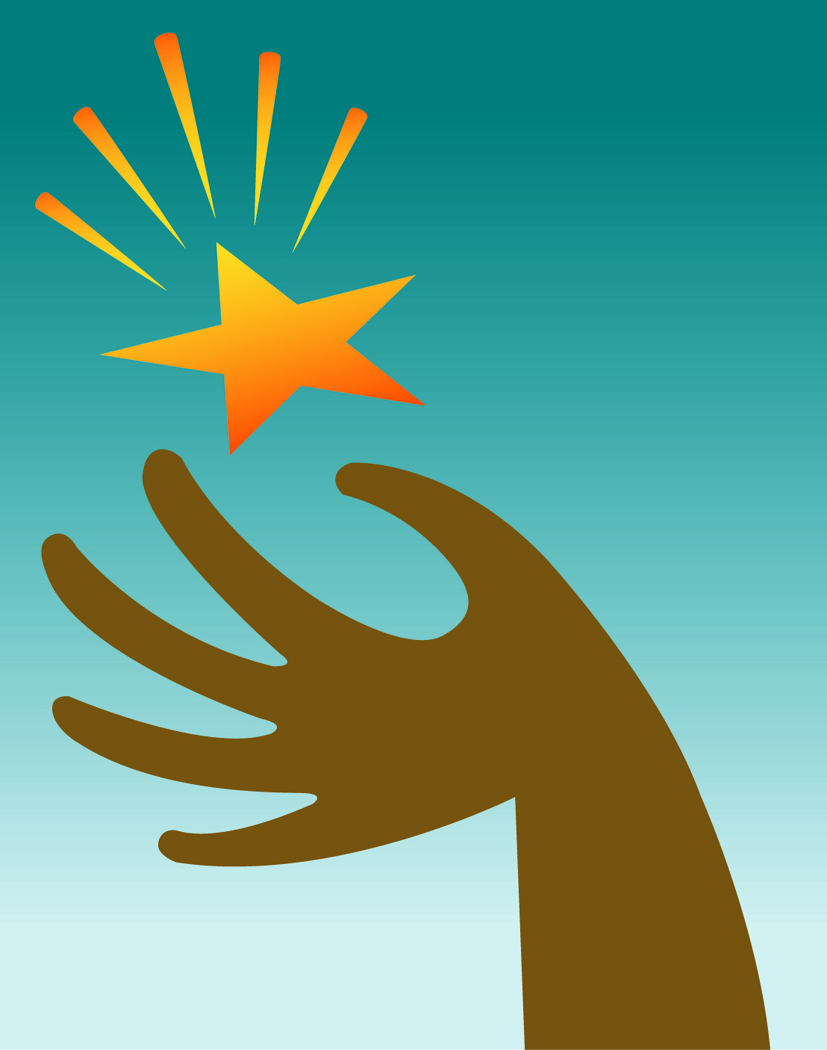 The regular Quarterly Church Conference will be held Monday, January 26, at 7pm. This meeting will receive the 2014 annual reports of church ministries.
YOUTH WEDNESDAYS & BIBLE STUDY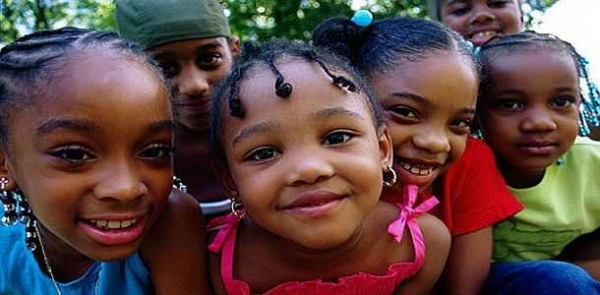 Youth Wednesday & Bible Study For All Ages will resume on January 14, 2015.

Youth of all ages are invited to join a line-up of fun activities and Bible studies starting at 6:30pm with a light supper.

The 12 noon and 7pm Bible studies for adults on Wednesday also will resume. The noon Bible study led by Dr. Woods will continue in the book of Romans.

ANGEL TREE 2014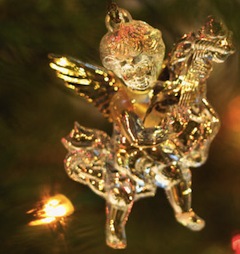 Missions & Evangelism Ministry once again led the way in organizing and distributing gifts for Angel Tree recipients. This year, we had nearly 75 children on the list and members graciously stepped up to make sure all gift requests were met. May God's blessings be on the children and families served through this ministry during this holy season!
GOLD STARS
Congratualations to Deacon Marian Yates on being honored by the YMCA.

Brother Julius McAdoo, Jr. recently graduated frm the Charlotte-Mecklenburg Police Academy.

For more milestones, click HERE.
FRIENDS & FAMILY PHOTOS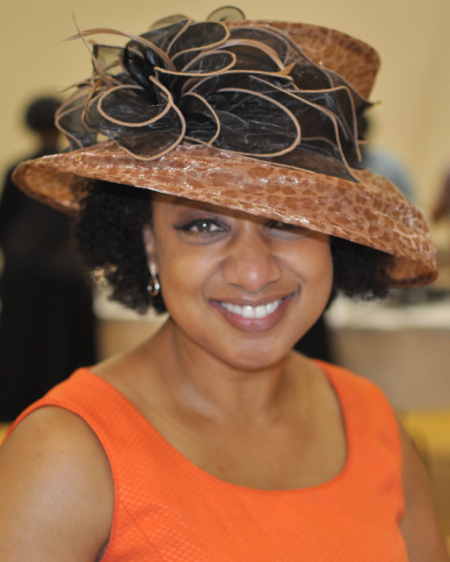 Check out the Crowns & Bow Ties showcased during our Friends & Family 2014 celebration by clicking here. Pictures by church photographer Glenn Burkins.
WORSHIP SCHEDULE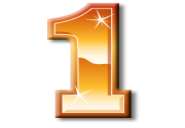 The First Baptist-West worship service schedule is one service starting at 9am.
Sunday School follows the worship service at approximately 10:30 a.m.
Bible studies continue to be held on Wednesdays at 12 noon and 7 p.m. (excluding summer months).
All are welcome!