COMMUNITY CAFE
Come join us for dinner and rich conversation about what it means to be the parent of a young child and get a better understanding of what needs to be done.





Hosted by the First Baptist-West Music & Tutoring Afterschool, the FBC-W Community Cafe will be held on Thursday, Feb. 11, at 5:30pm in the Activity Room. Families and community members are invited to join us for a free meal and to answer 3-4 questions. Child care will be provided.





Feedback will be utilized by Smart Start of Mecklenburg County, ZFive and the Opportunity Task Force to influence change in business practices, community focus and policy.



For more information call the office of Charlotte CSA @ FBC-W at 704.372.3742 or click here.
90-DAY TITHING CHALLENGE
The 90-Day Tithing Challenge Now in Part II-February!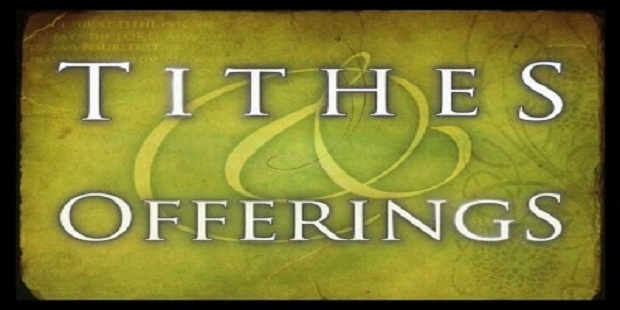 You are invited to join Dr. Ricky Woods, FBC-W senior minister, in this three-month series of devotions and meditations to help strengthen your faith and your stewardship. Click here for readings. And here for sermon.
BLACK HISTORY BRUNCH
Come share in the fellowship and fun of the Black History Brunch Celebration on Saturday, Feb. 27, at 1 p.m. in the Activity Room. For more information, see any member of the Women's Ministry.
Line Dancing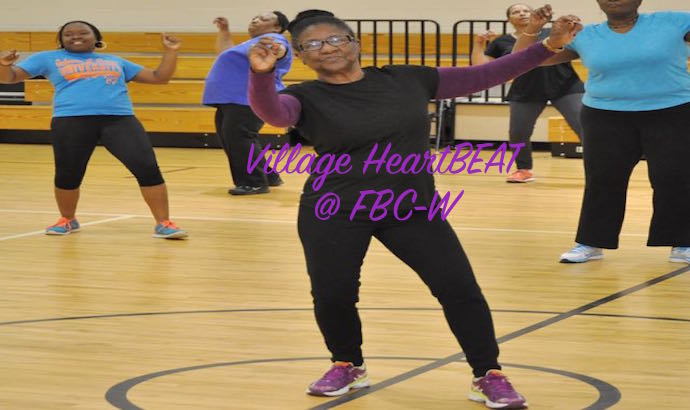 Friends, Family and Members of all ages and sizes are all invited to join us for great exercising and fun with Line Dancing Exercise on Friday nights at 7pm in the Family Life Center. No experience--or dance skills--necessary. This event is co-sponsored by Mecklenburg County's Village Heartbeat Program and FBC-W's Health and Wellness Ministry.

LOAVES AND FISHES
Last year the First Baptist-West family did a stellar job of collecting food for our local food bank. Let's do it again this year from January 10 thru February 14. Bins will be in the front and back Narthex for your donations. Missions & Evangelism thanks you for your continuous support.
SUMMER INSTITUTE ENROLLING
The Clara H. Jones Summer Institute is now enrolling for Summer 2016. Dates are June 20 - July 29.

The theme this summer is "The Wiz." For more info, click here.
EVENTS
Ash Wednesday Service - Wed., 2/10, 7pm

Smart Start Community Cafe - Thurs., 2/11, 5:30pm

Church Conference - Sat., 2/13, 10am

Loaves & Fishes Canned Goods Drive Ends - Sun., 2/14

GAP Starts - Sat., 2/20, 9am

Black History Brunch - Sat., 2/27, 1pm
WORSHIP SCHEDULE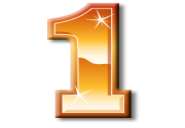 The First Baptist-West worship service schedule is one service starting at 9am.
Sunday School follows the worship service at approximately 10:30 a.m.
Bible studies are held on Wednesdays at 12 noon and 7 p.m. (excluding summer months).
All are welcome!