HOLY WEEK & EASTER
FBC-W Senior Minister Ricky A Woods and the FBC-W Choir kicked off the Holy Week Celebration at Friendship Missionary Baptist Church under the leadership of Dr. Clifford Jones on Monday, March 26. Dr. Woods was the guest preacher and the FBC-W choir provided the music.

Our 7am Easter Sunrise Service was held jointly with the congregation of Macedonia Baptist Church led by Dr. John H. Walker. We shared in breakfast with the Macedonia congregation immediately following the Sunrise Service.

The First Baptist-West Easter Sunday Service was held at 9am at our 1801 Oaklawn location, followed by the Easter Sunday School Program.

P.S. The Easter Egg Hunt was held Saturday, March 31. This event was sponsored by the FBC-W Children's Ministry.
CONNECT WITH CULTURE @ FBC-W
The 2018 Arts and Science Council's Connect With Culture Day featured two events at First Baptist Church-West on Saturday, Jan. 27, that were open to the public as well as members and friends. Now in its fourth year, Connect With Culture provides experiences and opportunities to engage with the cultural community in fun and creative ways.

The first FBC-W event was"JAZZ IS..." by the Jazz Arts Initiative. This 60-minute interactive jazz performance session allowed audience members to catch a rare peek into the world of jazz performance and improvisation from a professional ensemble's perspective.

The second FBC-W event was "Starry, Starry Night" presented by Discovery Place for children of ALL ages. This interactive session explored the stars of our galaxy.
MLK DAY COMMUNITY SERVICE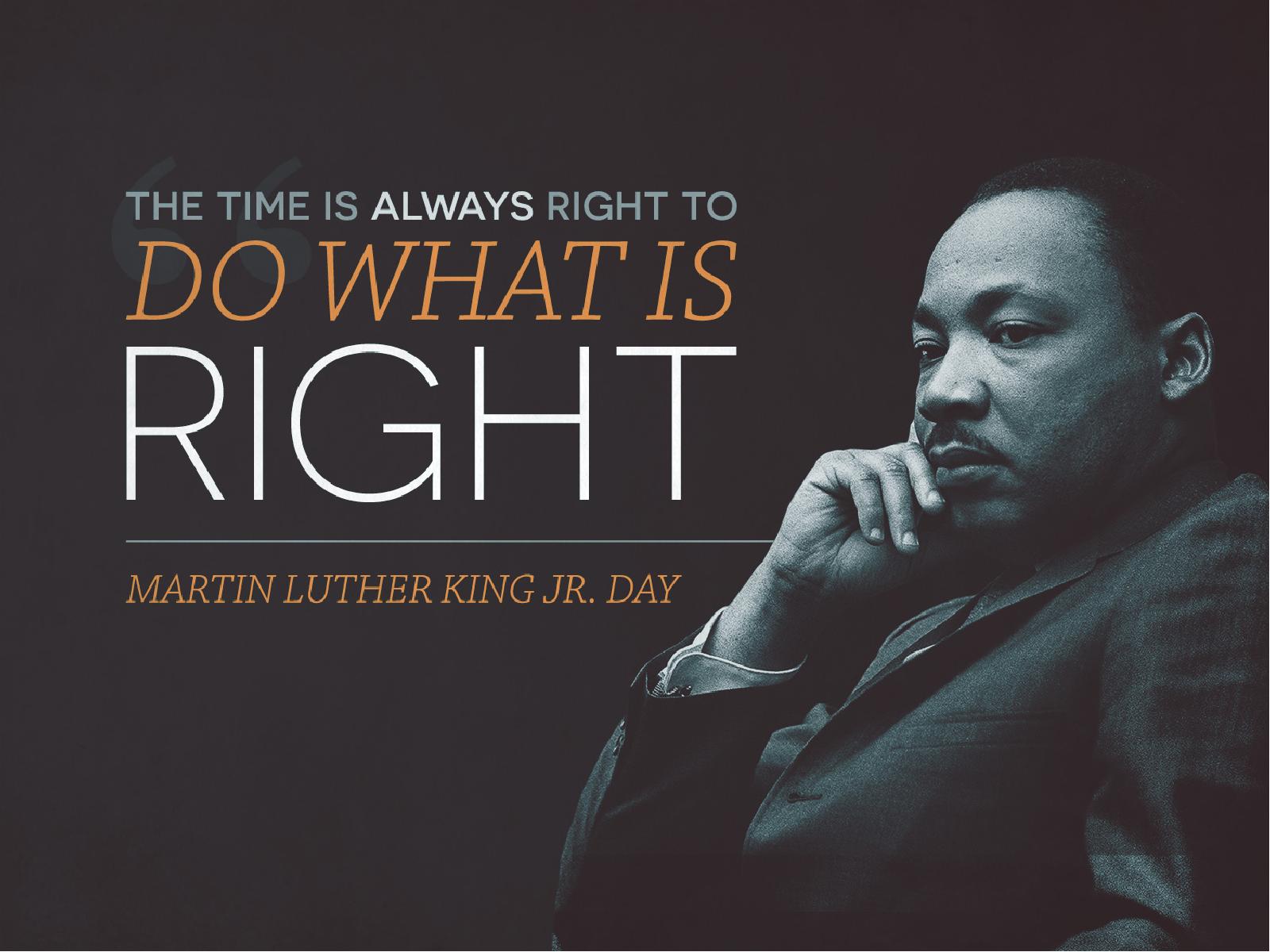 FBC-W members donated items and helped prepare 300 hygiene kits & care packages for homeless men, women and children in our city in honor of Martin Luther King, Jr. Day. Items were collected and assembled into bags on Monday, January 15th, in the Family Life Center. See photos below. Project coordinators included Dea. Denise Bridges, Rev. Melvin Harris and Sis. Daris Hillman.
IMPORTANT DATES
Monday - Mar. 26, 7pm -- Holy Week Service @ Friendship Missionary Baptist with Dr. Woods and FBC-W Choir
Saturday - March 31, 12noon - Easter Egg Hunt
Sunday - April 1, 7am -- Joint Sunrise Service @ Macedonia Baptist followed by breakfast
Sunday - April 1, 9am -- FBC-W Easter Service followed by Sunday School Program.
150TH ANNIVERSARY
The year 2017 marks the 150th Anniversary of First Baptist Church-West. As the oldest Black Baptist church in Mecklenburg County, FBC-W has a long history of faith, service and "Making First Things First." Activities will be held throughout the year to observe this magnificent celebration. Click Here for more info.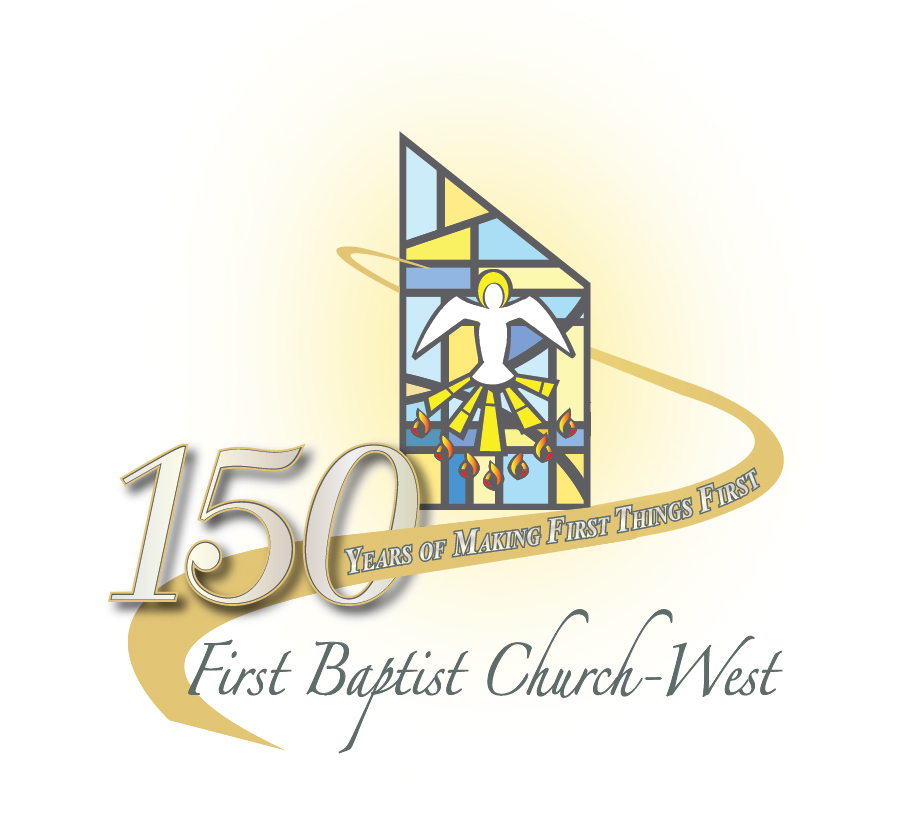 WORSHIP SCHEDULE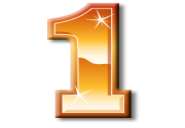 The First Baptist-West worship service schedule is one service starting at 9am.
Sunday School follows the worship service at approximately 10:30 a.m.
Bible studies are held on Wednesdays at 12 noon and 7 p.m. (excluding summer months).
All are welcome!

SENIORS PROM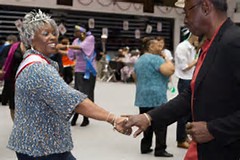 The Seniors Prom was held Thursday, May 25, at FBC-W. Sponsored by the Golden Agers Club, the Seniors Prom was a celebration of FBC-W's 150th Anniversary as well as the many seniors in our congregation. Attire is semi-formal. To see pictures, click here.