CELEBRATION OF LIFE SUNDAY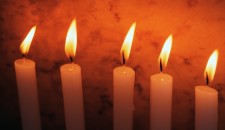 The FBC-W Annual Celebration of Life Service will be held Sunday, May 24, 2015. The service will memorialize loved ones whose homegoing service was held between April 2014 and March 2015. To insure that all names are listed correctly, please complete a "Celebration of Life" form and leave it in the church office.
VILLAGE HEARTBEAT LINE DANCING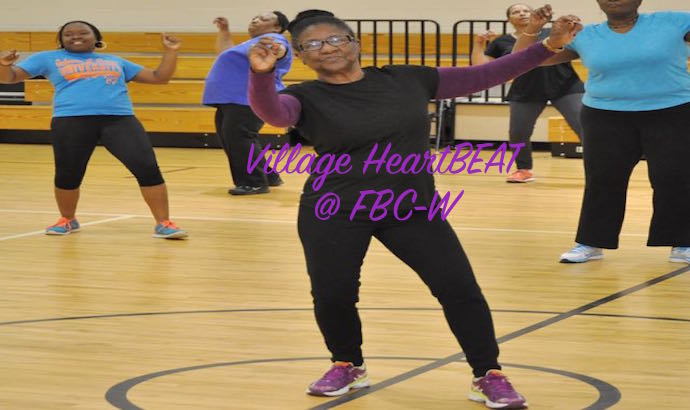 Come join in the fun and dance your cares and calories away with Village HeartBEAT line dancing. This free event is held every Monday @6:30pm and Friday@7pm at First Baptist-West. All you need is a pair of sneakers and a swag in your glide. This event is sponsored by the FBC-W Health and Wellness Ministry.
MEN'S FASHION SHOW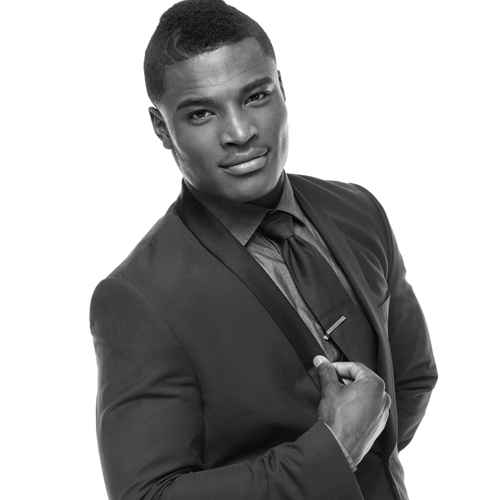 Calling all smooth, cool and suave gentlemen of FBC-W. The Laymen's League is planning a 2015 Men's Fashion Show and YOU should be a part. For more info, contact Rev. John Burton or Bro. Anthony Love.
SCHOLARSHIP APPLICATIONS
FBC-W scholarship applications are now available in the Church Office or from a member of the scholarship committee. Completed applications should be returned by Tuesday, May 19, to the Church Office. Graduating high school seniors must return the full application. Students already receiving scholarships will receive a letter and need only complete the renewal portion.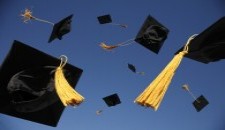 YOUTH WEDNESDAYS & BIBLE STUDY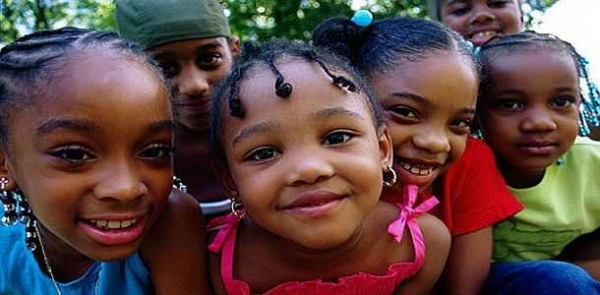 Youth Wednesday & Bible Study For All Ages will resume on January 14, 2015.

Youth of all ages are invited to join a line-up of fun activities and Bible studies starting at 6:30pm with a light supper.

The 12 noon and 7pm Bible studies for adults on Wednesday also will resume. The noon Bible study led by Dr. Woods will continue in the book of Romans.

GOLD STARS
Congratualations to Deacon Marian Yates on being honored by the YMCA.

Brother Julius McAdoo, Jr. recently graduated frm the Charlotte-Mecklenburg Police Academy.

For more milestones, click HERE.
EASTER 2015 PHOTOS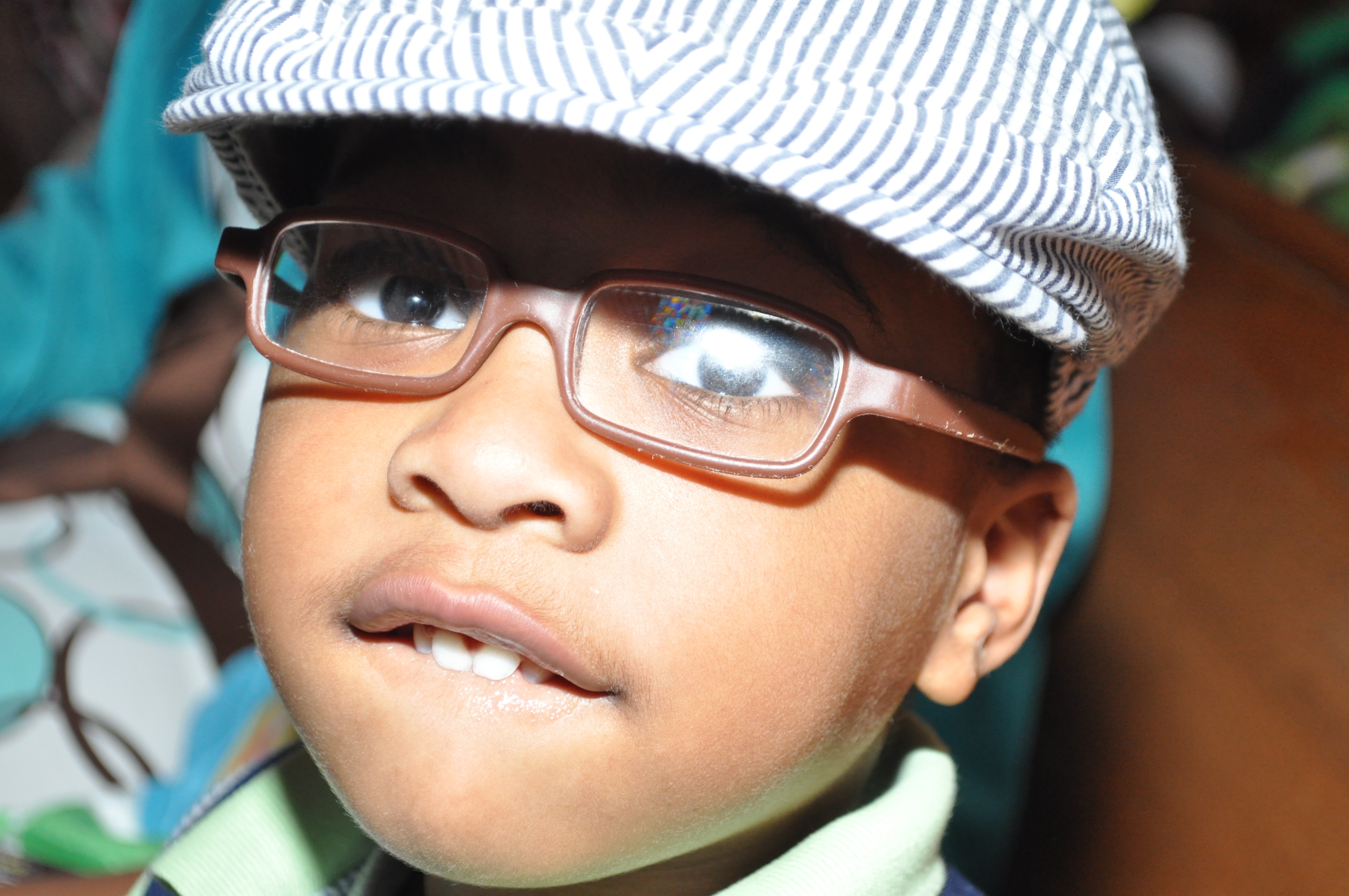 Check out Easter 2015 photos by clicking here. Pictures by church photographer Glenn Burkins.
WORSHIP SCHEDULE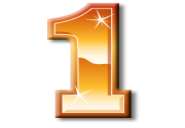 The First Baptist-West worship service schedule is one service starting at 9am.
Sunday School follows the worship service at approximately 10:30 a.m.
Bible studies are held on Wednesdays at 12 noon and 7 p.m. (excluding summer months).
All are welcome!