FRIENDS & FAMILY SUNDAY
FBC-W Hosted Its Annual Friends & Family Celebration on Sunday, Sept. 29. First Responders Were Celebrated.
Back-To-School Sundae on Aug. 25
150TH ANNIVERSARY
The year 2017 marked the 150th Anniversary of First Baptist Church-West. As the oldest Black Baptist church in Mecklenburg County, FBC-W has a long history of faith, service and "Making First Things First." Activities were held throughout the year to observe this magnificent celebration. Click Here for more info.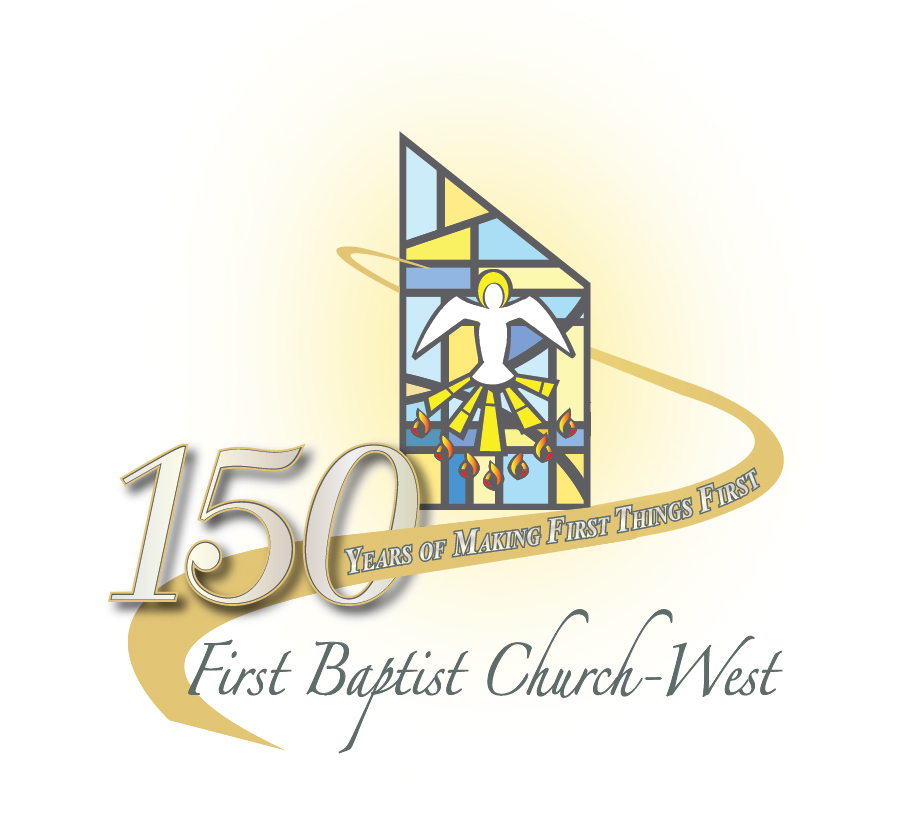 NEW! MEN'S BIBLE STUDY
A new Men's Bible Study led by Dr. Melvin Harris, Sr. has started on Saturdays at 7am in the Activity Room. All men are welcome to come together for breakfast and a study of "Celebration of Discipline" by Richard J. Foster (available on Amazon).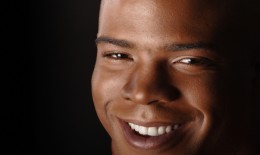 BIBLE STUDY
FBC-W Bible Study will resume, Wednesday, Sept. 4, 2019, with the 12 noon and 7pm sessions.
WORSHIP SCHEDULE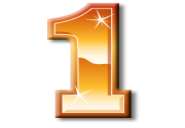 The First Baptist-West worship service schedule is one service starting at 9am.
Sunday School follows the worship service at approximately 10:30 a.m.
Bible studies are held on Wednesdays at 12 noon and 7 p.m. (excluding summer months).
All are welcome!