RAINBOW BRUNCH
It's Spring and that must mean it's time for the Pastor's Aid Ministry's annual Rainbow Brunch. This year it will be held on Sunday, April 17, after worship service. The Rainbow Brunch benefits activities to support the Pastor and his family. See any member of the Pastor's Aid for tickets. Adults $12 each and youth 11 and under $6.
SUMMER INSTITUTE ENROLLING
The Clara H. Jones Summer Institute is now enrolling for Summer 2016. Dates are June 20 - July 29. The theme this summer is "The Wiz." For more info, click here.
Line Dancing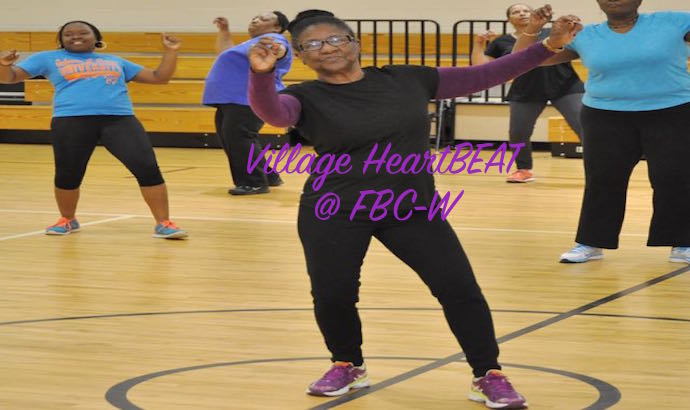 Friends, Family and Members of all ages and sizes are all invited to join us for great exercising and fun with Line Dancing Exercise on Friday nights at 7pm in the Family Life Center. No experience--or dance skills--necessary. This event is co-sponsored by Mecklenburg County's Village Heartbeat Program and FBC-W's Health and Wellness Ministry.

EVENTS
Pastor's Aid Rainbow Brunch, Sunday, April 17
WORSHIP SCHEDULE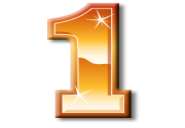 The First Baptist-West worship service schedule is one service starting at 9am.
Sunday School follows the worship service at approximately 10:30 a.m.
Bible studies are held on Wednesdays at 12 noon and 7 p.m. (excluding summer months).
All are welcome!