REVIVAL @ FBC-W
FBC-W 2019 Revival Featured Dr. Gregory Moss, Sr.
Interim Executive Secretary-Treasurer
Lott Carey Foreign Missions Convention this Past Aug. 5-7.
What A Time Of Revival!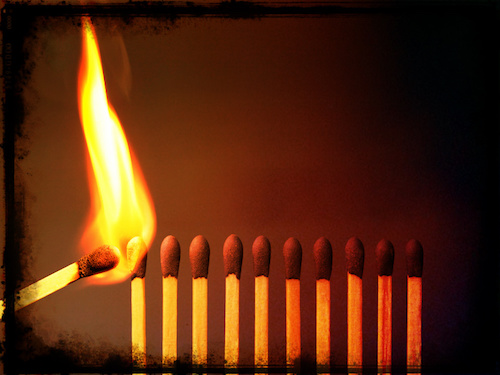 GRADUATION/PROMOTION SUNDAY
The Annual Graduation & Promotion Program was held Sunday, June 9 under the direction of Sunday Superintendent Marian Yates.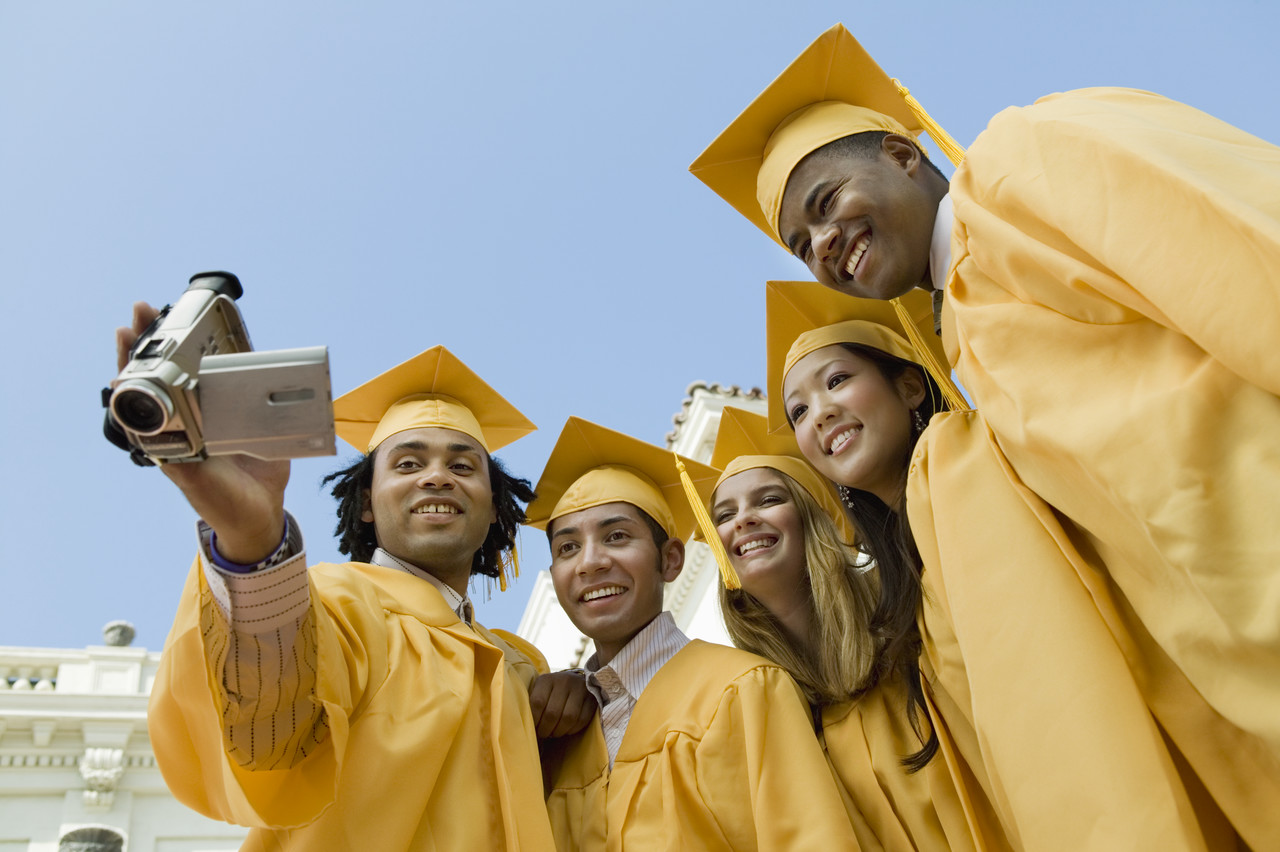 CELEBRATION OF LIFE
The FBC-W Celebration of Life Service was held Sunday, May 26, to memorialize persons whose homegoing services were held between March 1, 2018 thru March 31, 2019.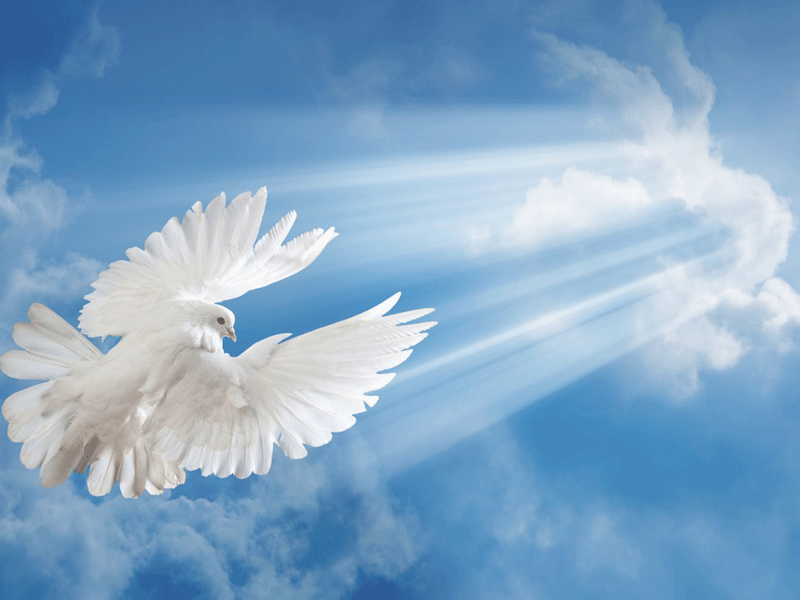 WORSHIP SCHEDULE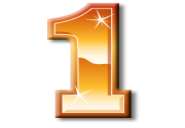 The First Baptist-West worship service schedule is one service starting at 9am.
Sunday School follows the worship service at approximately 10:30 a.m.
Bible studies are held on Wednesdays at 12 noon and 7 p.m. (excluding summer months).
All are welcome!

150TH ANNIVERSARY
The year 2017 marked the 150th Anniversary of First Baptist Church-West. As the oldest Black Baptist church in Mecklenburg County, FBC-W has a long history of faith, service and "Making First Things First." Activities were held throughout the year to observe this magnificent celebration. Click Here for more info.