ACTIVITIES
Breakfast With Santa
Children & Youth Invited
Saturday, Dec. 21, 9am-11am
Women's Ministry Annual Christmas Brunch
Saturday, Dec. 7, 11am-1pm
Bring salad, side dish or dessert & wrapped $10 gift

Marriage Ministry Christmas Celebration
Saturday, Dec. 7, 6pm
Dance lessons, food, fun and fellowship!
Bring side dish or desert and $20 max gift exchange

Angel Tree Party
Angel Tree Gifts are Due Sunday, Dec. 8
Angel Tree Party, Saturday, Dec. 14
MARRIAGE MINISTRY CELEBRATION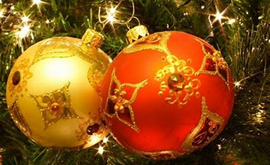 The FBC-West Marriage Ministry will host its Annual Christmas Celebration on Saturday, Dec. 7, @ 6pm. Look for a special dance lesson led by Tim and Drena Williams, along with food, fun, fellowship and great discussion.
Each couple is asked to bring a gift for the gift exchange ($20 max). Meats and drinks will be provided but let us know what side dish or dessert you're bringing or if you need childcare.
Scholarship Program
The FBC-W Annual Scholarship Program was held Nov. 24 at the 9am Worship Service. Bishop Staccato Powell, Presiding Prelate of the West Episcopal District of the African Methodist Episcopal Zion Church, was the guest preacher.

More than $6,475 was collected for the FBC-West Scholarship Fund, which is currently serving 22 students.
Thanksgiving Food Drive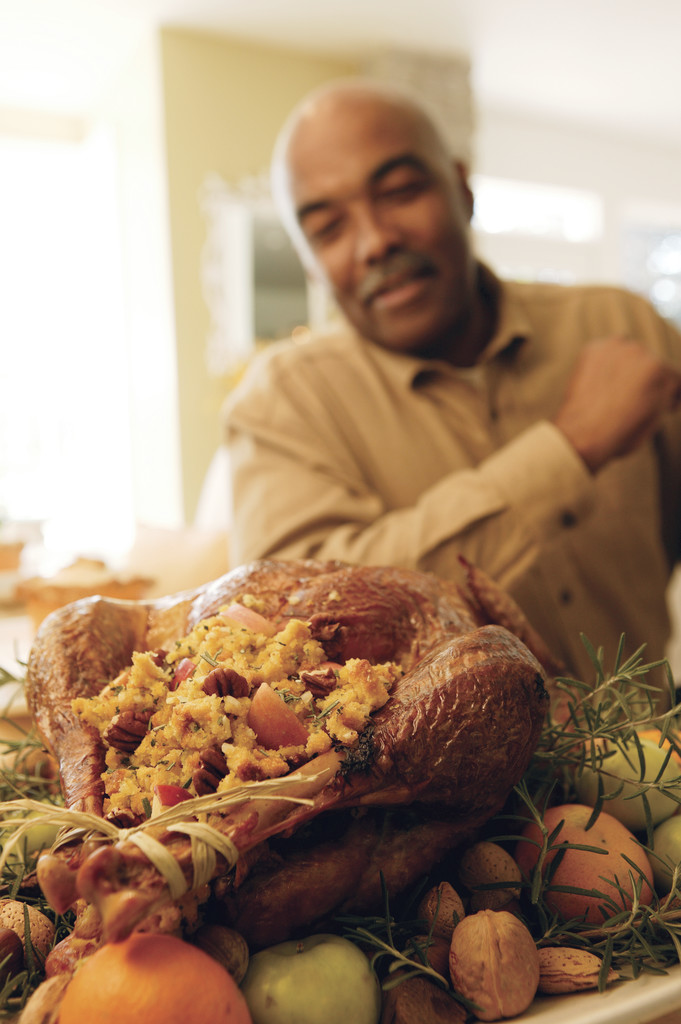 The Board of Missions & Evangelism recently donated 23 overflowing food baskets with frozen turkeys to needy families during its annual Thanksgiving Food Drive. Thanks to all who donated!
150TH ANNIVERSARY
The year 2017 marked the 150th Anniversary of First Baptist Church-West. As the oldest Black Baptist church in Mecklenburg County, FBC-W has a long history of faith, service and "Making First Things First." Activities were held throughout the year to observe this magnificent celebration. Click Here for more info.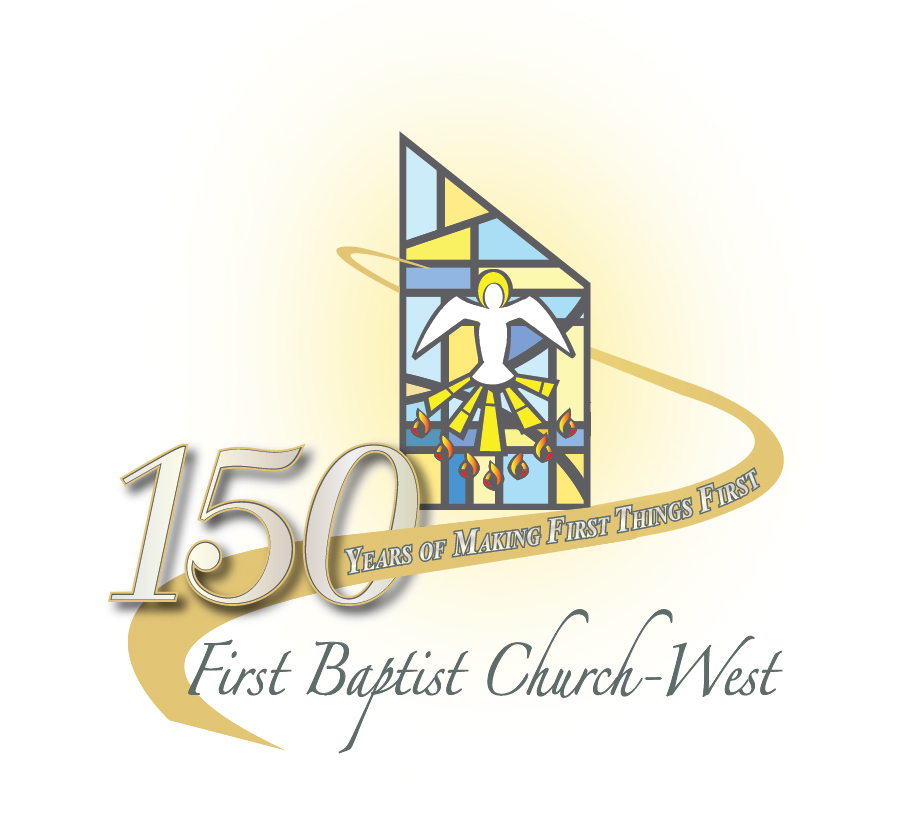 COMMUNITY CALENDAR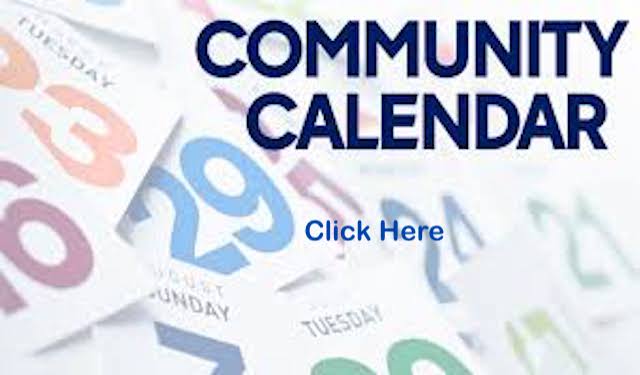 FBC-W is pleased to host community events on our campus. To find an upcoming event by date, click here.
DEACON ORDINATION
On Sunday, Dec. 8, at the 9am Worship Service, FBC-West will ordain 12 Associate Deacons. Please join use for this program of spiritual elevation and leadership in First Baptist-West.
NEW! MEN'S BIBLE STUDY
A new Men's Bible Study led by Dr. Melvin Harris, Sr. has started on Saturdays at 7am in the Activity Room. All men are welcome to come together for breakfast and a study of "Celebration of Discipline" by Richard J. Foster (available on Amazon).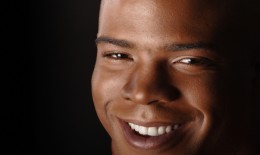 WORSHIP SCHEDULE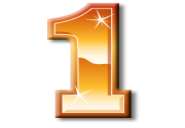 The First Baptist-West worship service schedule is one service starting at 9am.
Sunday School follows the worship service at approximately 10:30 a.m.
Bible studies are held on Wednesdays at 12 noon and 7 p.m. (excluding summer months).
All are welcome!