NOW ACCEPTING APPLICATIONS
Dear FBC-W Student Member:
If you are a new high school graduate or this is your first time applying for a FBC-West scholarship, please complete the application below in its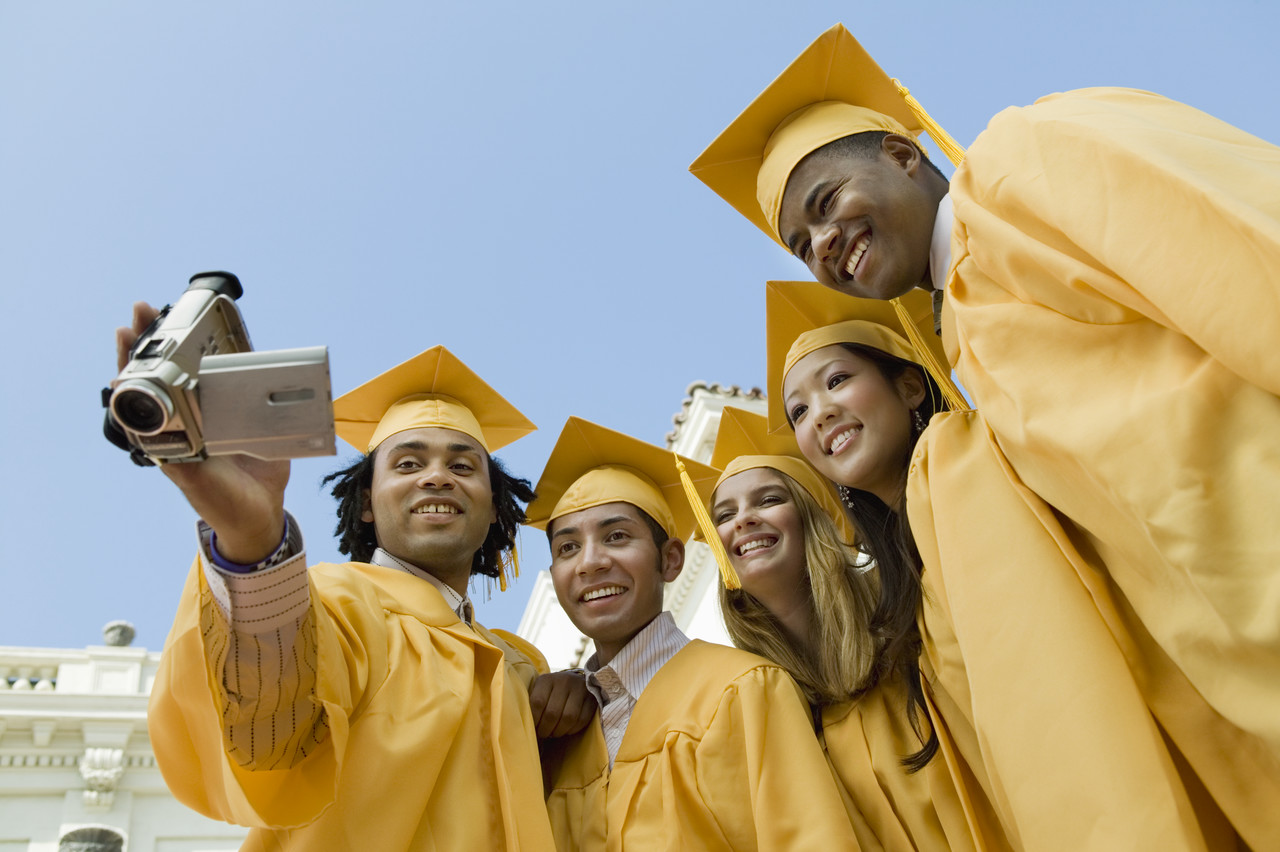 entirety.
If you plan to return to college this fall, you still qualify for a scholarship from First Baptist Church-West but you must fill out the scholarship application (minus the essay).

All applications are due no later than May 24, 2021.

In addition, please submit your grades from last school year. Grades may be emailed to: scholarship@fbcwest.org. If you are attending a different college than last semester, please let us know.
If you have any questions, please contact Sister Shirley Crump (704-399-1723) or Dr. Herman Thomas (704-568-0949).
CLICK ABOVE TITLE FOR SCHOLARSHIP PDF FORM.