FBCW Troop 62 - Since 1941

Mecklenburg County District
Apache Counsel
TROOP


Welcome to Boy Scout Troop 62.
Our troop welcomes all boys, ages 11-17, who want to follow the Eagle Trail. Boys can join Scouting at any time, regardless of their background or experience.
If you're interested in the Scouting program, please feel
free to come to our meetings or contact one of our Adult Leaders
Meetings
We meet 7pm - 8pm, each Thursday that school is in session, at First Baptist Church-West.
For exact dates see our calendar page
PACK 62
Pack 62 is partnering with the Ronald McDonald House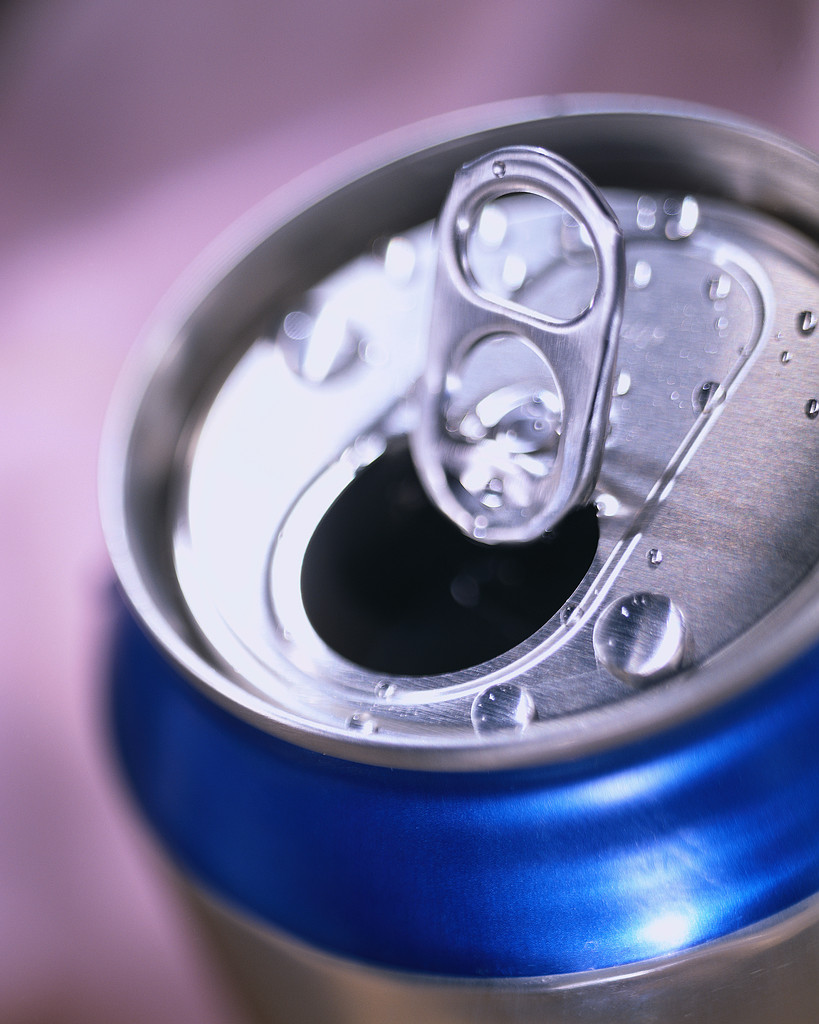 of Charlotte to collect soda can tabs as a community service project. Can Tab Collection containers have been placed in the front and rear of the church sanctuary. Please help Pack 62 earn its community service badges. See any Scout or adult leader for more information.
SCOUTING NEWS
Caramel Corn.
Cheddar Cheese.
Kettle Corn.
Unbelievable Butter.
The choices are too many to name for the annual Pack #62 Popcorn Sale. Popcorn is now available in both lobbies at the start and close of worship service or see any scout or scout leader. Help support our Troop!