VILLAGE HEARTBEAT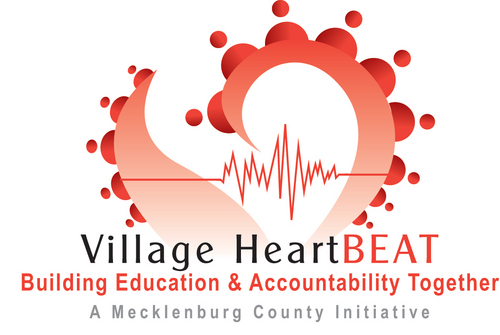 The First Baptist-West Village HeartBEAT Team successfully completed their 2013-14 team challenge as one of 15 churches joining in healthy and fun-filled activities.

Sponsored by the Mecklenburg County Health Department's effort to improve minority health through the faith community, participants joined in physical workouts, exercise classes and health education courses at Johnson C. Smith University for 10 months. These included nutrition and health food preparation classes and wieght management support groups.

The final 16 weeks involved a "Biggest Loser"-style competition. The project, in its second year, won the national Faith & Community Health Excellence Award from the U.S. Department of Health and Human Services, Region IV. The competition concluded with Field Day activities among the 15 teams and a Gala Banquet to celebrate everyone's victories.
Mecklenburg County Health Department Health Manager Cheryl Emanuel created Village HeartBEAT as a scaled-down version of a program she pitched for a grant. Using data from the CDC's Behavioral Risk Factor Surveillance System, she found that nonwhites in Mecklenburg County were 1.5 times more likely to report no physical activity and 1.6 times more likely to report being obese.
The data also showed that 34 percent of African-Americans compared with 26 percent of whites reported high blood pressure. Forty percent of Hispanics, 37 percent of whites and 33 percent of African-Americans reported high cholesterol.
Emanuel identified churches in ZIP codes with high morbidity indexes and that also featured health and wellness ministries. She then reached out to the churches and created Village HeartBEAT.
To participate, churches determined their congregations' health needs, mapped strategies, created teams and action steps. Each church formed a team of 10 members.
The members had at least one risk factor: high body mass index, high blood pressure, high cholesterol, diabetes, physical inactivity, smoking habit or a family history of heart disease. FBC-W participants were sponsored by the Health and Wellness Ministry.
DUST OFF YOUR RUNNING SHOES…
Let's Walk Saturday! All FBC-W members, families and friends are invited to join us on Saturday April 21, 2012 in supporting the FAITHFUL TO THE CALL: Planting the seeds of wellness 5K/Walk Run. "Walk to celebrate our commitment to make our health our priority." This is the 2nd annual event hosted by the Faithful to the Call organization, Office of Minority Health-Mecklenburg Health Dept., Charlotte area churches, Johnson C. Smith University, and other community sponsors.
The Walk Run will be a fun-filled family event starting RAIN OR SHINE at 8:00 am at the McCrorey YMCA, 3801 Beatties Ford Road, Charlotte, NC 28216, and will end at Johnson C. Smith University. Please register with a member of our Health and Wellness Ministry personally, or you may call the church office to leave your name and phone number. To register or for additional information i.e. parking details, www.faithfultothecall.org, or Ms. Cheryl S. Emmanuel at 704.432.0216, or email Cheryl.Emanuel@mecklenburgcountync.gov
Let's turn out in great numbers and represent First Baptist Church – West and the Faith Community in a noteworthy way!
BEAUTY INSIDE AND OUT…
Please join us in supporting the American Cancer Society Chapter of Charlotte in its Spring Cleaning Scarf, Hat, and Wig Drive. This spring as you clean out your closets, consider donating new and gently used (clean) scarves, hats, and wigs to the American Cancer Society Wig Boutique. This is a free resource for women experiencing the side effects of cancer treatment. The Health and Wellness Ministry will be collecting your donations until the end of April. Please place your donations in the designated box located in the church's rear lobby. For more information contact Ms. LeeAnna Perry at 704.553.5378, or LeeAnna.Perry@cancer.org. Help us to affirm our sisters in their journeys to healing and wholeness, and reassure them that we see them as God sees them…beautiful inside and out!
AED/ CPR Training Sessions Scheduled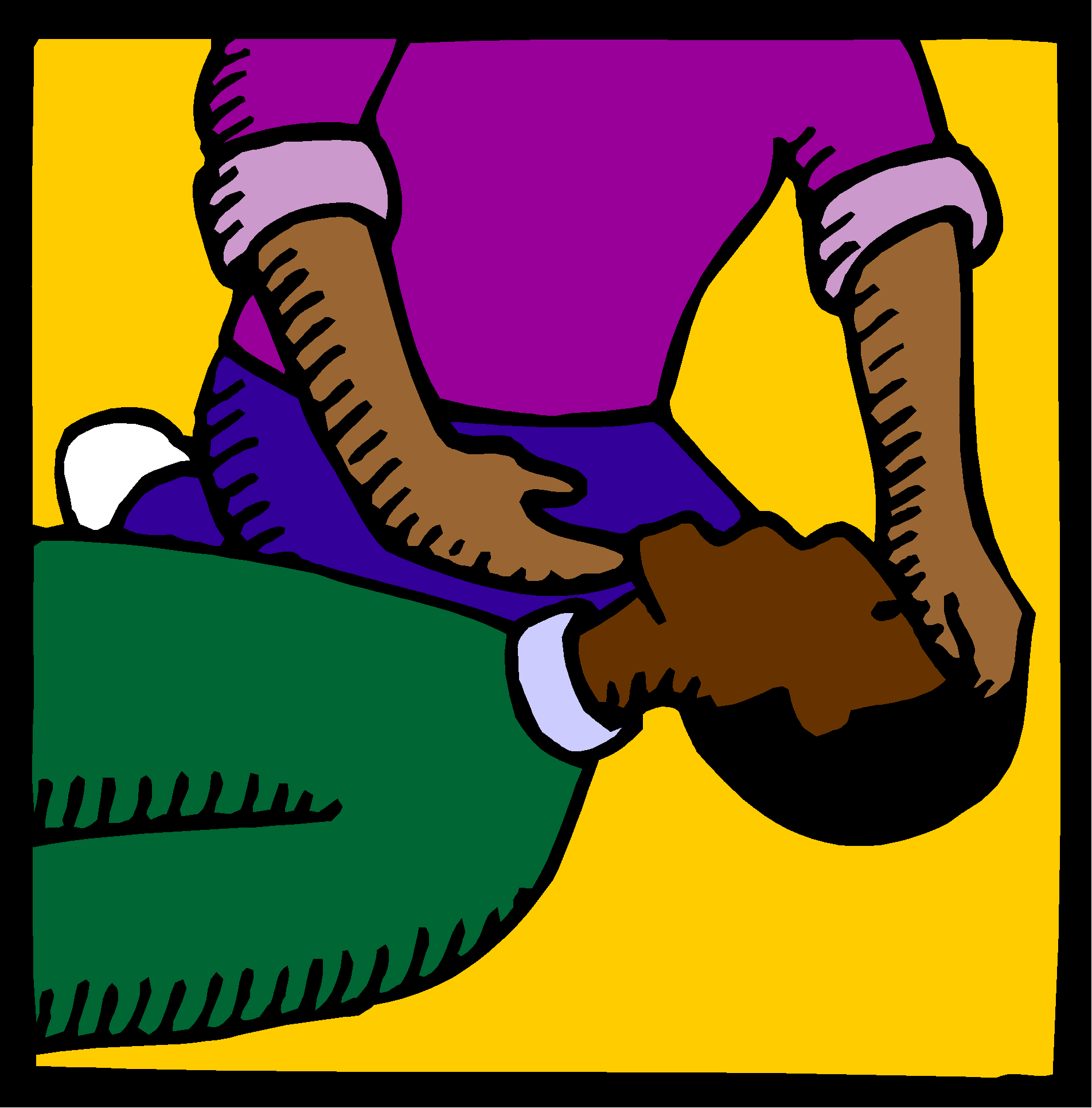 Great News Everyone! The first AED/CPR training session is scheduled for Thursday, April 26, 2012, 6:00 pm, in FBC-W's Activity Room. Our church is required to train a minimum of 50 of its members, leaders, and volunteers for this training in order to receive the donationof our own AED machine. An AED is an automated defibrillator machine that is placed in public places and medical offices to aid persons demonstrating the symptoms of heart attacks or strokes. The AED is a user-friendly device used to monitor these persons as MEDIC will be automatically dispatched and on the way.
We still need more persons for the training. There will also be a second session to we scheduled for a date during the second week of May, 2012. This session will take place around 1 pm or 2pm for persons who are more available during daytime hours. Please call the church and leave a message for Rev. Brian K. Sanders with your name, telephone number, and which AED training session you would like to attend.
HEALTH MINISTRY
Recommended Recipe: Being Healthy is in Good Taste…
Turkey Cutlets with Country Gravy (American Heart Association)
www.heart.org/HEARTORG/Conditions/HighBloodPressure/Turkey-Cutlets-with-Country-Gravy_UCM_306939_Recipe.jsp
Upcoming Workshops
"Chemotherapy and Radiation Basics" April 24, 2012, 11:00 am to 12:30 pm
The American Cancer Society of Greater Charlotte – Free. This workshop is for cancer patients and their caregivers. The workshop will provide tips on how to manage while going through chemotherapy or radiation, what is happening in your body while taking the treatment. You will be able to ask questions of healthcare professionals.
Reserve your seat by calling 704.552.6147. Lunch will be provided at the workshop located at the American Cancer Society's office 1901 Brunswick Ave Suite 100, Charlotte, NC 28207.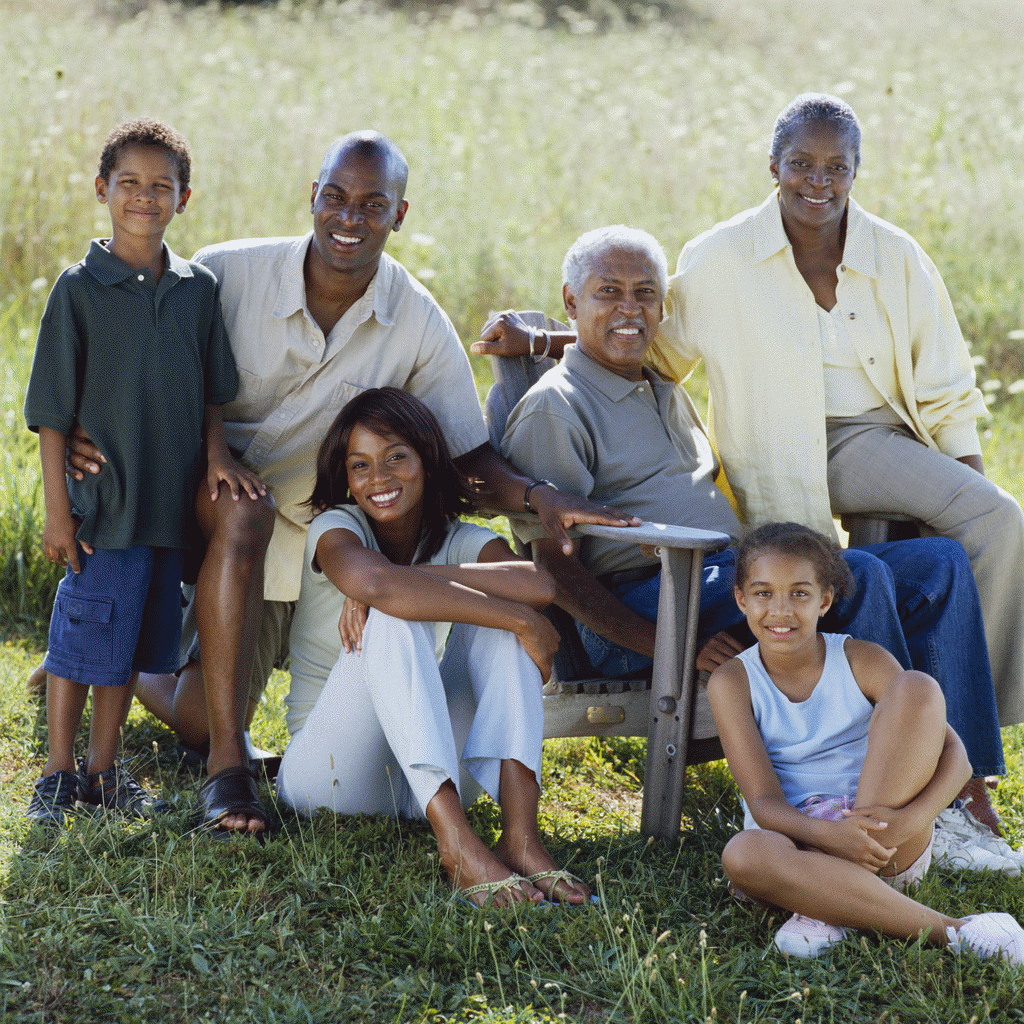 As always, we invite any members of our church family with interest in efforts to improve the health of their families, our church, and the communities we serve, to join our ministry. We need your energy, ideas, skills, and prayers to assist us in being the best faith-based health resource possible.