TOUCH OF GOLD 2014
CHARLOTTE, NC -- Charlotte-Mecklenburg Police Chief Rodney Monroe
was the headline speaker for the third annual Touch of Gold Luncheon on Friday, March 7, 2014, at the Ritz-Carlton Hotel. This festive affair benefited the Charlotte Community Services Association's programs for hundreds of at-risk youth with particular emphasis on the GAP gang prevention effort.
Also featured was noted jazz saxophonist Kenneth Whalum III leading off the program with a musical processional, emcee Steve Crump of WBTV, vocalist Robyn Stringer and our Community Champion Award recipients Judge Rickye McKoy-Mitchell and Mecklenburg Commissioner Vilma Leake.
"We have graduated more than 500 youth from our GAP program--most of whom were referred by the juvenile justice system," said CSA Board Chair Ricky Woods, senior minister of First Baptist Church-West. "For many, these lifeskill sessions with experienced male facilitators provide a viable alternative to the criminal justice system.
"That's why we can think of no better speaker than Chief Monroe--who has built a reputation around community-based initiatives to stem crime in our communities," added Dr. Woods.
Founded in 2003, the Community Services Association is a community-based, nonprofit that promotes excellence in academics, fine arts, health and social services and has served more than 5,500 residents. It is based in the Family Life Center of First Baptist-West at 1801 Oaklawn Avenue, but serves residents from throughout Mecklenburg County.
Community Champions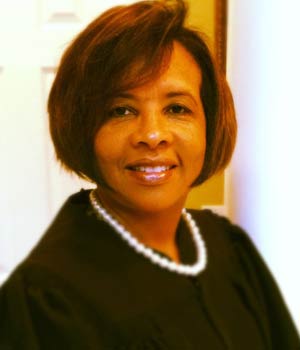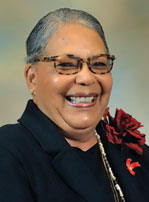 Judge Rickye McKoy-Mitchell Commissioner Vilma Leake