NC PTA AWARD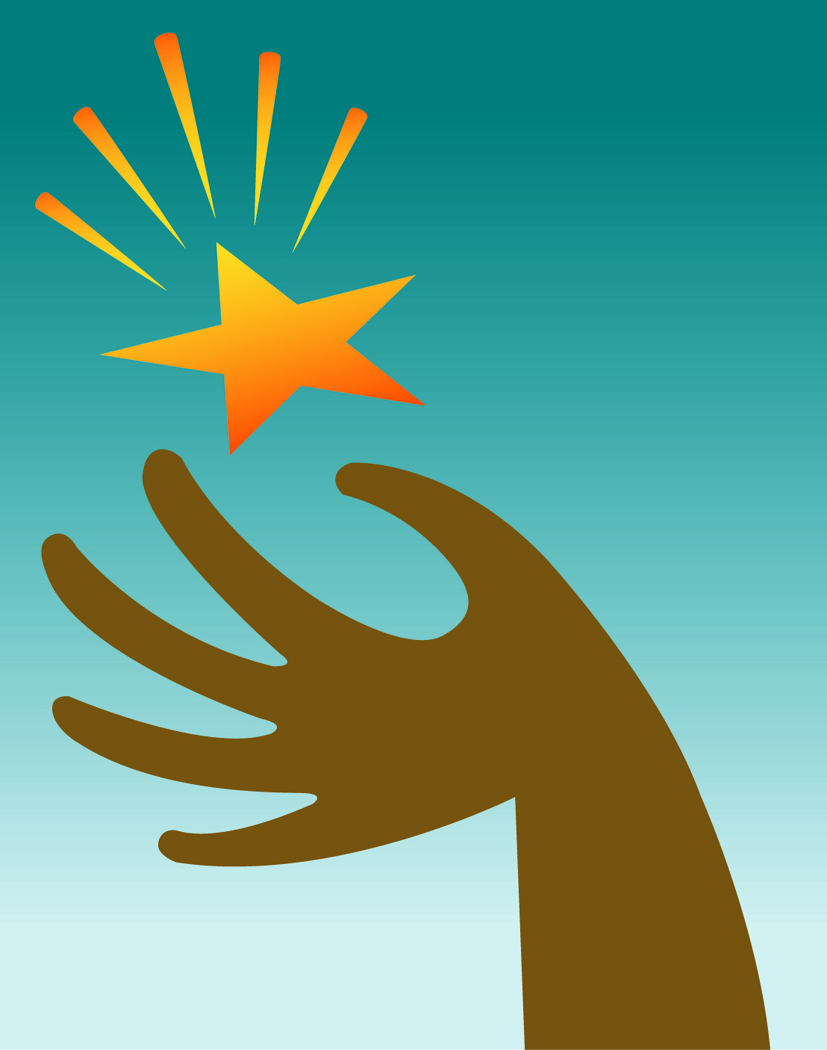 The NC PTA awarded the Charlotte Community Services Association and First Baptist-West with the Community Partner of the Year Award for the 2013-14 school year for our joint efforts with Oaklawn Language Academy.

The purpose of this award is to recognize a community partner that has collaborated with the PTA to connect students, families, and staff with a shared objective of student success.


2014 BLACK HISTORY BOWL
In its first-ever competition, the First Baptist-West Music & Tutoring Afterschool took First Place in the Black History Quiz Bowl. Sponsored by the Greater Enrichment Program, the Black History Bowl featured contestants from First Baptist-West Music & Tutoring Afterschool, Above and Beyond Afterschool, Police Athletic League of Charlotte Afterschool and Greater Enrichment. The event was held Feb. 22, 2014 at the Wallace Pruitt Recreational Center.
Music & Tutoring Afterschool
SORRY, NO LONGER ACCEPTING APPLICATIONS!
The Music & Tutoring Afterschool Program provides academic and fine arts instruction for grades K-8th. We provide small group homework assistance and weekly fine arts lessons. Highlights include:
Teacher-student ratio of 1:15 or lower

Weekly violin, piano and art classes at no extra cost

Annual Student Action Plans in Consultation with Parents

Christmas and Spring Programs

Parent Support Group

Reading Buddies

Nutritious Meals

State-of-the-art facility, including computer room

Fun Friday games and activities such as organized P.E., Character Development, etc.
LOOK FOR!
Online tutoring tailored to child's individual needs.

Laptop computers as well as desktop computers in Computer Lab.

Online Registration & Payments.

OPERATING HOURS & DAYS
We follow the open/close schedule of Charlotte-Mecklenburg Schools, as well as CMS' inclement weather schedule.

Operating hours are 3-6:30 pm. We check in students. Authorized family/friends must sign out students.

REGISTRATION & PAY SCHEDULE
$25 registration fee is required to hold child's spot.

LATE FEES
$2 per minute after 6:30 p.m., $15 late fee for tuition three days after due date. Online payments at www.fbcwest.org —sorry, no checks!

FOOD
A nutritious supper.

TRANSPORTATION
CMS bus drop-off in area transportation zone. Limited afterschool service on first-come-first-serve basis.

CULTURAL ACTIVITIES
Fine Arts lessons and online tutoring. Fun Fridays include art, free time, organized physical education, character development, art, etc.

HOMEWORK
Our teachers help students get started on and usually complete their homework. However, parents should still check their child's homework each night and make sure it is complete and turned in to school.

DISCIPLINE POLICY
1st Time -- Teacher Warning/Timeout/In-Class Discipline
2nd Time -- Student Sent to Director
3rd Time -- Contact Parent/Guardian

VOLUNTEERS
We have a special group of Reading Buddy volunteers who read, play games and provide selected aid throughout the year.

MORE QUESTIONS
E-mail csa@fbcwest.org or call the office at 704.372.3742.